We now offer dinner reservations!
We accept reservations for table service every day from 5 pm -close. View our menu here.
Not only are we reserving tables for table service, but we are now offering RESERVATIONS for dinner!
• Dinner only (after 5 pm) at Chattanooga, Nations, Franklin, Downtown Nashville, and East Nashville.*
• Parties of up to 6 people
• Family-friendly
• Service for breakfast + lunch are still first come first served
Check availability through OpenTable below.
Please call a location directly (numbers listed below) with any questions or for additional reservation availability.
Downtown Nashville (Avenue of the Arts) 615-891-1111
Franklin 615-465-6279
Nations 615-647-0833
East 615-988-9455
Chattanooga 423-680-6343
* Reservations are not available at 12South at this time.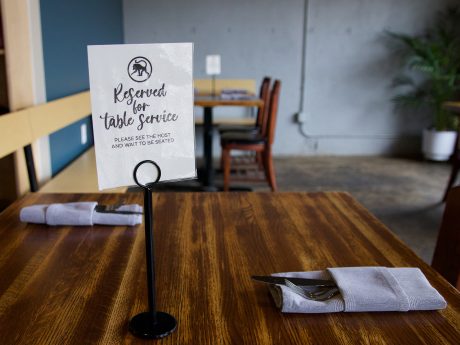 About Frothy Monkey
Frothy Monkey was established in 2004. We offer breakfast, brunch every day, kids menu, lunch, dinner with beverage offerings including coffeehouse standards as well as craft beer, wine, cocktails. We nourish community through hospitality and our commitment to quality. Our food and drinks are made from scratch using original recipes and thoughtfully-sourced ingredients from regional farmers and producers whenever possible. We roast our own coffee and bake our own pastries and bread.