We couldn't have asked for a better turnout for our 2022 Pride Latte Art Competition. This year was full of amazing talent – from true beginners to seasoned baristas! Sixteen competitors poured their way through five rounds to find this year's champion, Lexi Jackson from Frothy Monkey 12South Nashville.
The competition began with eight pairs of competitors showing off their favorite freestyle art. Classic patterns like the heart, tulip, and rosetta came out to play! Criteria for judges included element contrast, creativity, difficulty of design, and overall execution.
(click to enlarge photos)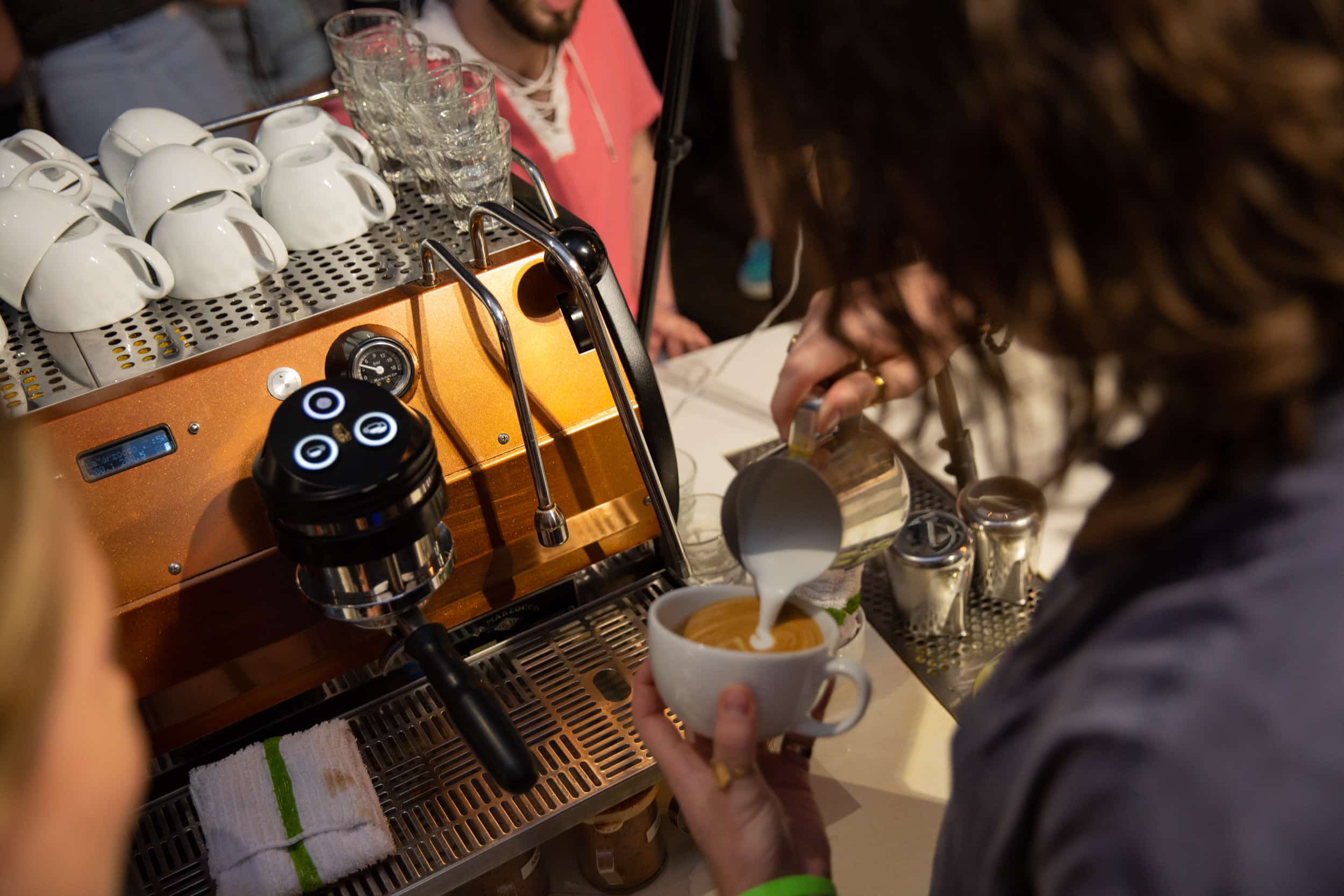 Remaining competitors advanced to the rainbow round – a Frothy classic for our Pride Throwdown! Baristas must create latte art on a milk base by incorporating colored food dye. One practice pour was allowed for all competitors to practice their rainbow techniques.
(click to enlarge photos)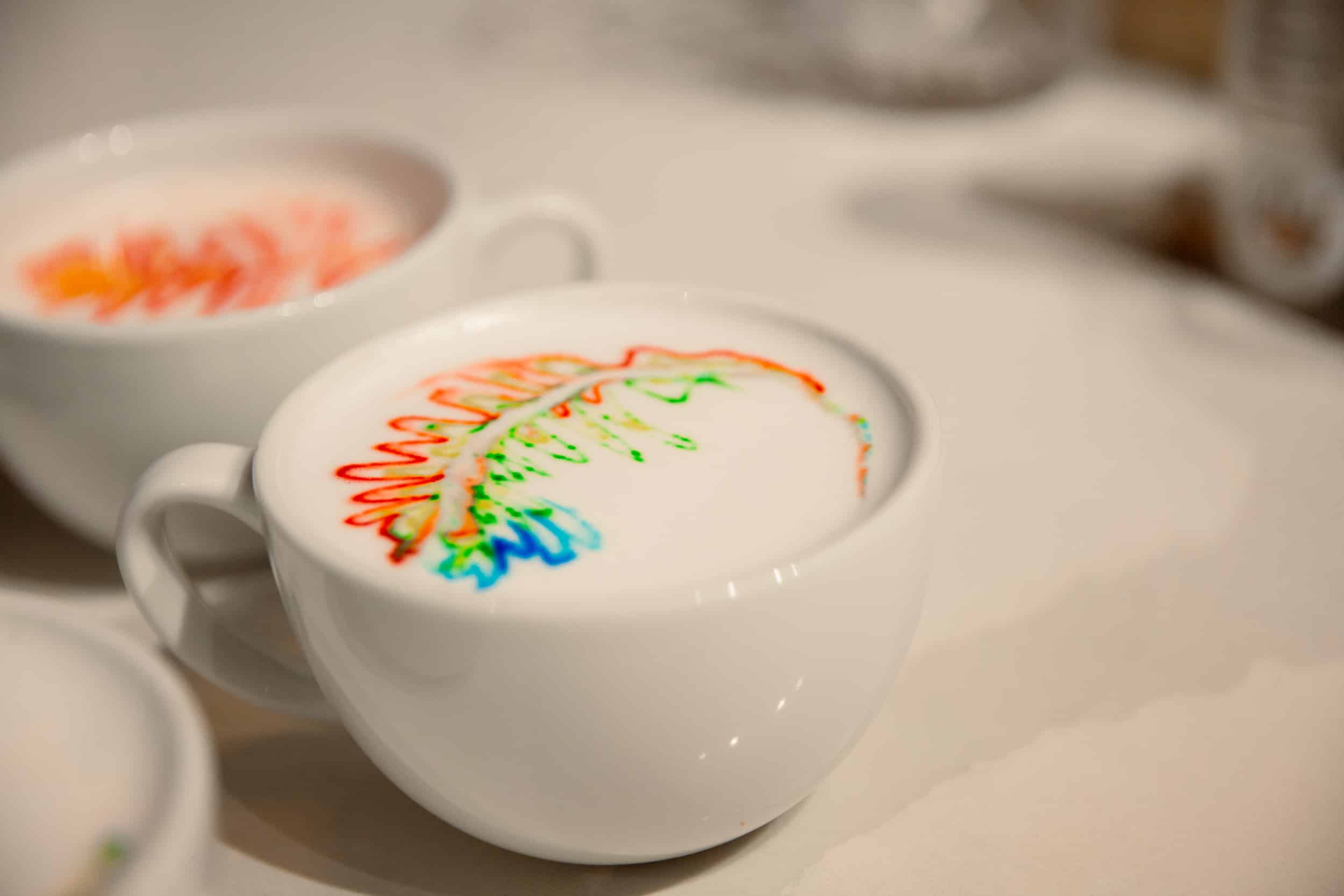 Next, we pushed the envelope a bit more by challenging competitors to show off their skills with alternative milk from Planet Oat Cafe Creations. Their line of oat milk for baristas froths beautifully, and is so tasty!
After alternative milks, we were down to our final two competitors for the cortado round. Lexi Jackson from 12South Nashville Frothy Monkey and Joey Arlene from Sump Coffee were free to choose their design, but the size of the pour made this tricky!
The final judging revealed Lexi Jackson as our winner! We were happy to present our first and second place winners with sponsored gifts from La Marzocco, Created Co., Nash TN, Frothy Monkey Roasting Company, and Planet Oat. Lexi also took home our grand prize from Lightning 100 – two tickets to AmericanaFest 2022.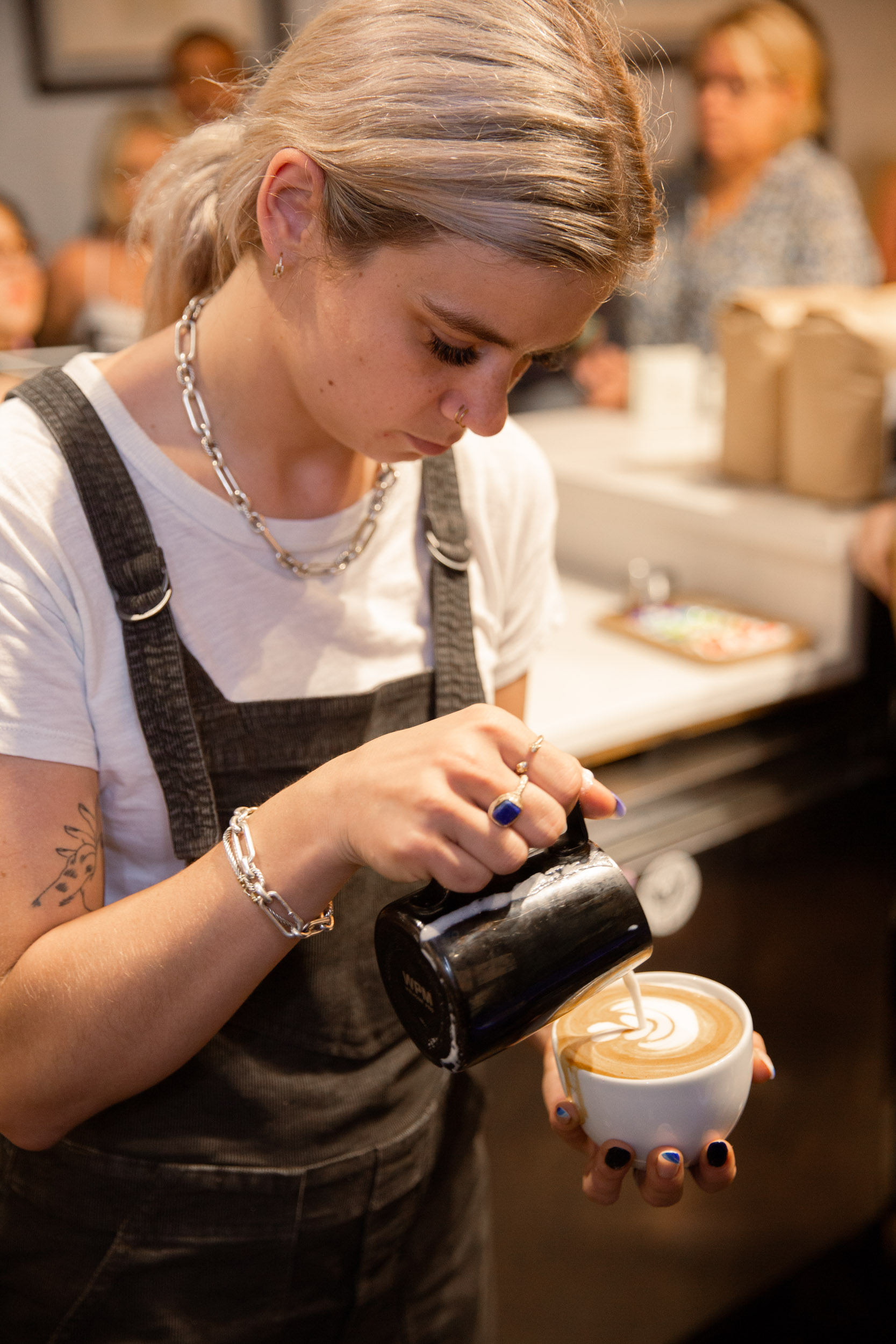 Sending a BIG 'Thank You' to our wonderful judges Brooke Wolfe (Elixr Coffee), Wes Cheatwood (Crema + Matryoshka), and Adrianna Flax (LGBT Chamber) for coming out to participate! We were so happy to see representation from the Nashville coffee community and the LGBT Chamber.
In a combination of proceeds from the Latte Art Throwdown ($160) and Pride Coffee Crawl ($96) we raised $256 for the Tennessee Equality Project. A matching donation of $96 from our friends at Oatly, brings this total to $352. Thank you to our competitors, guests, and friends of Frothy for making this donation possible. Special thanks to our friends at Matryoska for organizing this year's Pride Coffee Crawl.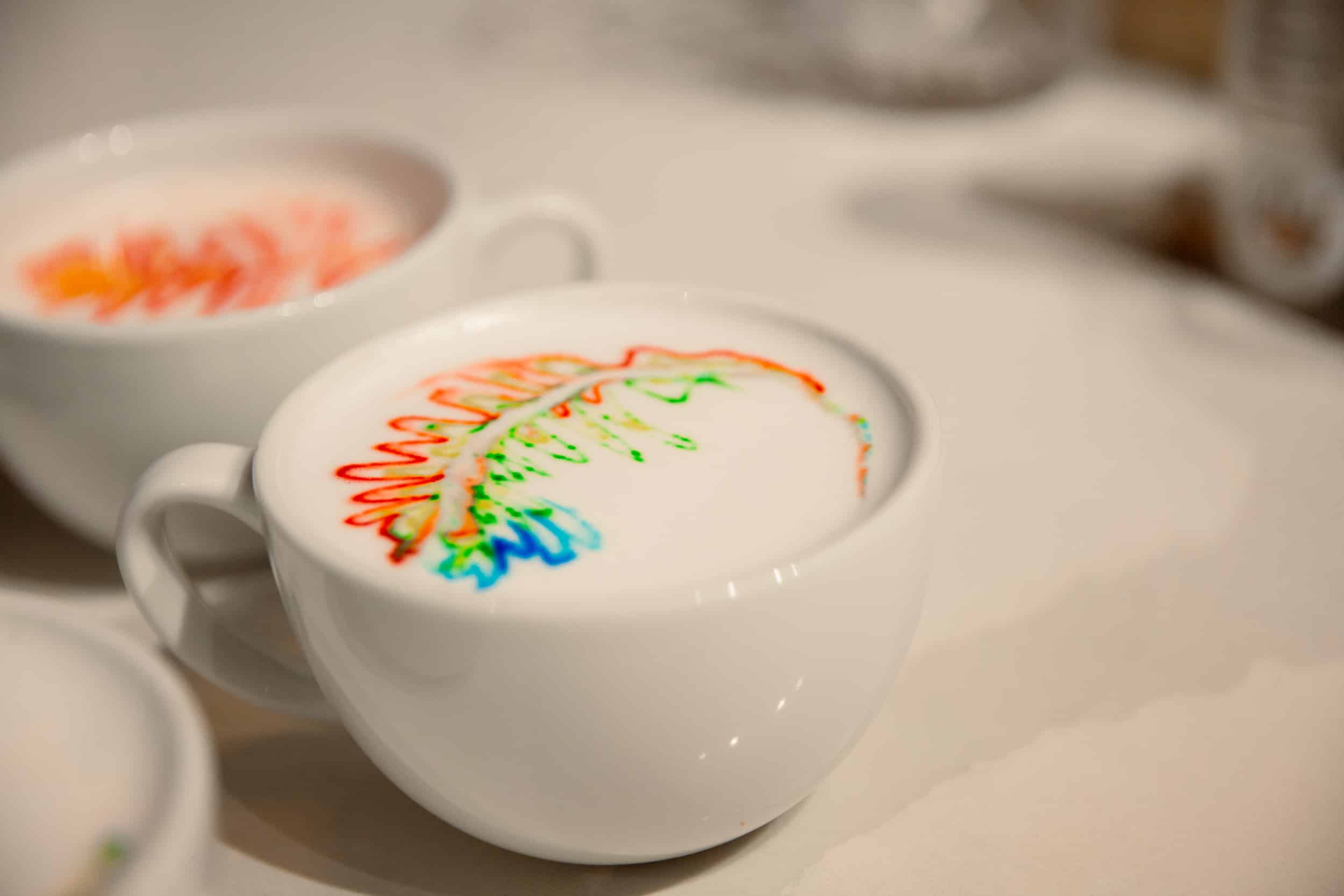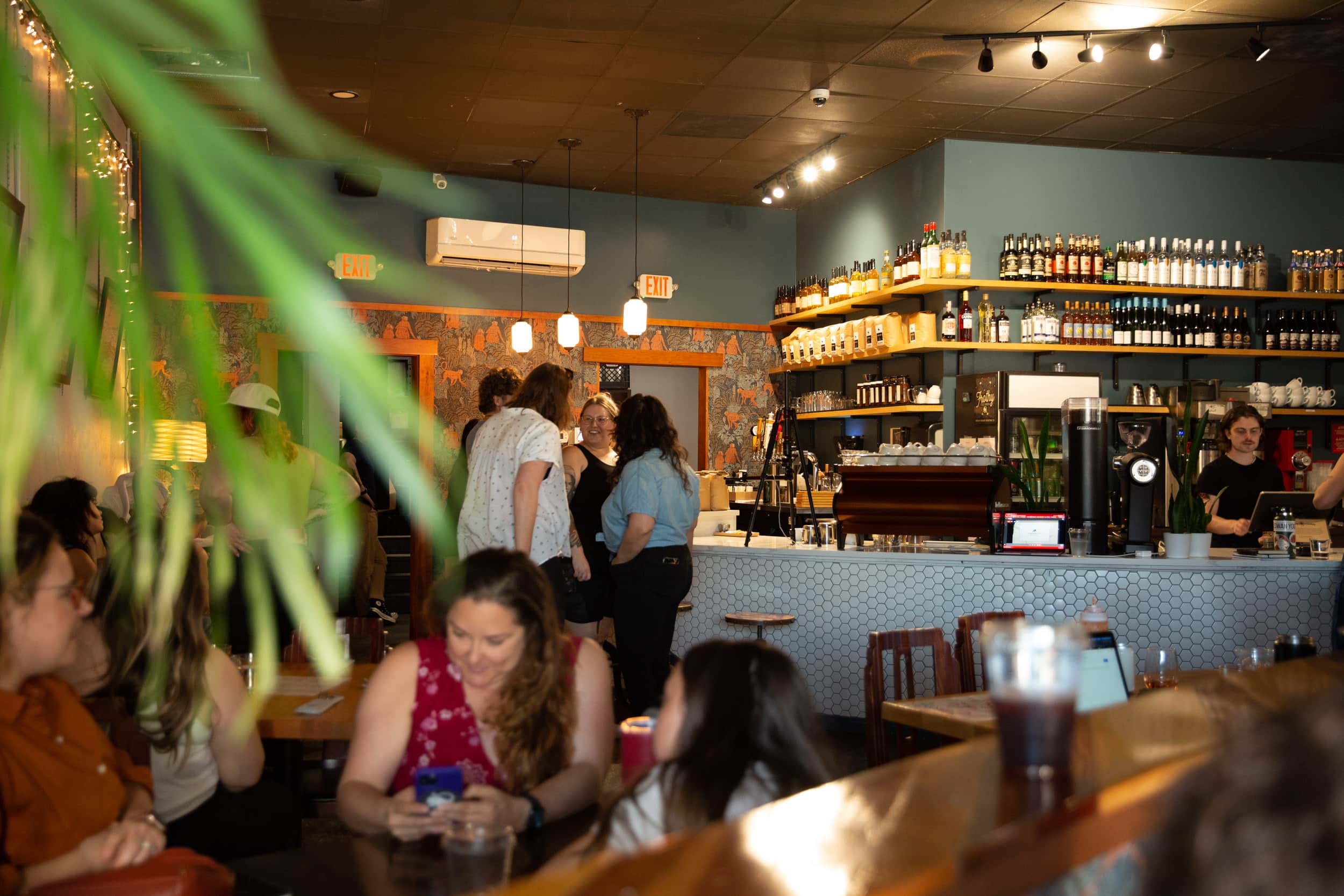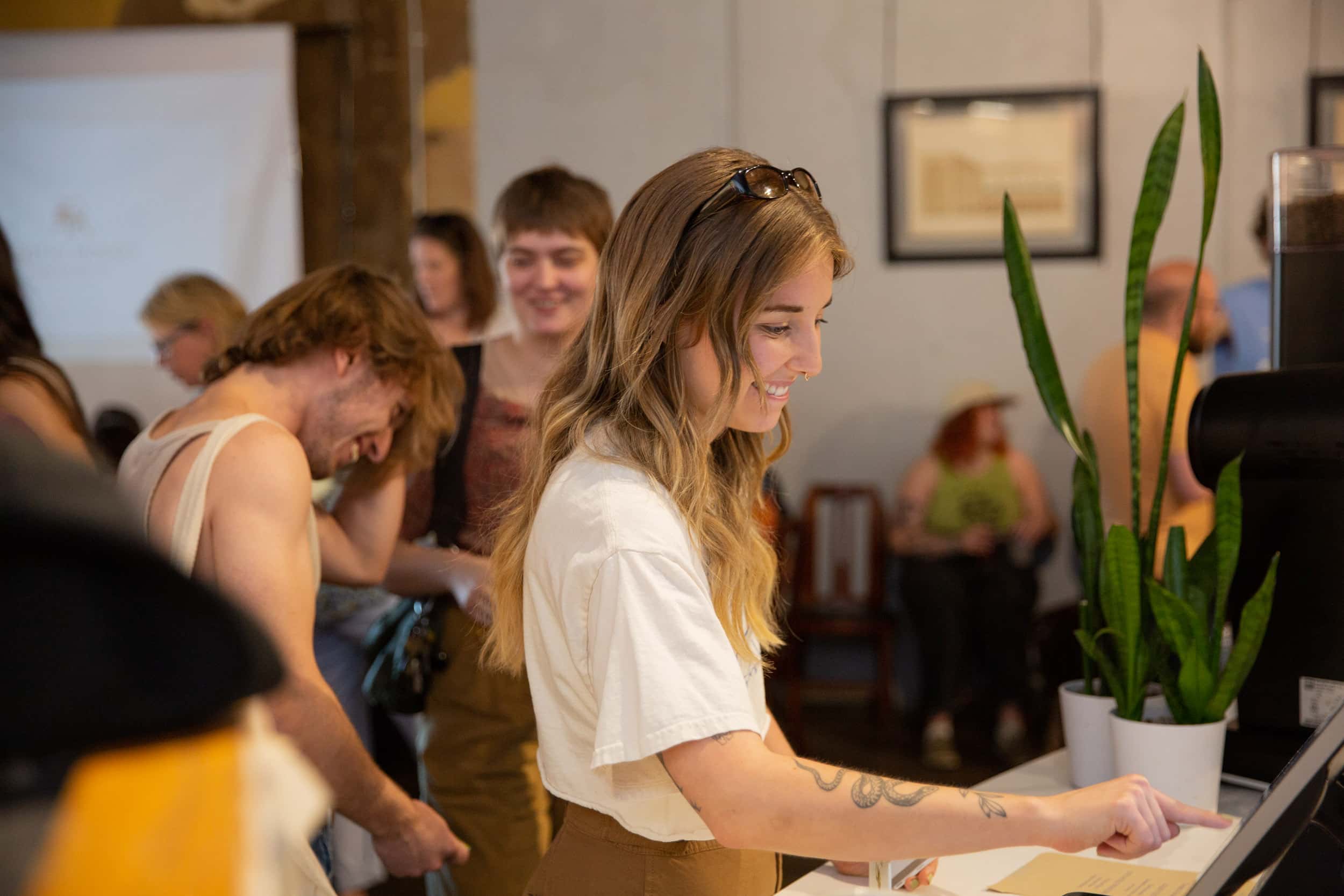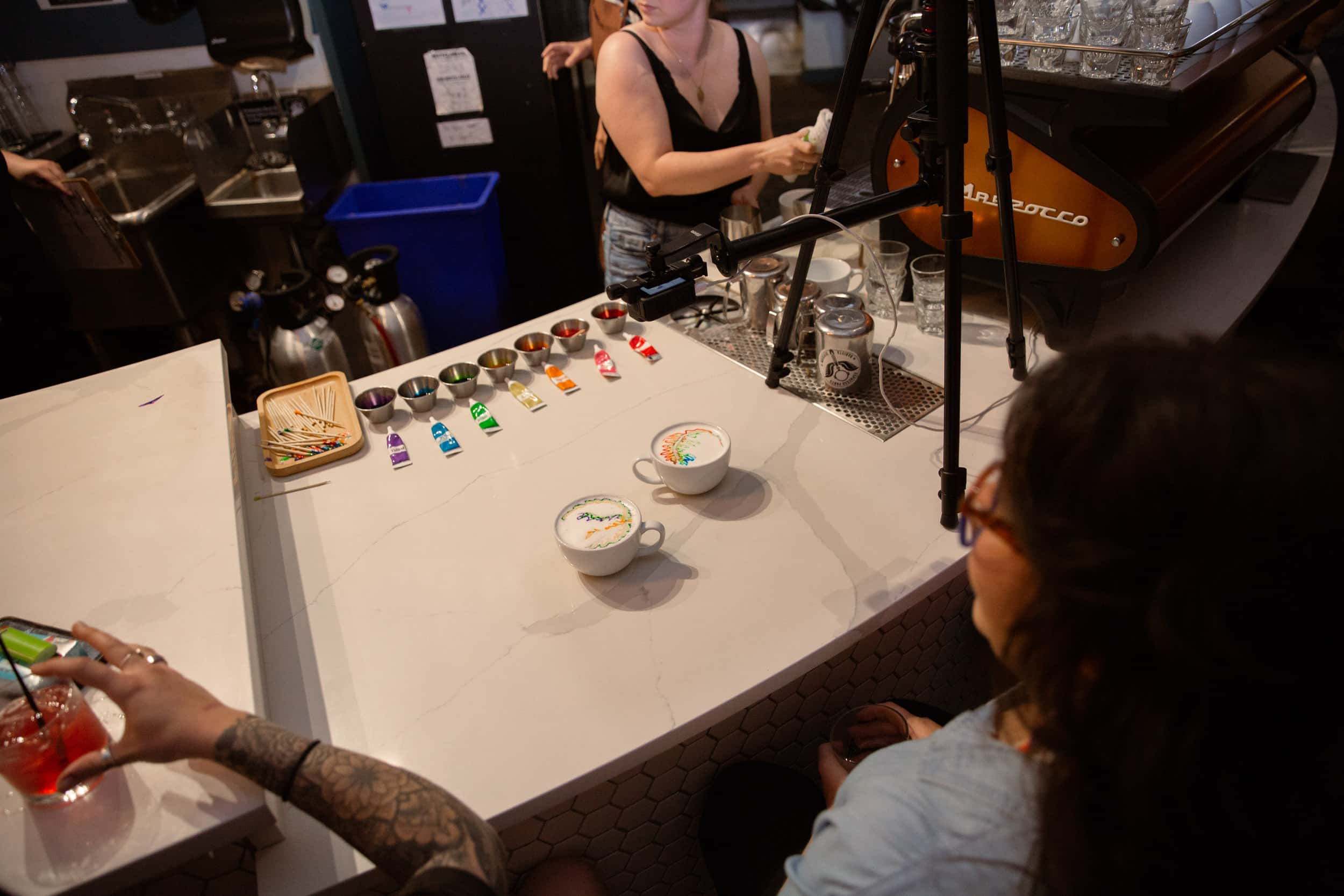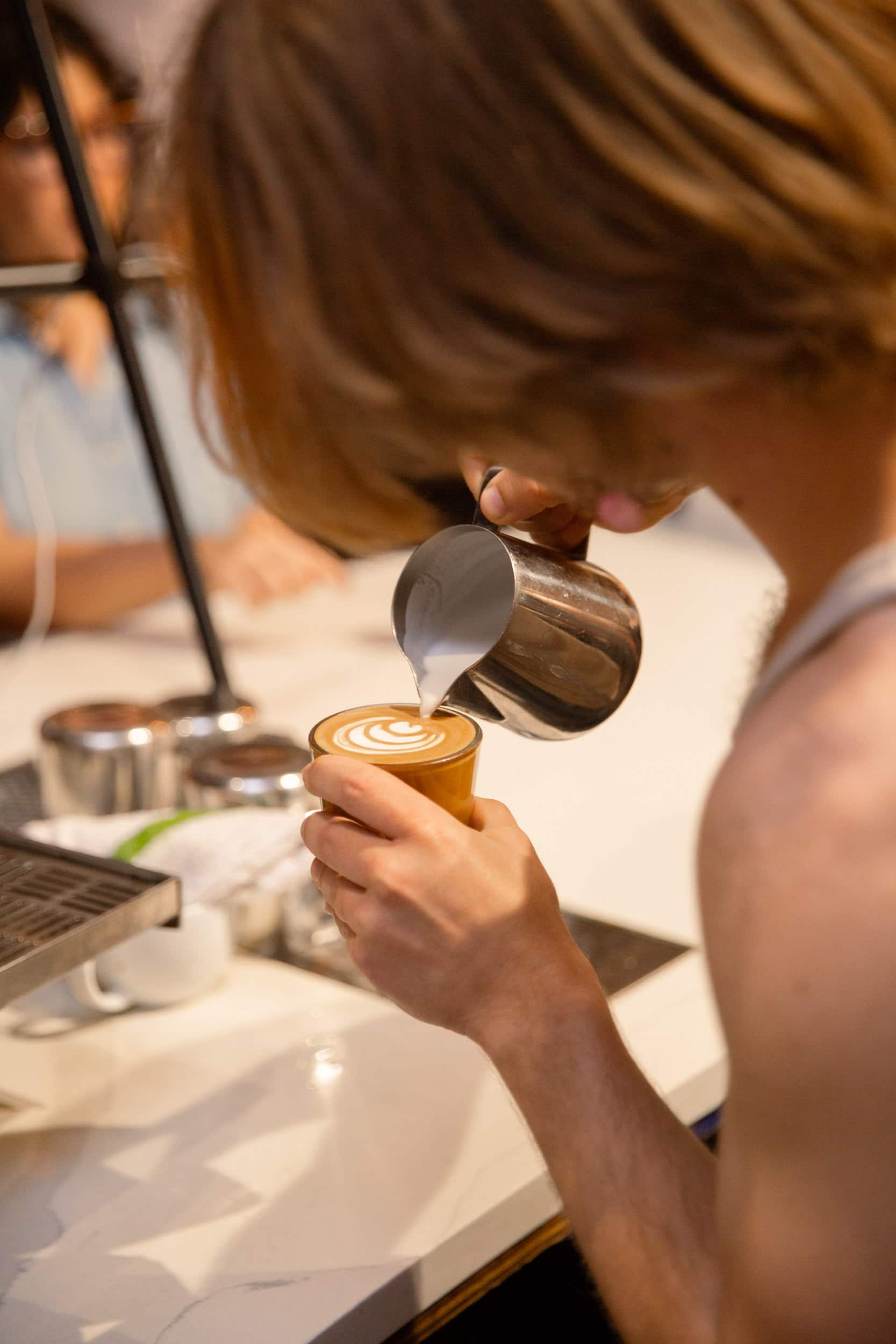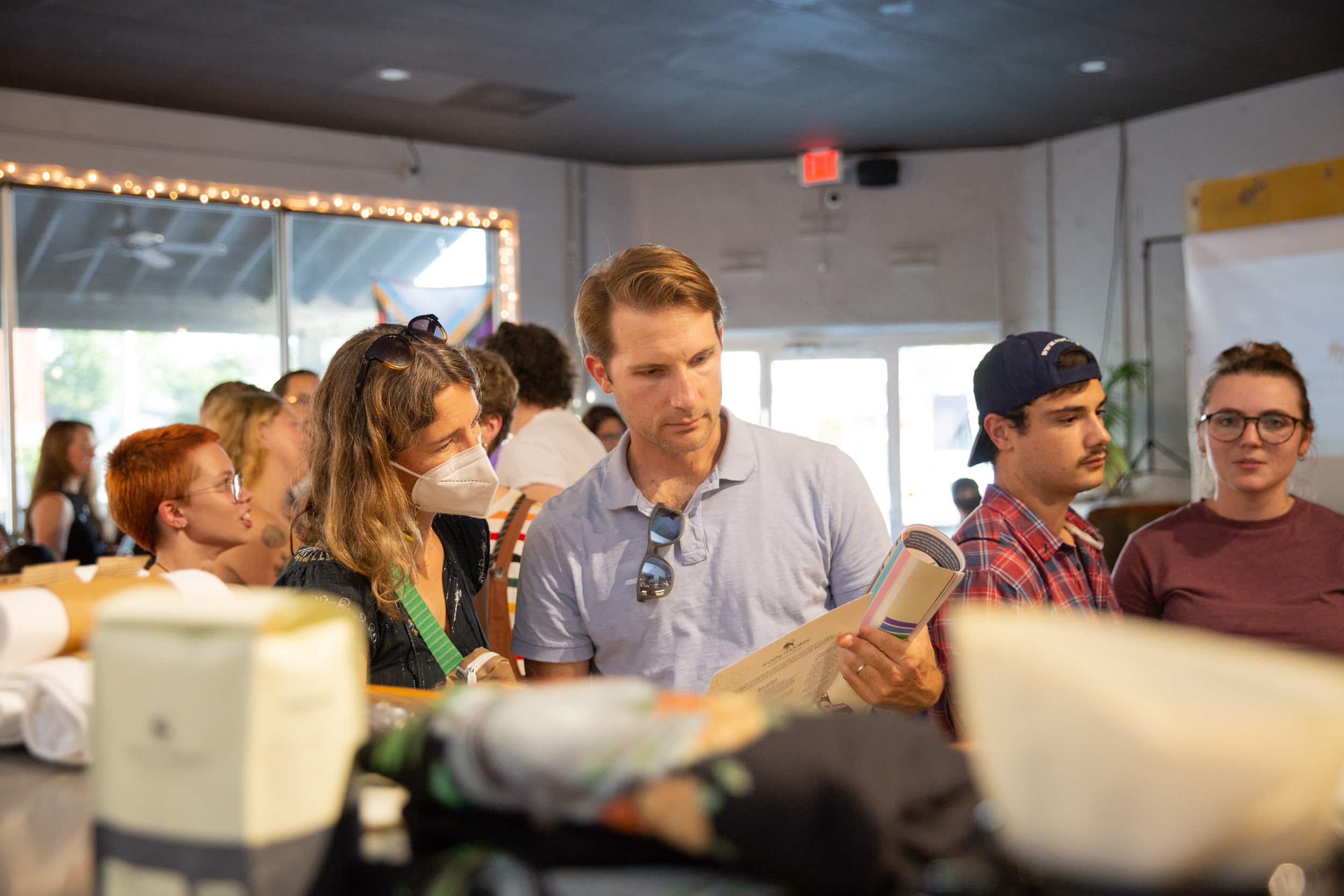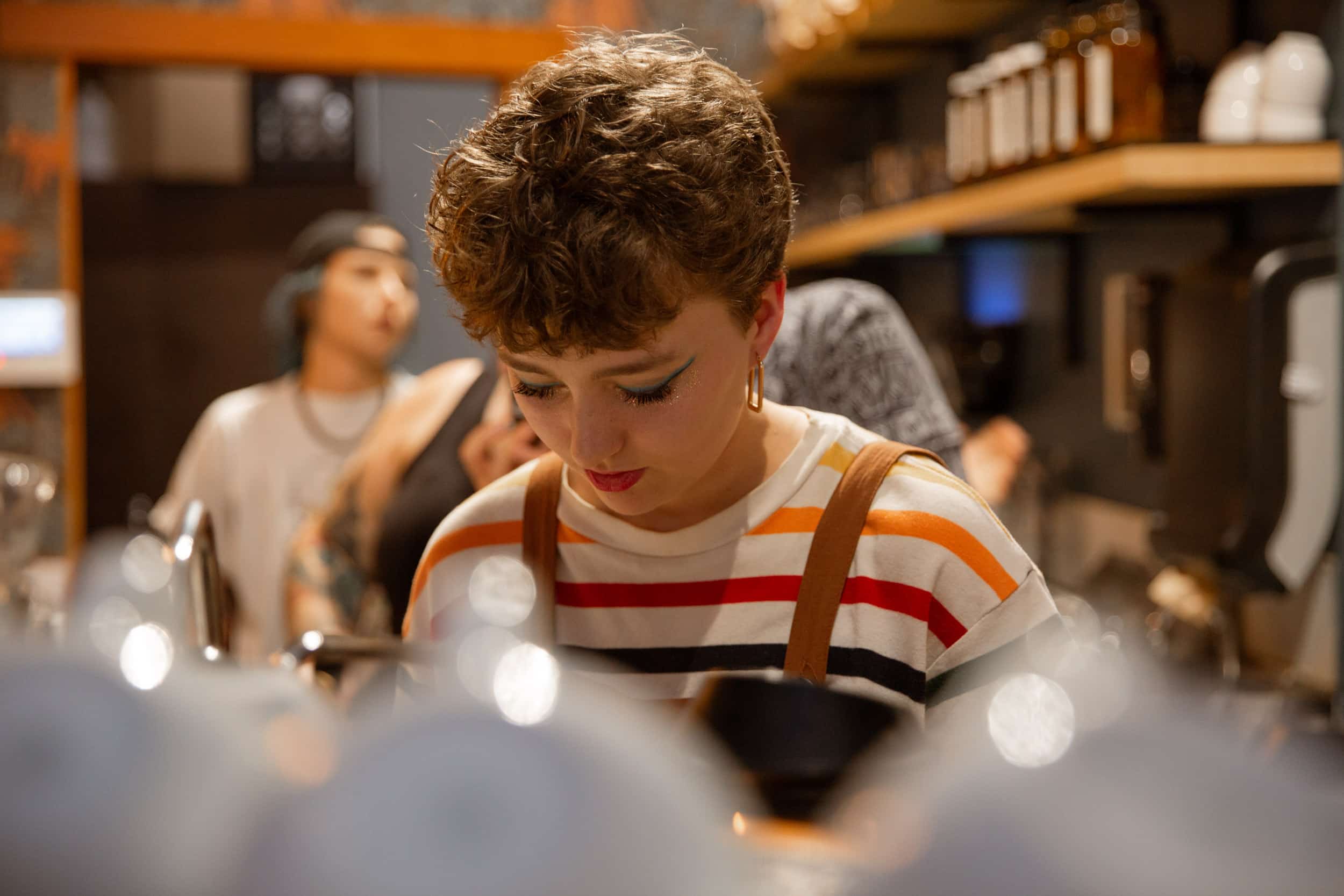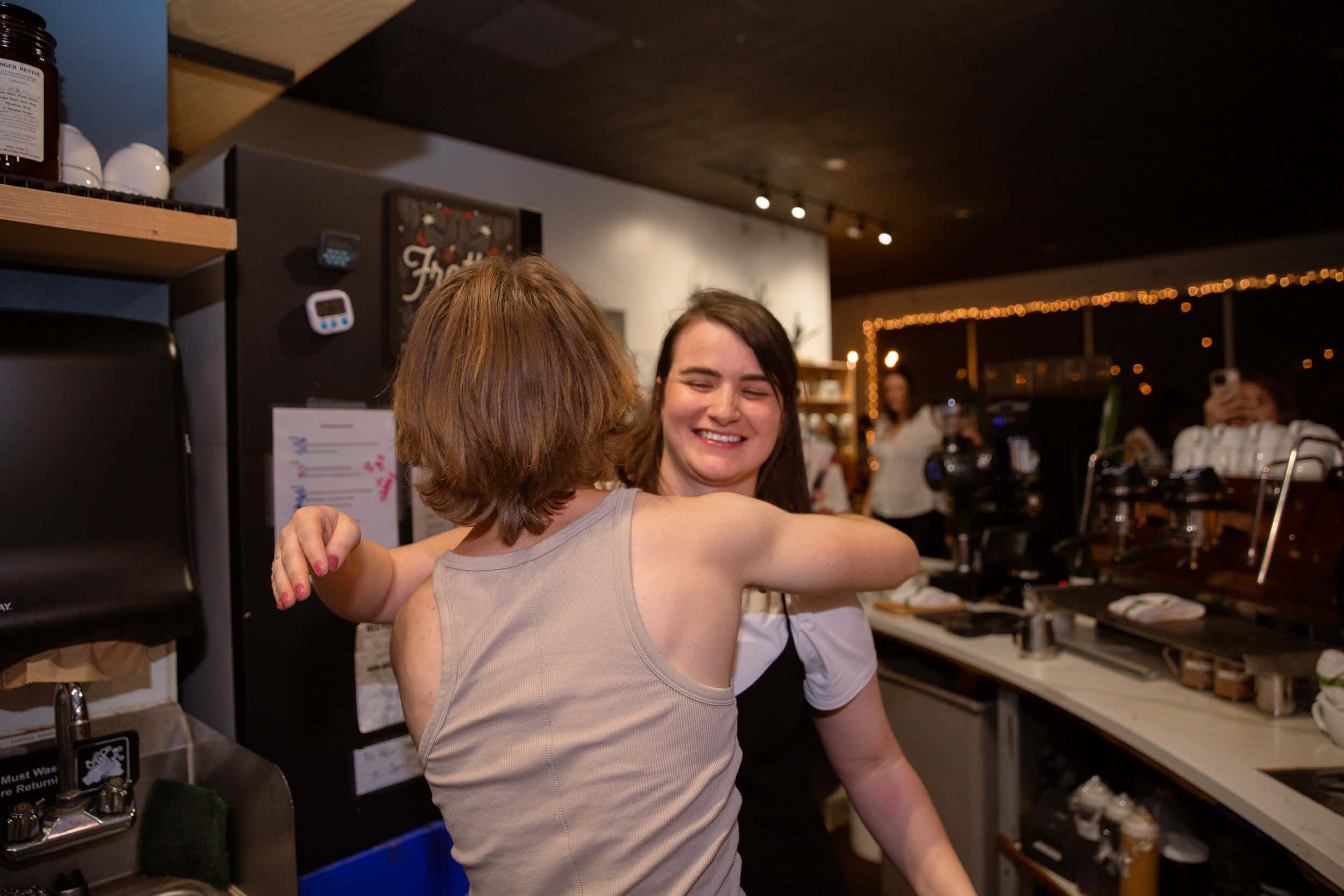 We hope to see you next year! In the meantime, take care of each other. Xoxo Frothy.