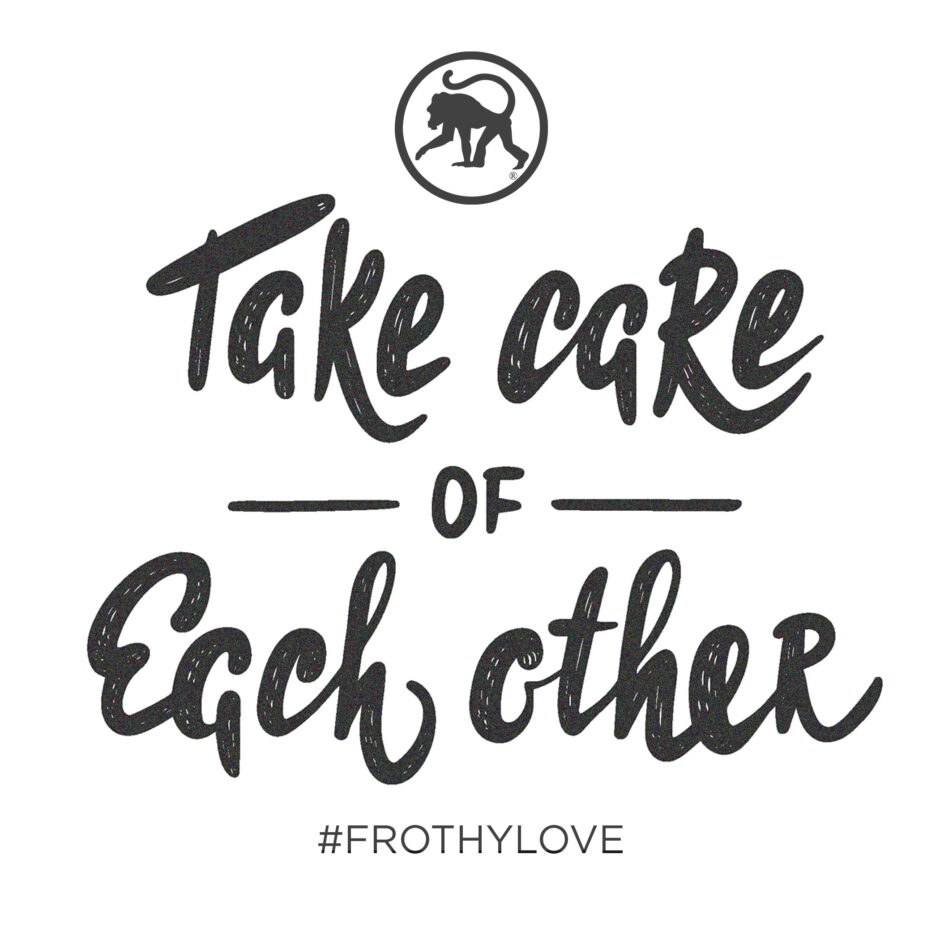 We are committed to building and strengthening the neighborhoods we serve. It's never easy to say "No". The outpouring of love for Frothy is so appreciated, but we cannot to honor every request. If you are looking for a donation or sponsorship, please review the information below to be considered.
---
Preference is given to neighbors and partners, and organizations dedicated to (in no particular order), the arts, the creative community, sustainability, land / historic preservation, equity, and self-empowerment. Requests with a religious or political affiliation will not be considered.
YOU MUST SUBMIT YOUR REQUEST THROUGH OUR ONLINE DONATION REQUEST SUBMISSION FORM BELOW TO BE CONSIDERED.
Refrain from pasting generic request letters into the form.
Unfortunately, the number of requests seeking support often outweighs our available resources. In order to manage the volume of requests, you must submit your application at least 8 weeks in advance. We will contact you (within approx. 30 days of submission) if we are able to accommodate your request.
We wish you a very successful event!