Fresh Baked and Locally Roasted
Each day at Frothy Monkey Roasting Co and BAKERY by frothy monkey we roast specialty coffee and bake artisan bread and pastries for our all day cafes. We're proud to provide you the same hospitality and high-quality items from our cafes through wholesale offerings.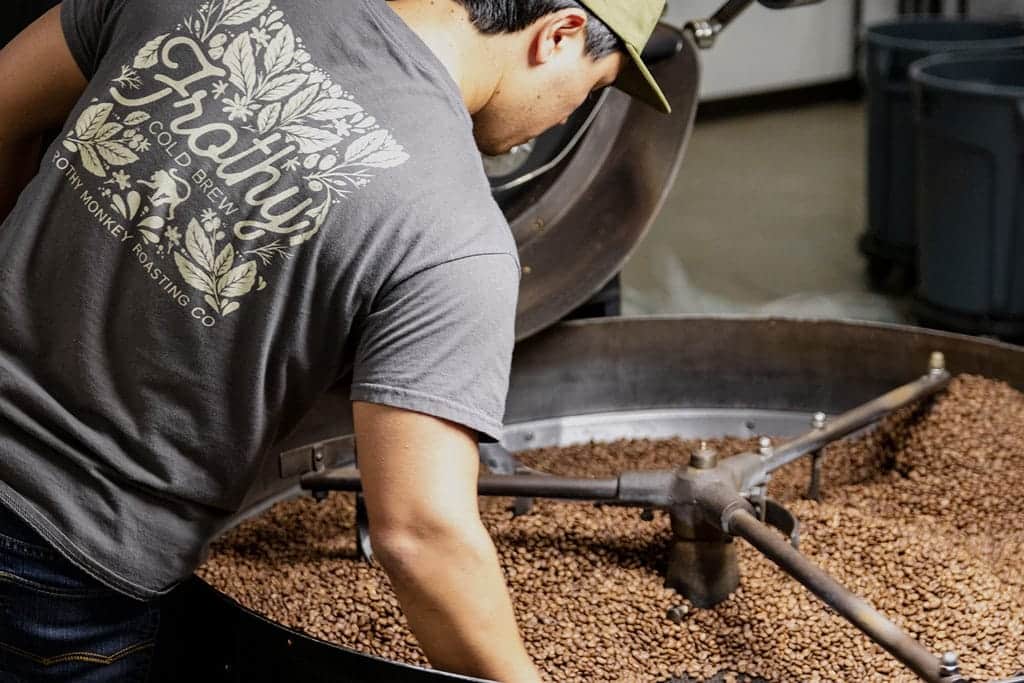 Wholesale Coffee
Our coffee is roasted locally in Nashville, TN, and can be found at our eight locations and some of our favorite places. Frothy Monkey Roasting Co. provides wholesale bulk coffee, brewing equipment, and training for our wholesale customers.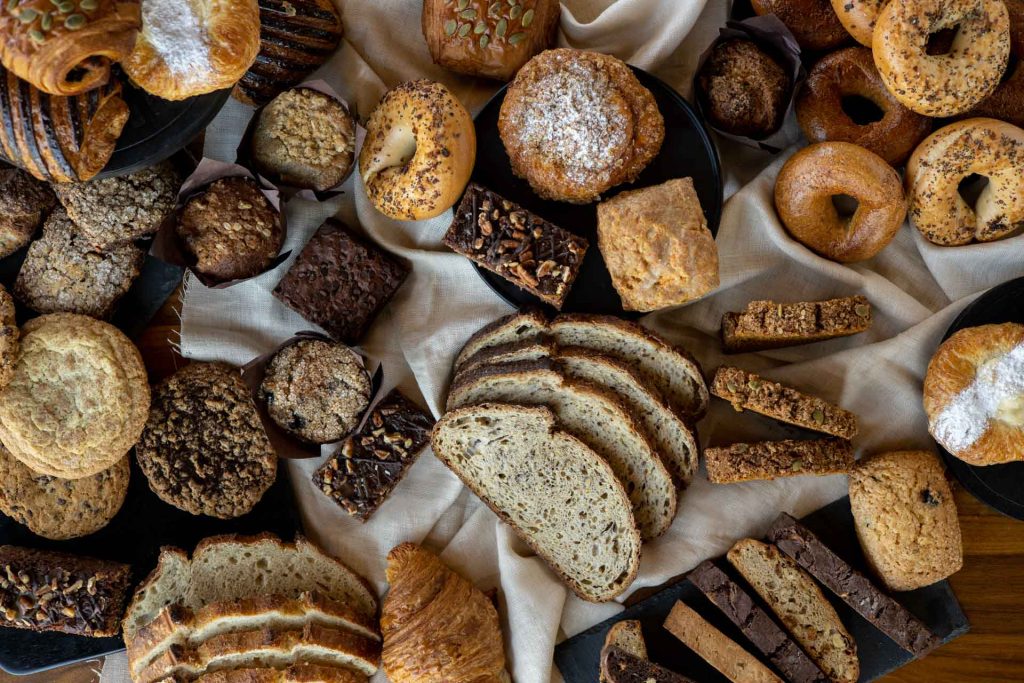 Wholesale Bakery
BAKERY by frothy monkey is a wholesale bakery located in Nashville, TN. As a part of the Frothy Monkey family, we extend the hospitality of our restaurants to your business. We bake and distribute pastries, cakes, and rustic bread seven days a week, from scratch, using quality ingredients.