Locations & Hours
Find us in eight unique neighborhoods in Tennessee & Alabama
Specialty Coffee Roasted in Nashville, TN
Find fresh coffee, roasted to order by Frothy Monkey Roasting Co. online and in Frothy Monkey cafes.
Frothy's Weekly Events
Make room for a little fun in your routine with Frothy on Wine Down Wednesdays + Happy Hour each weekday!
A Holiday Gift Guide for the coffee, wine, and food lover in your life! You're shopping for the perfect gift and OOF – It's difficult. We've been there. If you'd like to admit waiting until the last minute…that's up to you. When in doubt, gift something you know and love, or introduce your loved one […]

Thursday, November 24th through Monday, November 28th we've got 5 great sales to kick your holiday shopping off right. Start filling your cart. $3 Off 12oz Signature Coffee Bags Signature coffees include the original 12South, our breakfast blend, Brunch, the dark and roasty Brute, decaf nightcap Eventide, your afternoon companion, Midshift, and the exceptionally smooth […]

Weekly drink specials and events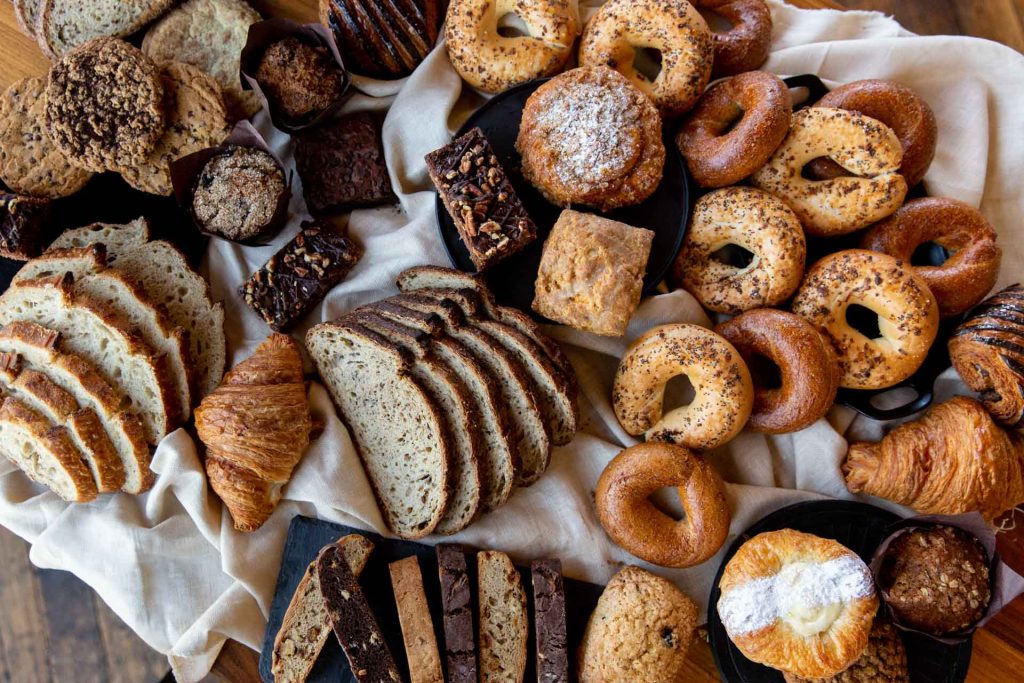 BAKERY by Frothy Monkey
Our locations are full of delicious baked items from the artisans at BAKERY by frothy monkey. Find out more about our rustic breads, delightful pastry, and custom cakes!
Follow us on Instagram for your daily dose of #frothylove and cafe updates.