Whether you need bread, baked goods, pies, cake or even coffee for your shop or restaurant, BAKERY by frothy monkey can deliver.  Literally.
If you are a shop or restaurant who would like to sell or serve our products, please fill out the form below so we can properly process your request. Contact orders@frothymonkeybakery.com or call 615-490-3627 with questions.
Ask about private label opportunities.
If you are a current wholesale customer, please login below to make changes to your current order, place new orders, and track your invoices.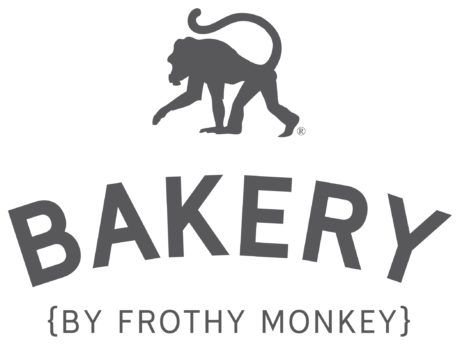 BAKERY by frothy monkey
{about}
SEE FROTHY BAKE
{catering + special orders}