Locally Roasted & Distributed by Frothy Monkey Roasting Company
We are committed to providing superior quality coffee to wholesale customers and local partners. Every step in the process from farming, roasting, and brewing to distribution and training is done to provide the very best cup of coffee.
Start Happily Brewing Frothy Monkey Coffee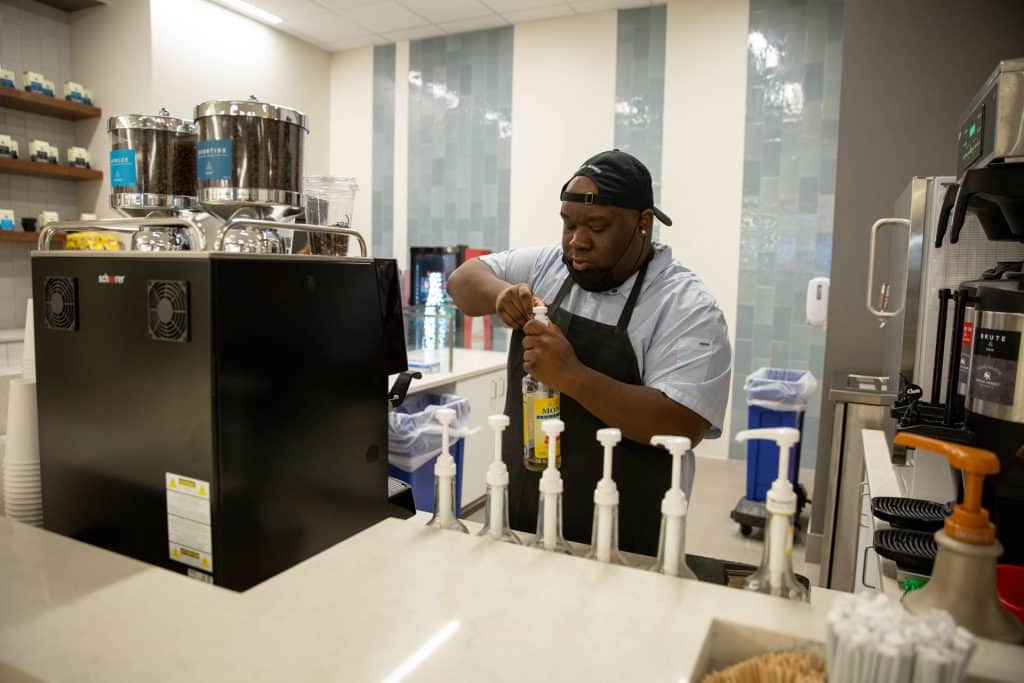 Wholesale Coffee & Brew Training
We deliver the highest quality product to our wholesale customers and empower their employees with professional training to create the best coffee experience for their guests. We offer a variety of options for wholesale customers including Signature, Single-Origin, Cold Brew, and Steeped Coffee.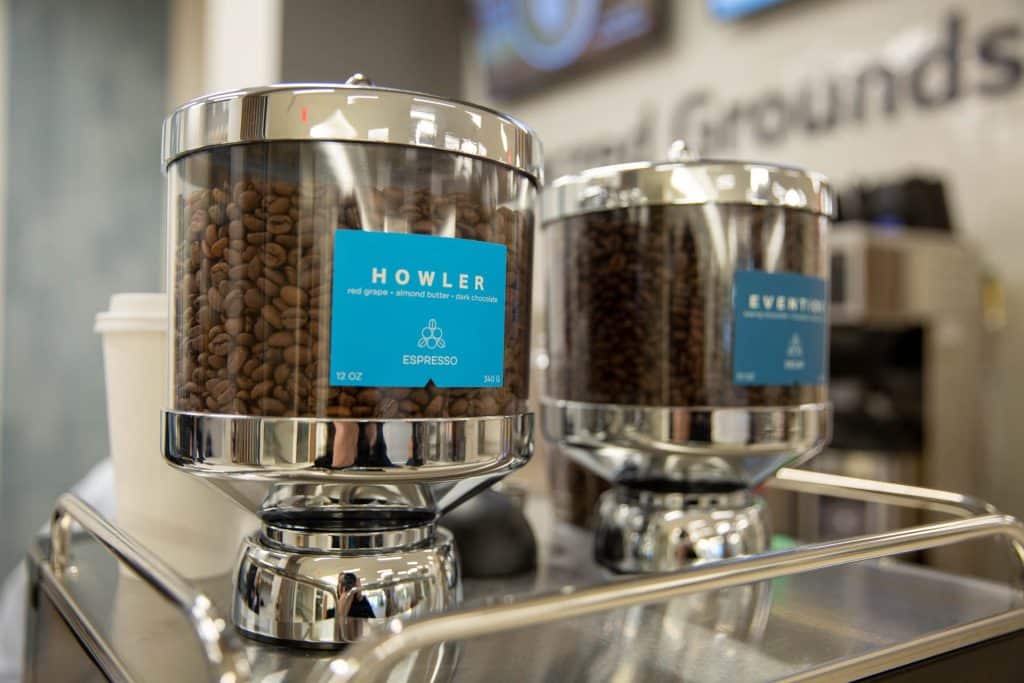 Coffee Equipment Service
Our team is ready to help your brewing program thrive with coffee equipment service and tech support. We're invested in the success of our local coffee culture and will be happy to consult on service and equipment specs as well as store design, floor plans, and workflow.
Start Happily Brewing Frothy Monkey Coffee
If you're looking for a local partner to provide quality coffee, service or training please fill out the form below.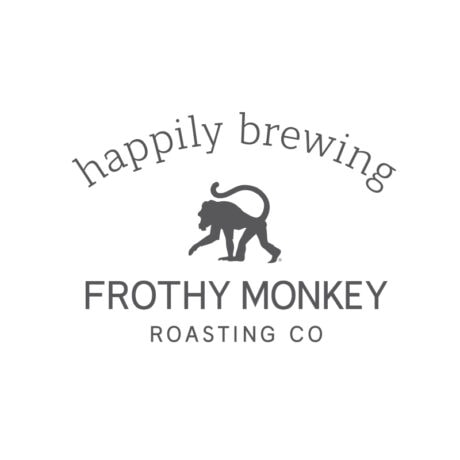 "*" indicates required fields