Shop for Coffee
Locally Roasted in Nashville, TN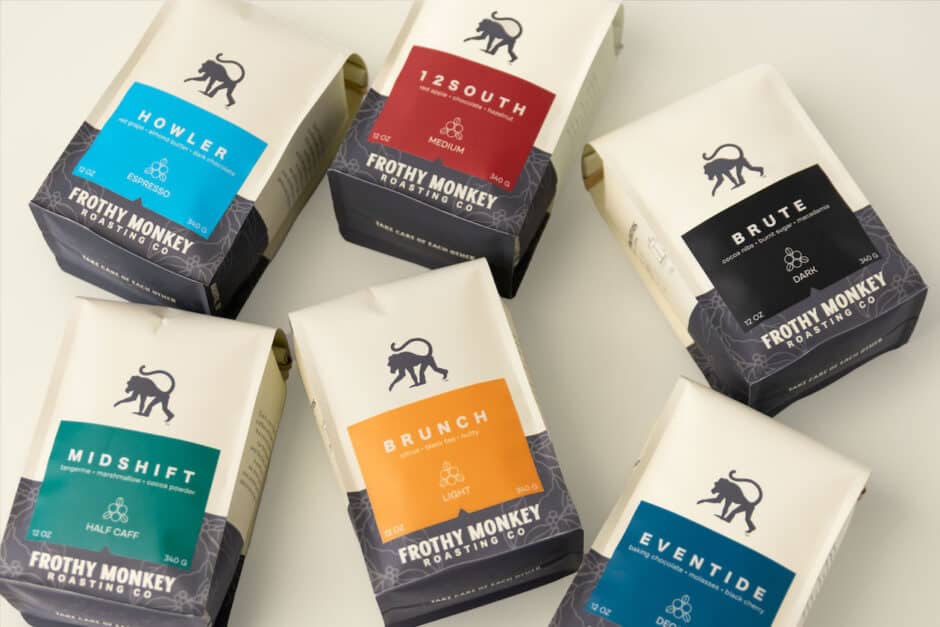 Buy Coffee Online
Can't make it to one of our cafes? Let us ship directly to you!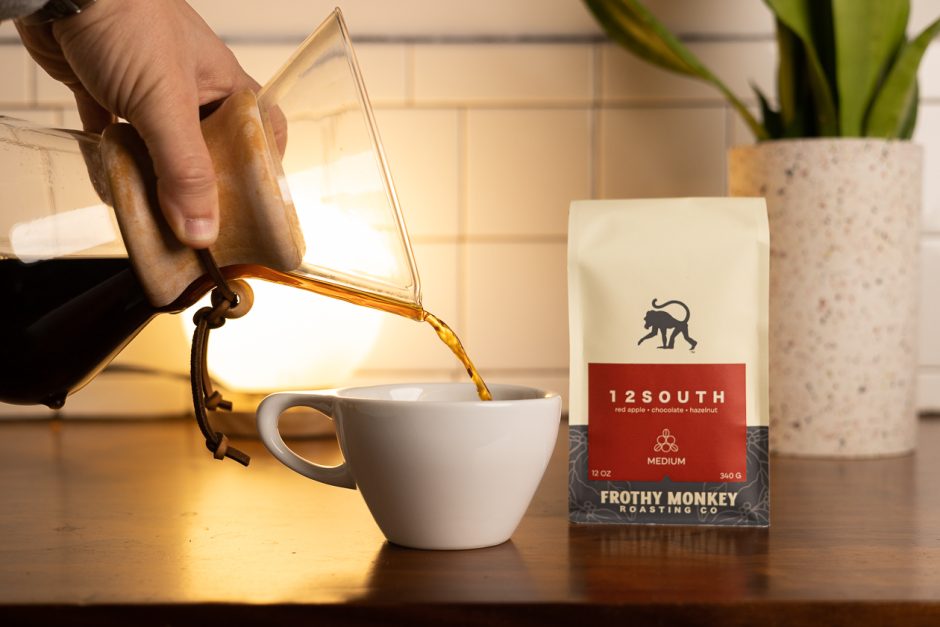 Coffee Subscriptions
Your favorite coffee delivered on your schedule.
Frothy Monkey Brew Guides
Learn how to brew the best cup of coffee from the comfort of your own home.
Coffee Types
We partner with free-trade purveyors and farmers around the world to bring you specialty grade coffee proudly roasted in Nashville.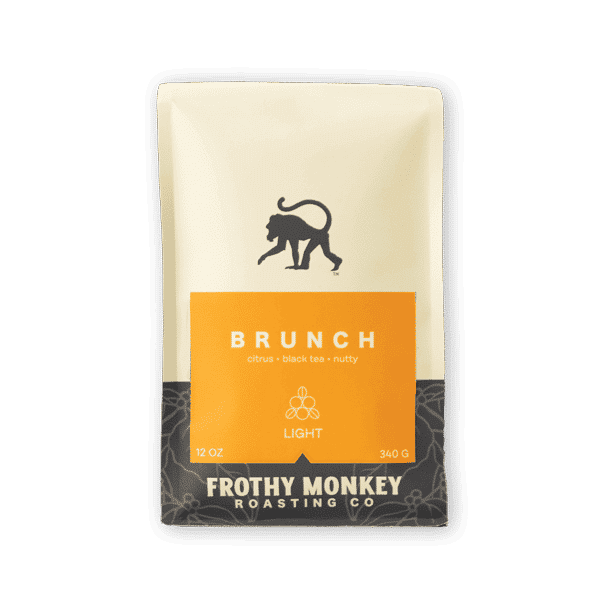 Our 7 signature coffees, plus seasonally available single-origin coffees from around the world.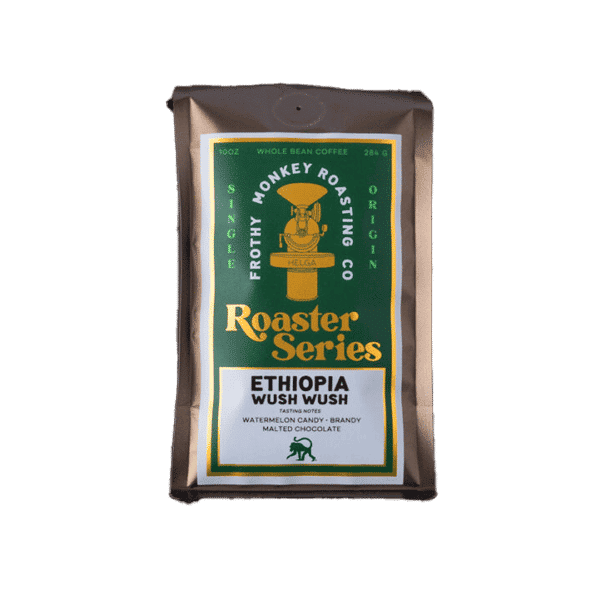 A project dedicated to showcasing coffee producers and the innovations they're making to drive the coffee industry forward.
A smooth, crisp blend of coffees roasted specially for cold brew. Available whole bean, in cans, and on draft.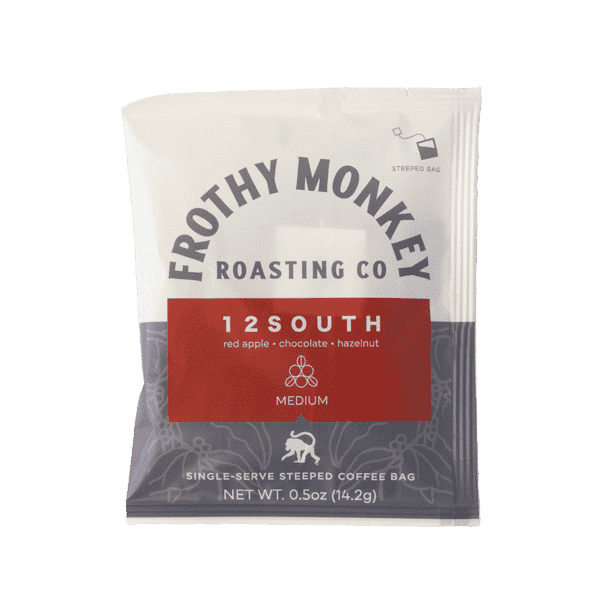 Instant coffee convenience with the quality and taste of freshly brewed coffee. Available in 3 signature blends.
Wholesale Coffee
Frothy Monkey Roasting Co offers wholesale bulk coffee, brewing equipment, training and tech services with our Happily Brewing program.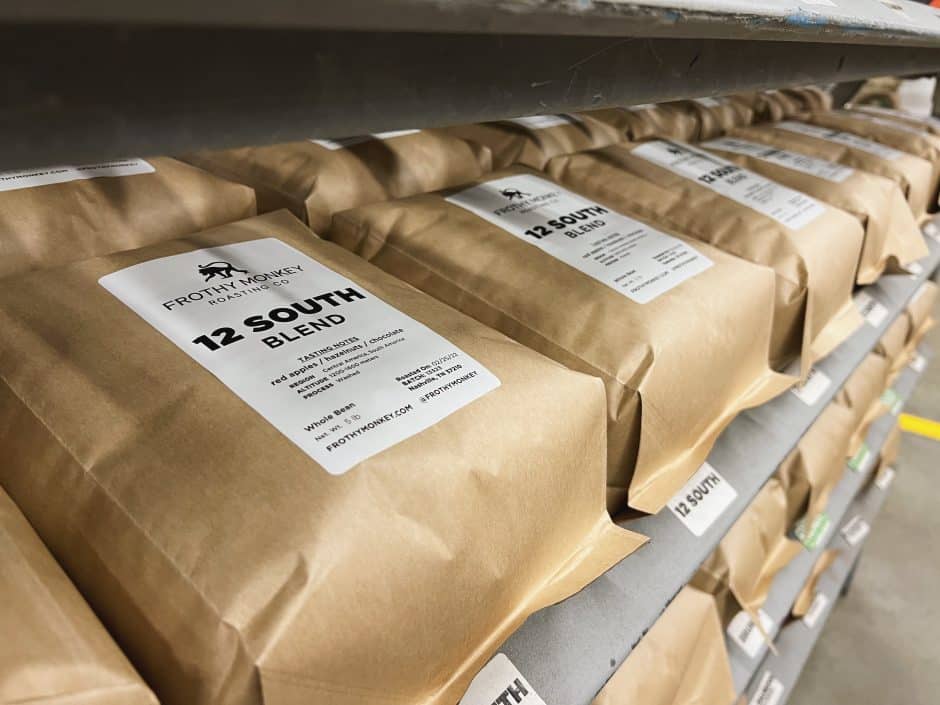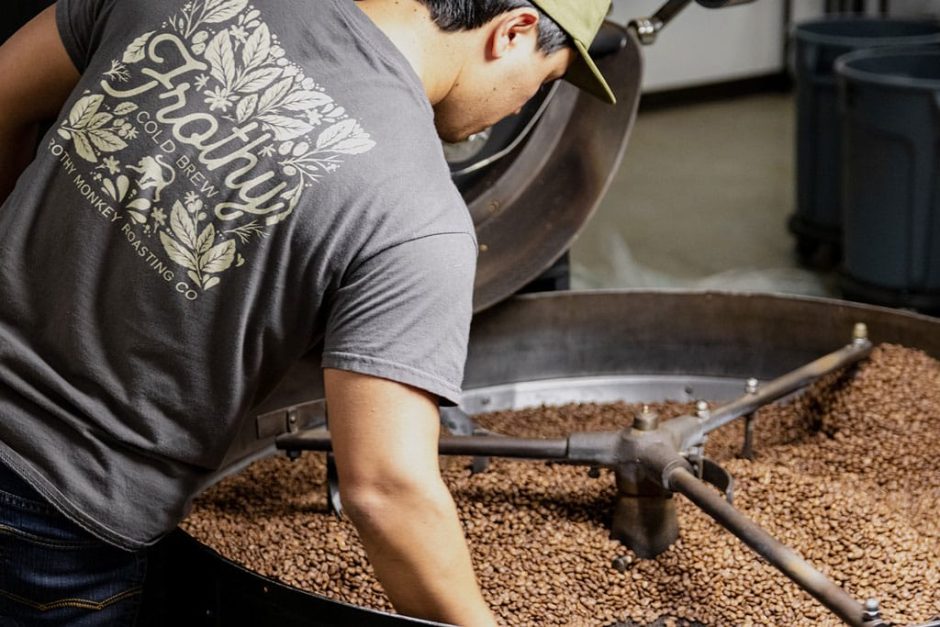 Frothy Monkey Roasting Co.
The story behind Frothy Monkey Roasting Co., our coffee, and our philosophy on bringing you the best cup of coffee possible.
Learn More
Coffee Education
Coffee Machine Repair + Tech Services
The Frothy Monkey Roasting Co. Tech and Repair Team is well-versed in maintenance and repair on wholesale coffee machines including, La Marzocco, Franke, De'Longhi and more.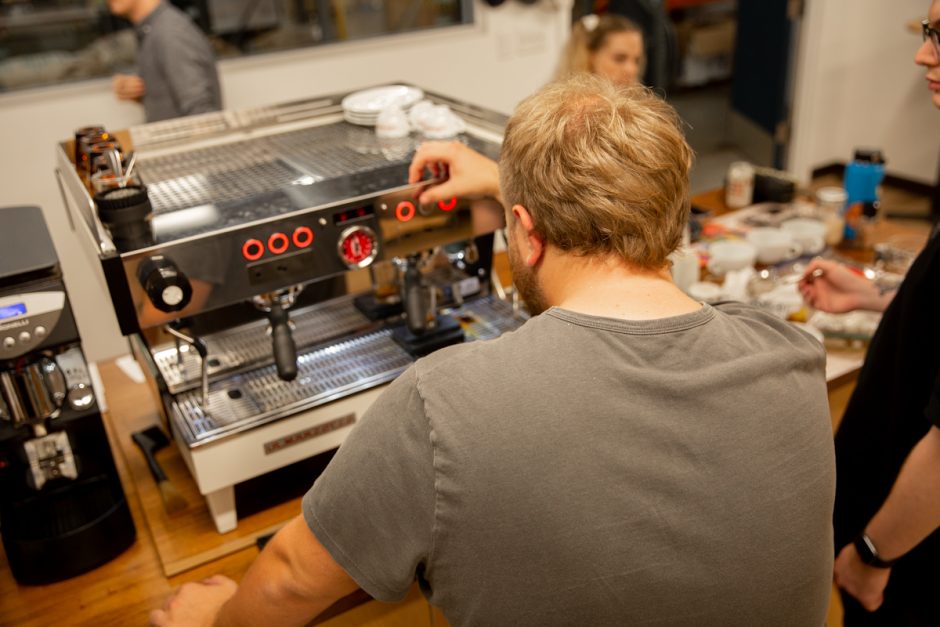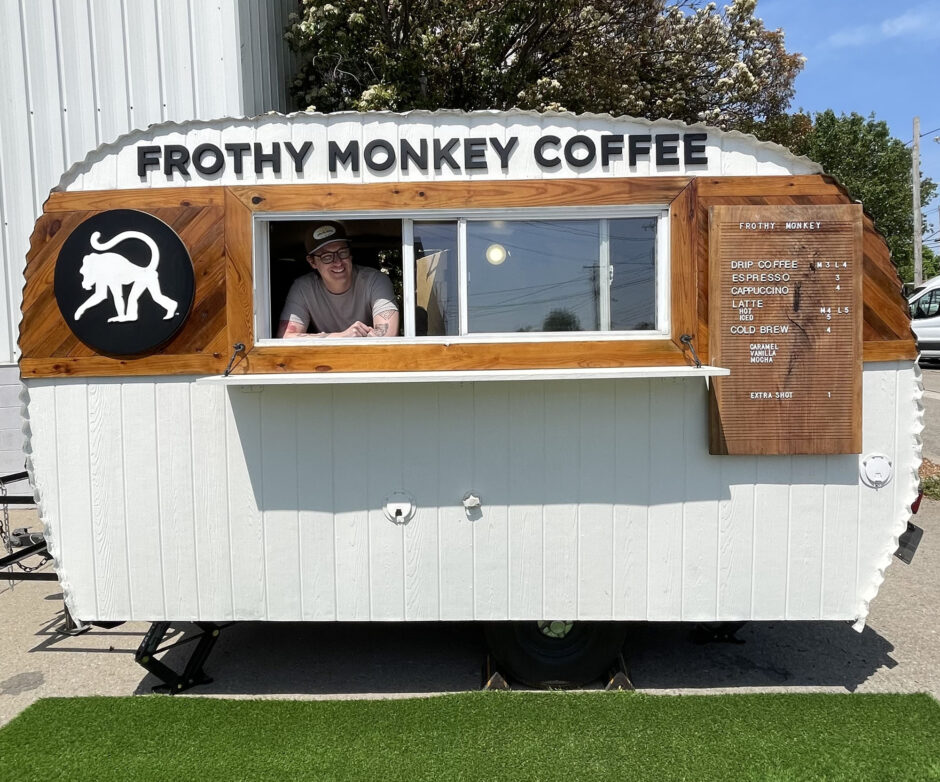 Mobile Coffee Catering
Our vintage Winnebago is a great addition to your event. Learn more about coffee and beverage service through the Coffee Wagon.
Save 25% On Your Next Order When You Subscribe To Our Newsletter
Subscribe to our newsletter to be the first to know about new coffee releases and special discounts.
Sign up below and receive 25% off your next order on the Frothy Monkey Web Store!