Date & Time: Fridays at 2:00pm CST (hosted weekly unless listed below*)

Location: Frothy Monkey Roastery 201 Blanton Ave. Nashville, TN 37210. Just 10 minutes from Downtown Nashville with free parking.
At the conclusion of the cupping, all attendees will be able to purchase coffee and merchandise at a 15% discount.
Can't make it to our roastery in Nashville? Our Chattanooga, Birmingham, and Knoxville cafes will be hosting coffee cuppings throughout this year as well! Stay tuned for more information.
This event is free but space is limited so please kindly reserve your spot.
---
What is a coffee cupping?
Cupping coffee is the process coffee professionals use to evaluate the quality and consistency of coffees. Coffees are brewed using exactly the same method at the same time and presented side by side to be graded. Flavor notes are determined referencing a flavor wheel similar to the aroma/flavor wheels used in tasting wines. While the idea of coffee cuppings might feel intimidating, this ritual can be fun and educational for anyone!

Still have questions? Read more about coffee cuppings at Frothy Monkey Roasting Co.
*Please note that we will not be offering coffee cuppings on the following dates: 3/17, 4/7, 5/5, 6/2, 7/7, 9/8, 11/24, 12/22, 12/29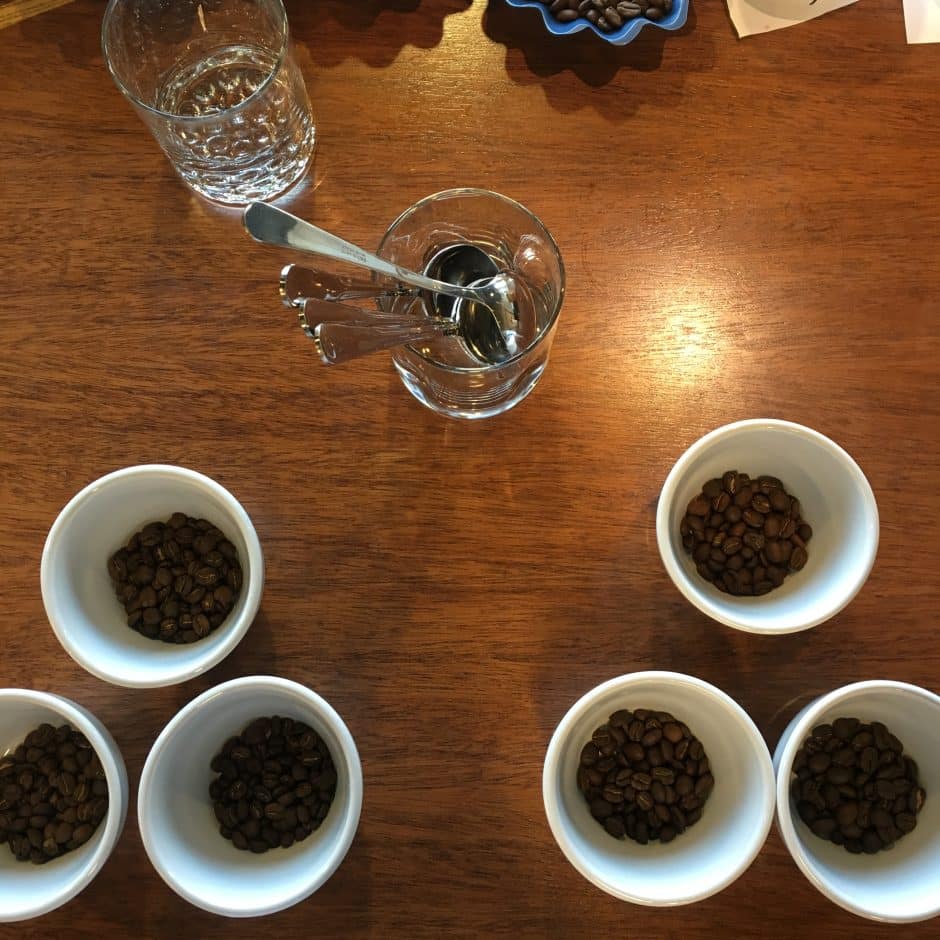 ---
Frothy Monkey Brew Guides
Learn how to brew the best cup of coffee from the comfort of your own home.
Coffee Education
Locally roasted in Nashville, TN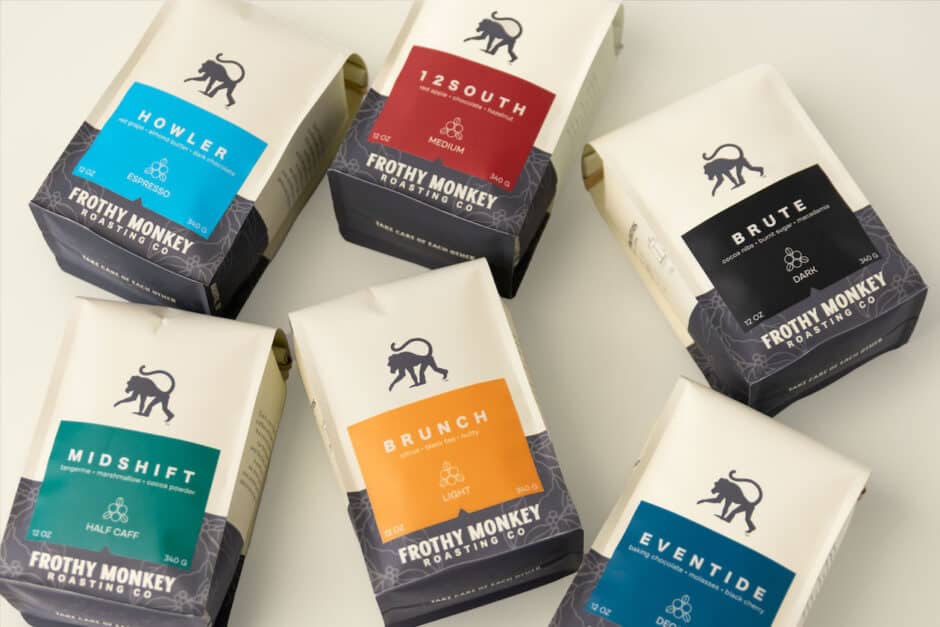 Buy Coffee Online
Can't make it to one of our cafes? Let us ship directly to you!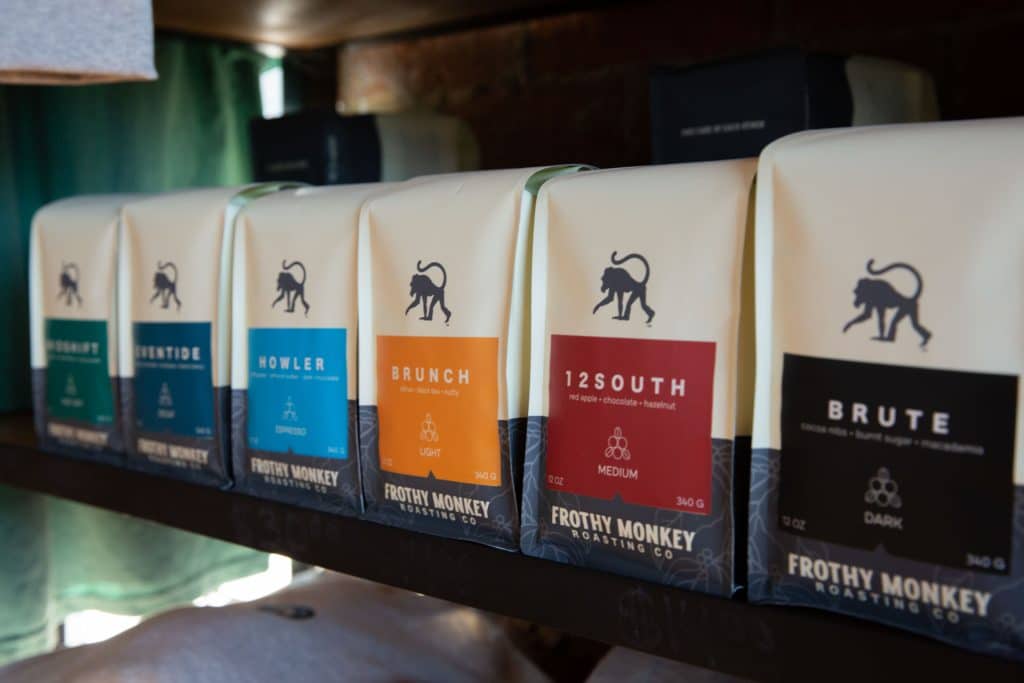 Coffee Subscriptions
Your favorite coffee delivered on your schedule.