Wholesale Bakery & Custom Cakes
Serve your guests the best baked goods Nashville, TN has to offer with BAKERY by frothy monkey's wholesale options, custom cakes and personalized sugar cookies. Our products are preservative-free, made from scratch, and baked fresh every day.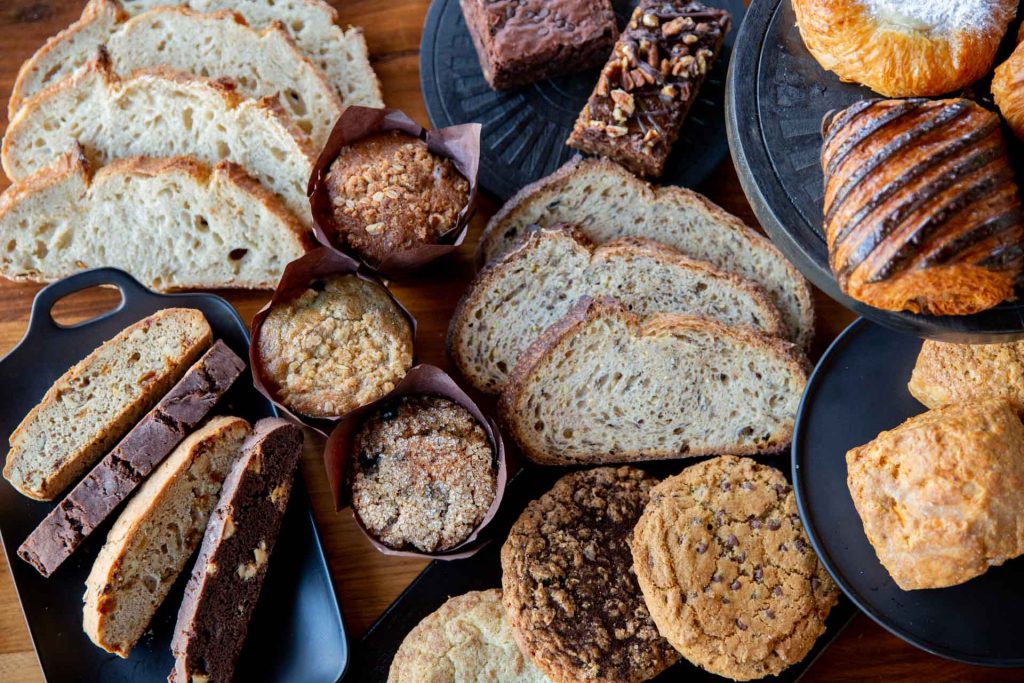 Wholesale Bread & Pastry
Elevate your bakery case with fresh artisan bread and pastries. Baked in Nashville, TN and distributed daily, our wholesale bakery program can scale to accommodate most businesses.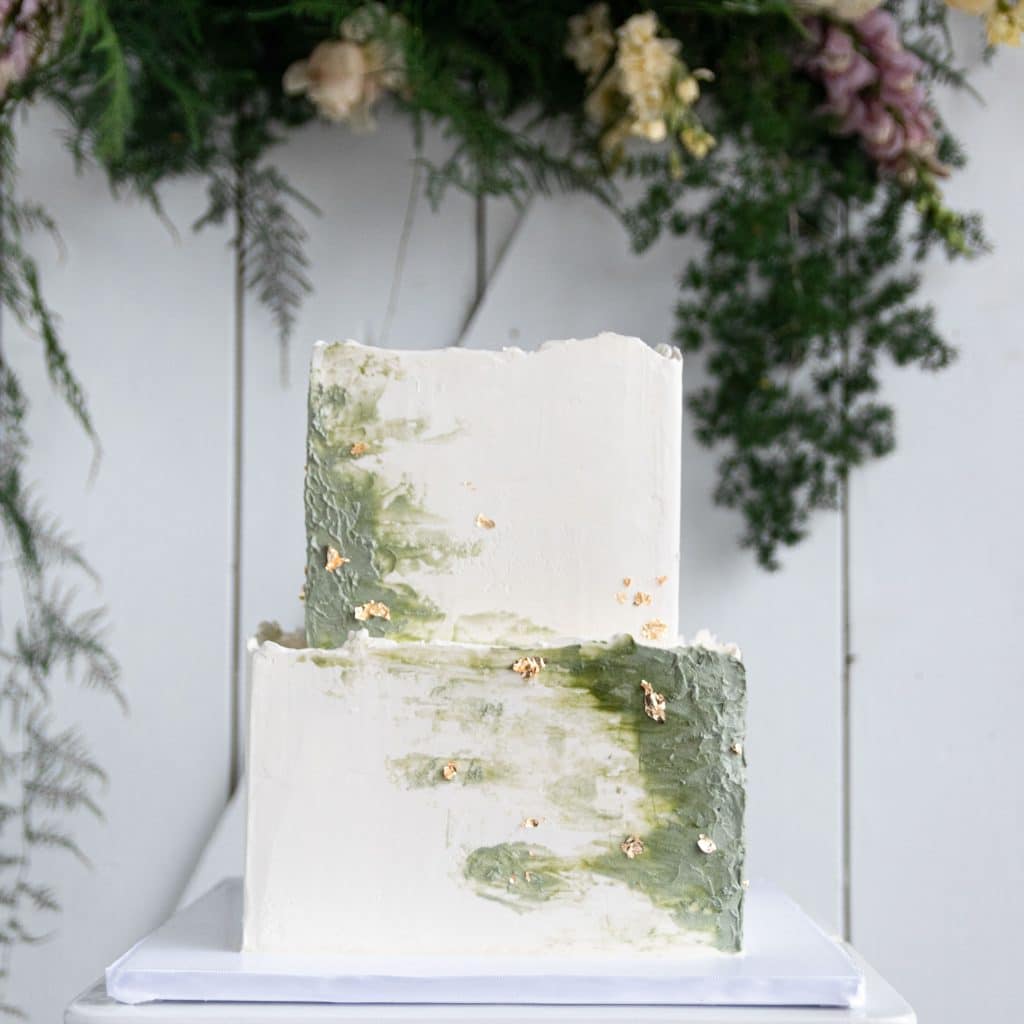 Custom Wedding Cakes, Occassion Cakes + Personalized Cookies
Choose a professional bakery to build a cake better than your expectations, and full of #frothylove for your wedding or event. From quick online ordering options to a boutique wedding cake experience, you will be swooning over your buttercream dreams!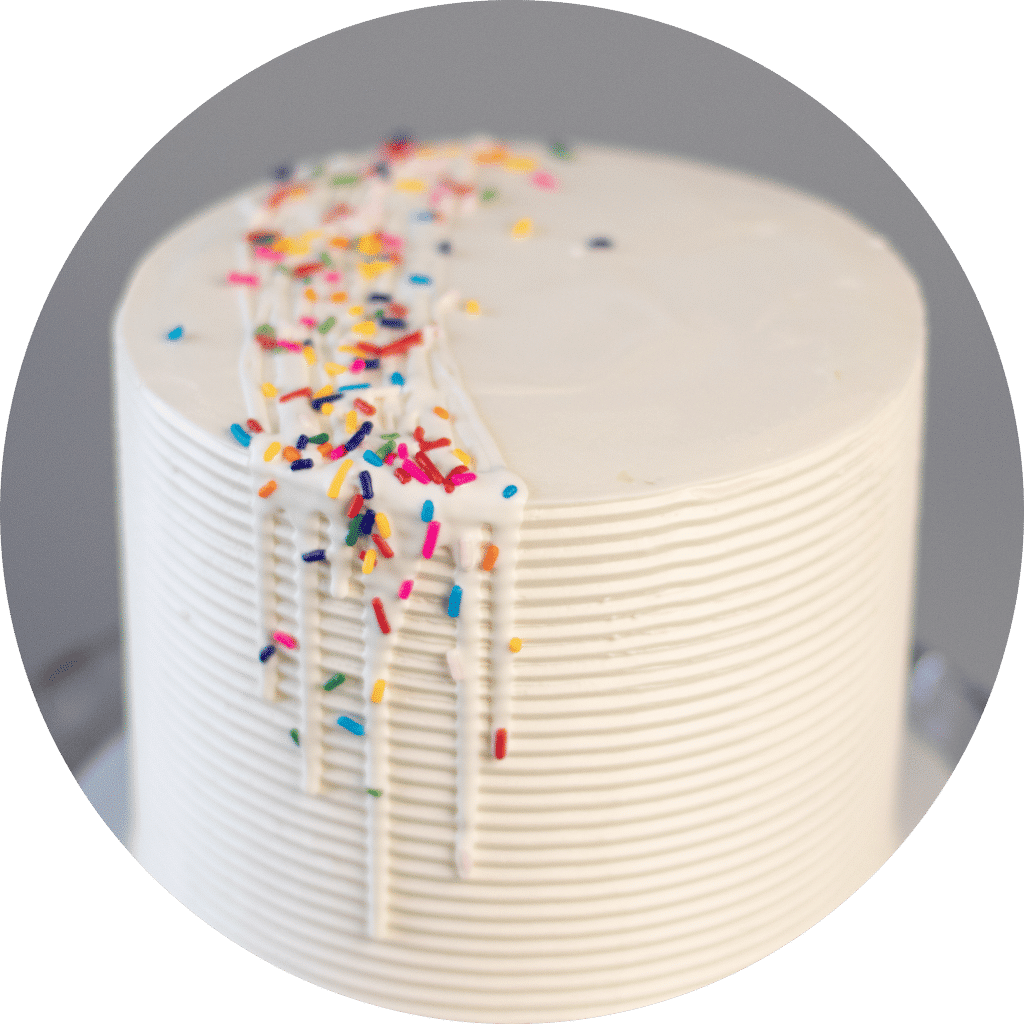 Visit the Online Cake Store to browse signature cake flavors, ready for pickup within three to five days.
Wholesale Coffee Program
A classic pair – fresh baked goods and coffee. If you're looking for specialty roasted wholesale coffee, visit our Wholesale Coffee page.
Custom Cake + Cookie Designs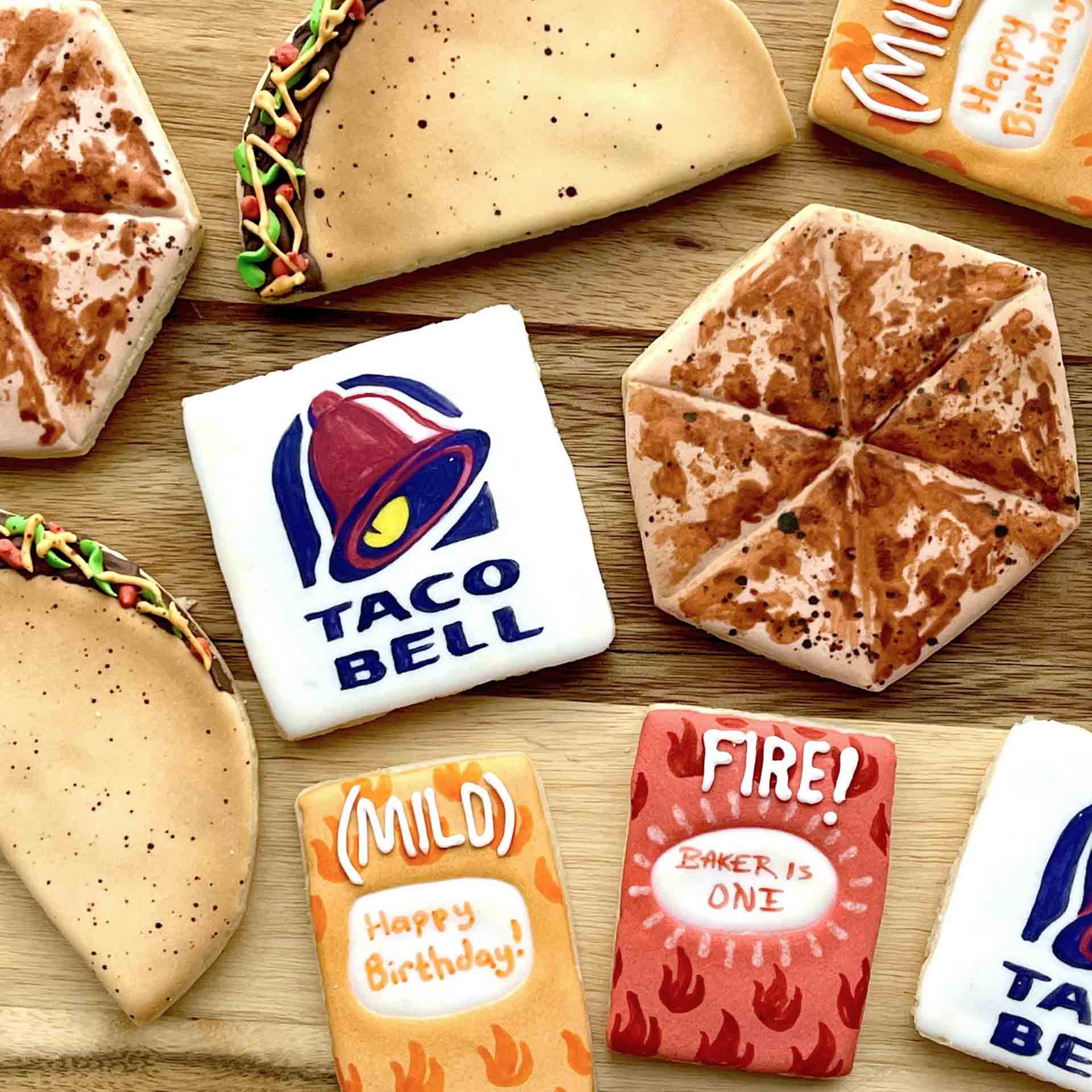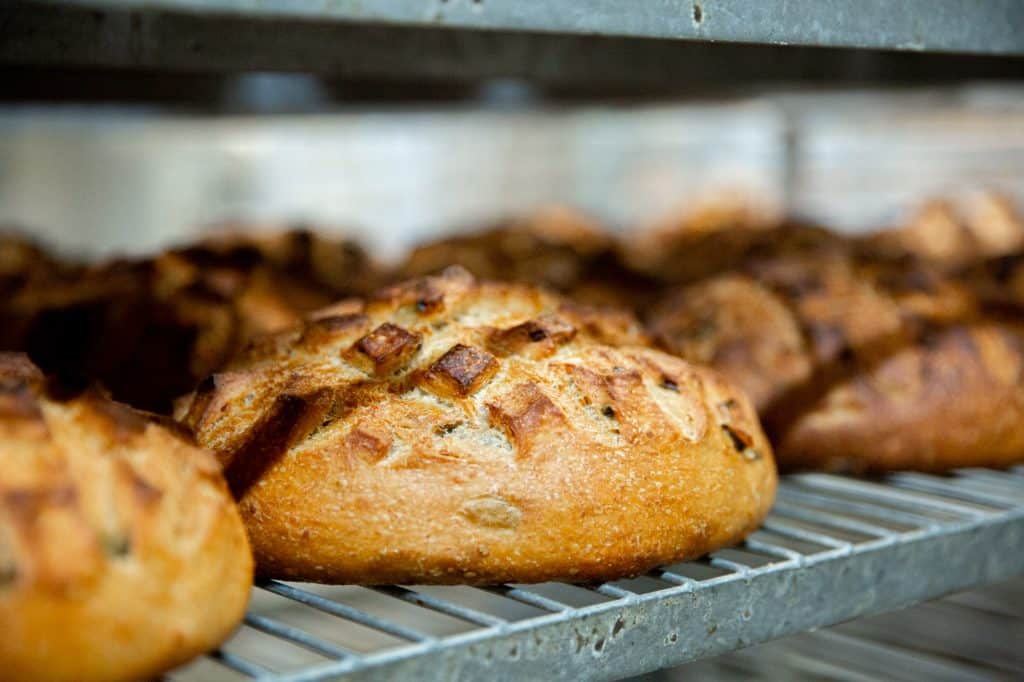 Appointment Only
200 Hill Ave, Suite 3
Nashville, TN 37210
Please note, BAKERY does not serve food or beverages.