Made to order using the best ingredients
We are committed to delivering a cake full of creativity and skill for your special occasion. Your celebration deserves a cake with personality, great ingredients, and a stellar experience for your guests. Your friends and family will love the decadent flavors and luscious textures from our bakery.
Design and flavor combinations are endless! Satisfy a wide range of tastes and dietary needs with classics like strawberry and almond, or GF* and Vegan chocolate or vanilla.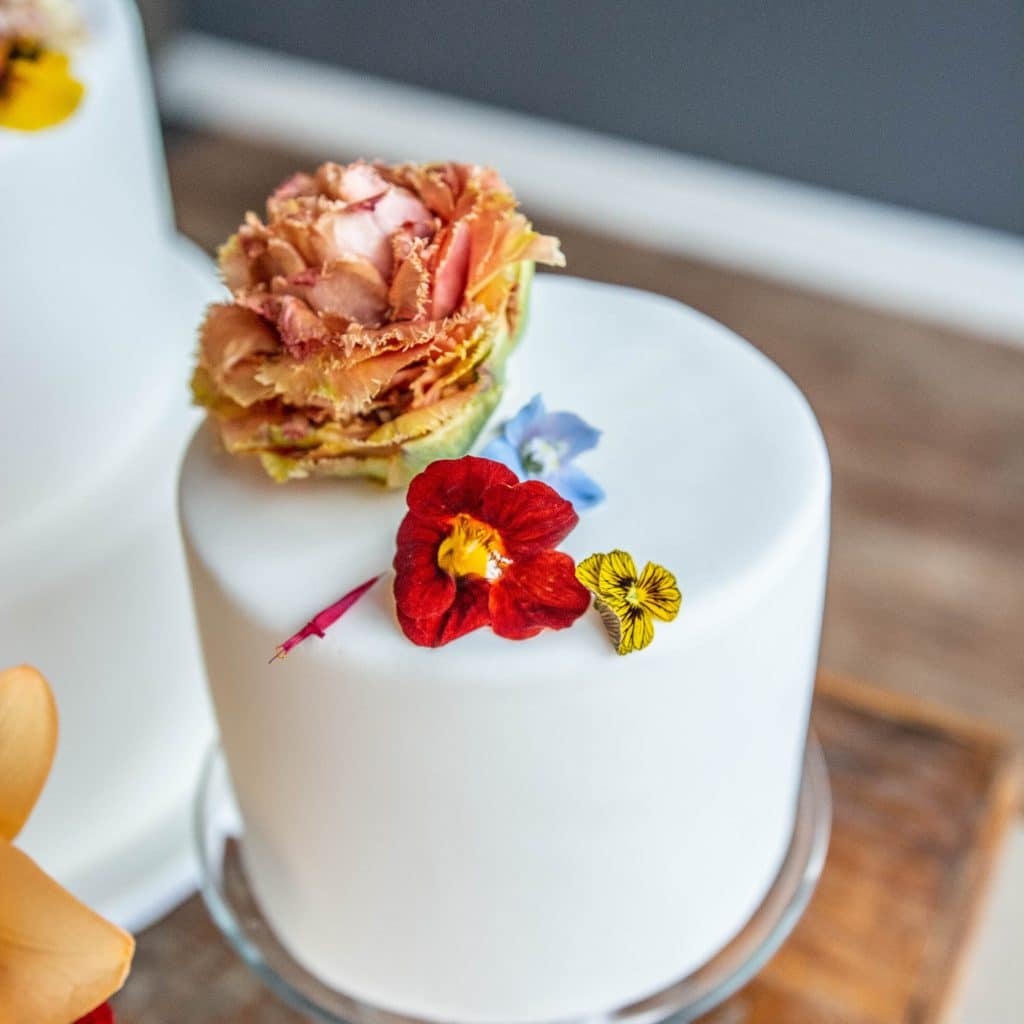 Custom Wedding Cakes
Enjoy a boutique experience with a local Nashville bakery. Your dream cake can be a reality with our creative and professional cake team.
Personalized Occasion Cakes
There is no event too small, or too big for something celebratory and sweet! If you're looking for a personalized cake that is bursting with personality, submit a custom cake request below!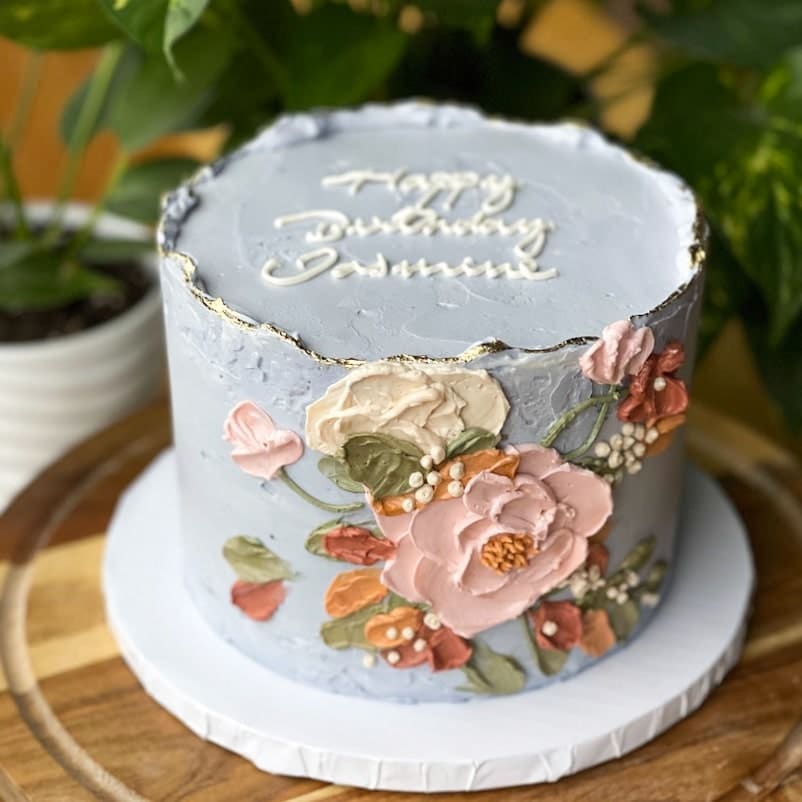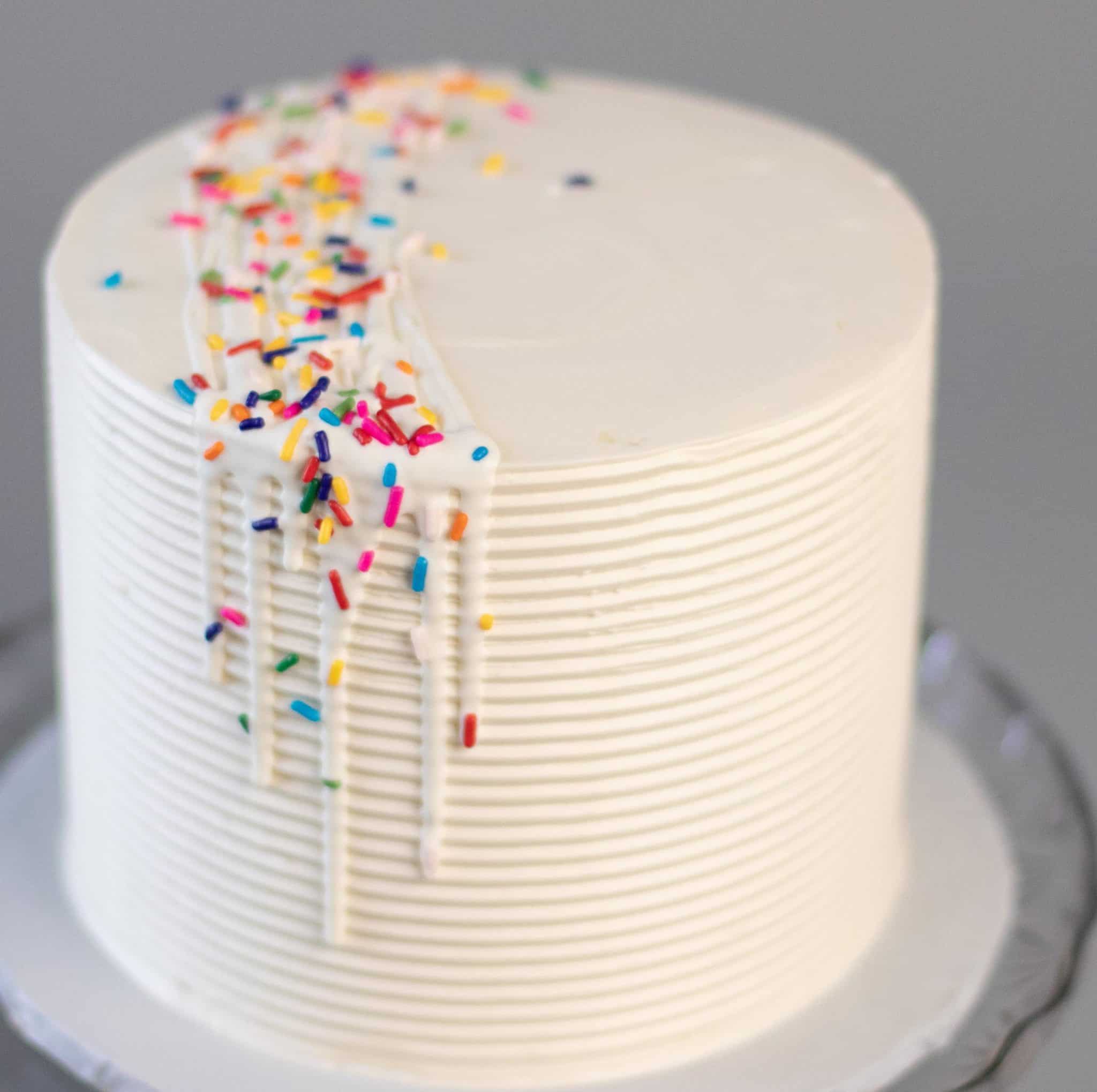 Online Cake Store
Treat your loved ones to a made from scratch cake with thoughtful ingredients and delightful flavor. Our cake store options can be ready for pick up in 3-5 days and offer the same layers of #frothylove that you would in our custom orders.
Our Cake Designs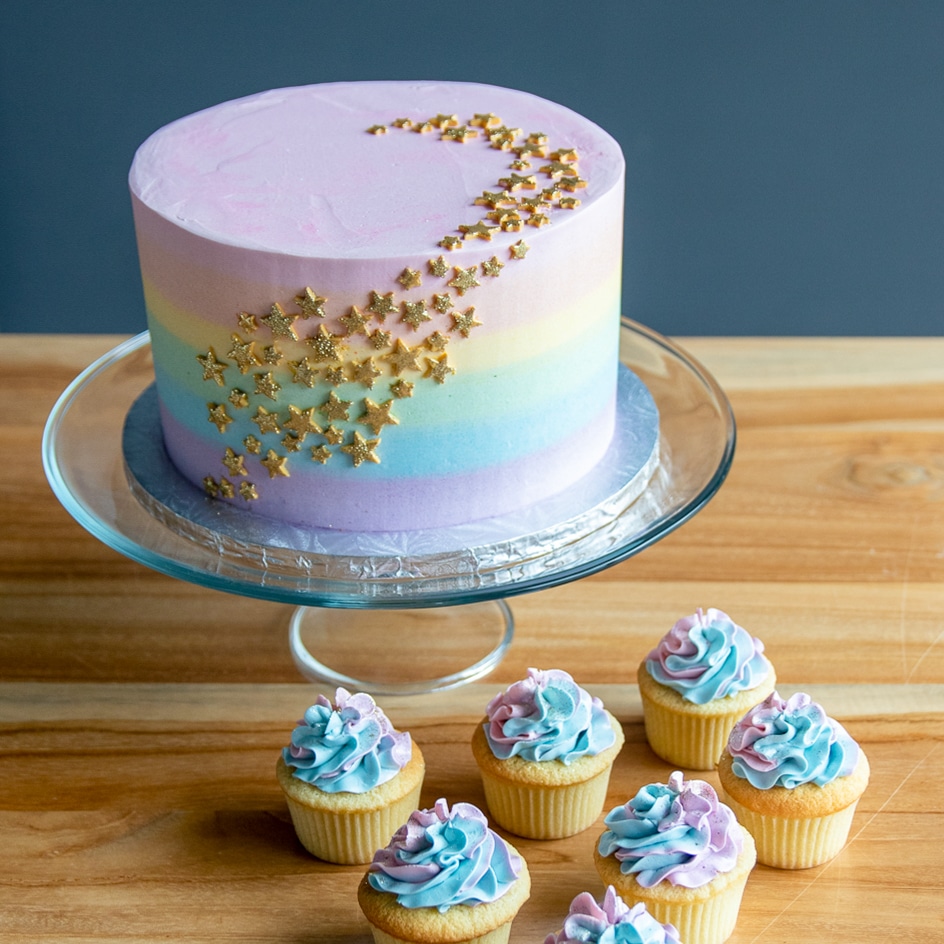 Are you a caterer, venue, or event planner?
Ensure a seamless experience for your clients when you work with us. Contact our cake department for more information.
E: cakes@frothymonkeybakery.com
P: (901) 352-0109
*Our GF cakes are made with gluten free ingredients, but not in a certified gluten free environment.
Let's get started on your custom cake!
Complete the form below.
"*" indicates required fields