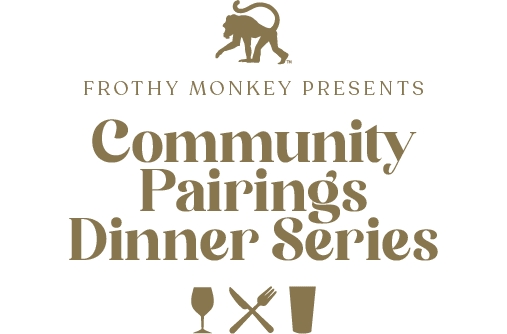 Join us for Frothy Monkey's Community Pairings Dinner Series.
We've expanded our popular 5-course pairing dinners beyond Nashville and Franklin to include Birmingham, Knoxville, and Chattanooga. 
Through this dinner series, you'll enjoy an intimate evening of food, wine, and community as we showcase elevated dishes prepared by our chef. When available, we will be highlighting local farmers and purveyors who may also be featured on our regular menu. Whether you're a foodie, a wine or beer lover, or just looking for a special night out, our pairing dinners are sure to delight.
5-Courses with pairings / $75 per person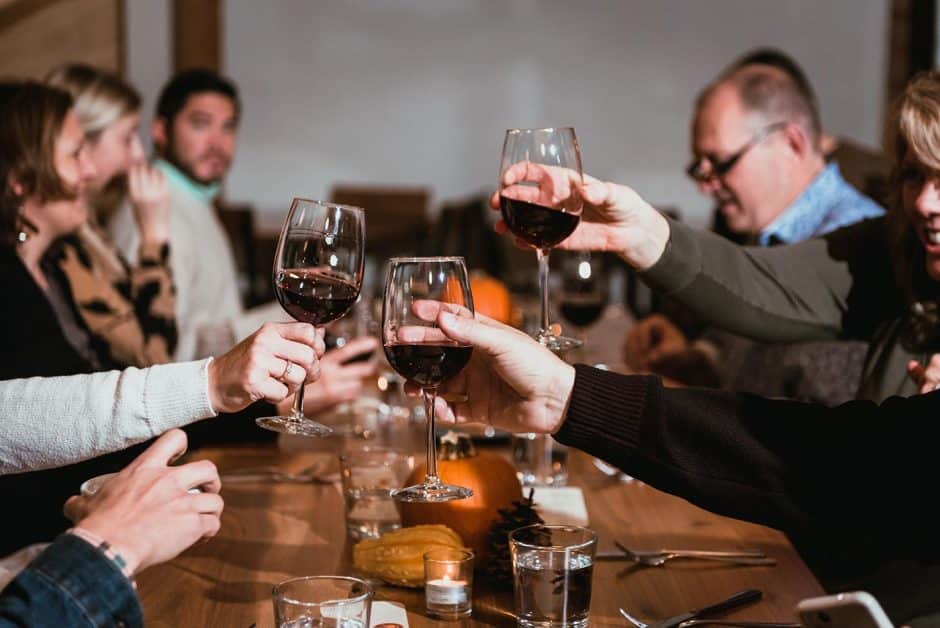 Our pairing dinners have been a hit in Nashville and Franklin, and we're excited to share this experience with more of our neighbors. While we are best known for our specialty coffee and brunch, we hope to expand your view of our all-day cafe through our dinner and a bar program.
These 5-course pairing dinners take the Frothy Monkey dinner experience to another level with a night of unforgettable food, wine, and community. What sets Frothy Monkey's pairing dinners apart is our commitment to providing an elevated dining experience in a relaxed and comfortable setting. We can't wait to welcome you to the Community Table Dinner Series.
---
Dates & Locations
Friday, April 28th
Birmingham, AL
Wine Love
$75 / person
Friday, June 9th
Knoxville, TN
feat. Blackberry Farm Brewery
$75 / person
Friday, August 4th
Chattanooga, TN
feat. Hoff & Pepper
$75 / person
Thursday, October 26th
Franklin, TN
Wine Love
$75 / person
Friday, October 27th
The Nations | Nashville
Wine Love
$75 / person
---
About Frothy Monkey
Frothy Monkey is an all day cafe that has been serving artisan coffee, food, and wine since 2004, and has since expanded to multiple locations throughout Tennessee. Their focus on creating a warm and inviting atmosphere where guests can enjoy good food, good coffee, and good company has made them a beloved institution in the community.
Frothy cafes are inspired by coffee culture providing a unique and unexpected twist to the dining experience. The warm, cozy atmosphere of the cafe provides an intimate and relaxed setting for guests to enjoy their meal.
Chef spotlight
Chef Chase Ingalls has been cooking professionally for 23 years. He studied at Johnson & Wales in Charleston and worked closely for many years with his mentor, Chef Brian Uhl. His experience ranges from fine dining to fast casual and our pairing dinners are an opportunity for Chef to show off his culinary chops.