Andrés Cardona has had a close connection to coffee ever since he was a young boy working on his family's farm. His fascination with quality has led him to experiment with processing techniques to make his coffee special. He currently manages his uncle's farm, Villa Lucia, where this exquisite lot of Castillo and Colombia varieties were grown and processed.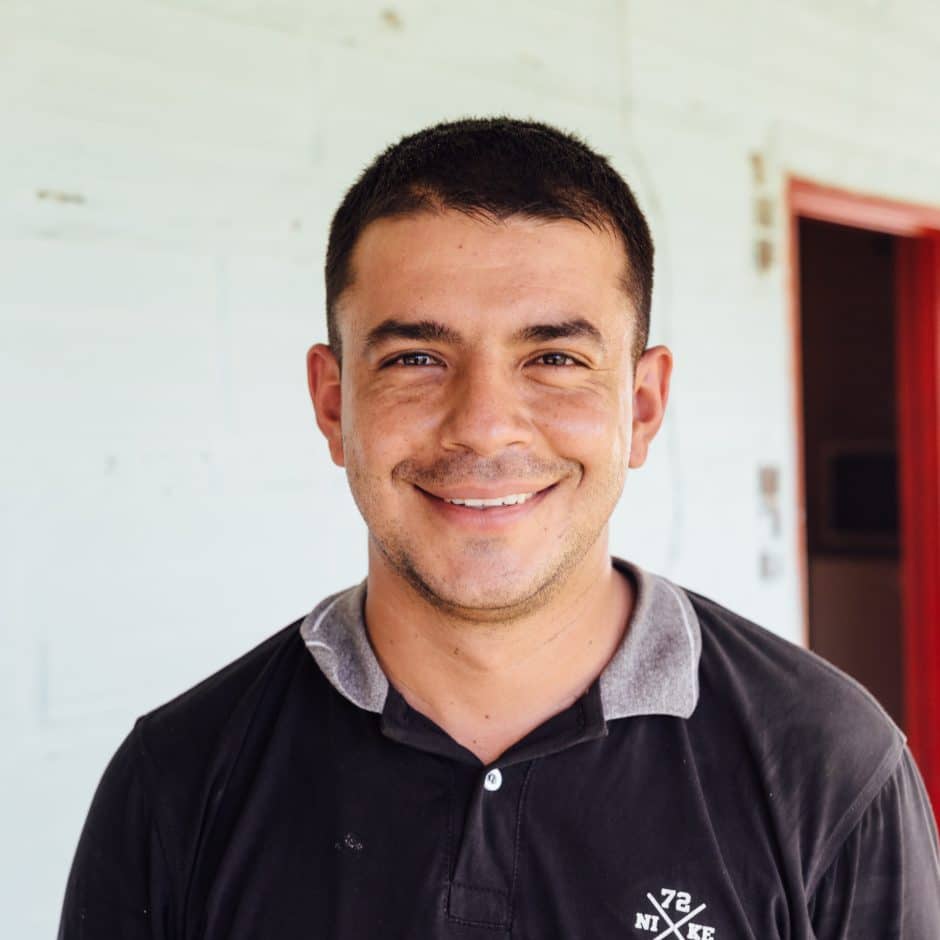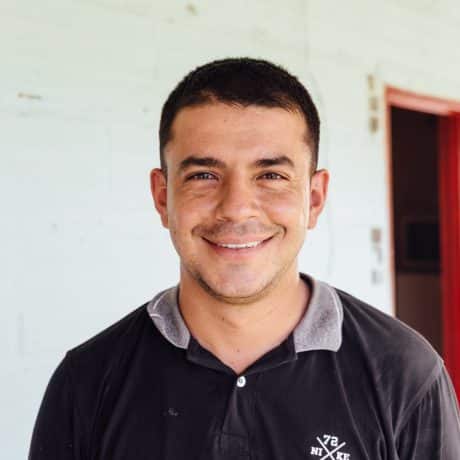 "I enjoyed doing this coffee because it was not only easy, it also saved me working steps and water. I let the cherries ferment for 96 hours, then I dried it in silos and after that in drying beds for a total of 204 hours" – Andrés Cardona
We sourced this coffee with the help of our friends at Unblended Importers, whose mission it is to make coffee farming an exciting career path for young people in Colombia. They've implemented a mentorship program that pairs experienced farmers with young up-and-comers so that knowledge is passed down. Felipe Trujillo, UVI Mentor, taught him this process. Its flavor is a result of new knowledge and the importance of having a mentor in the process. Andrés is part of the next generation of young and talented Colombian coffee farmers.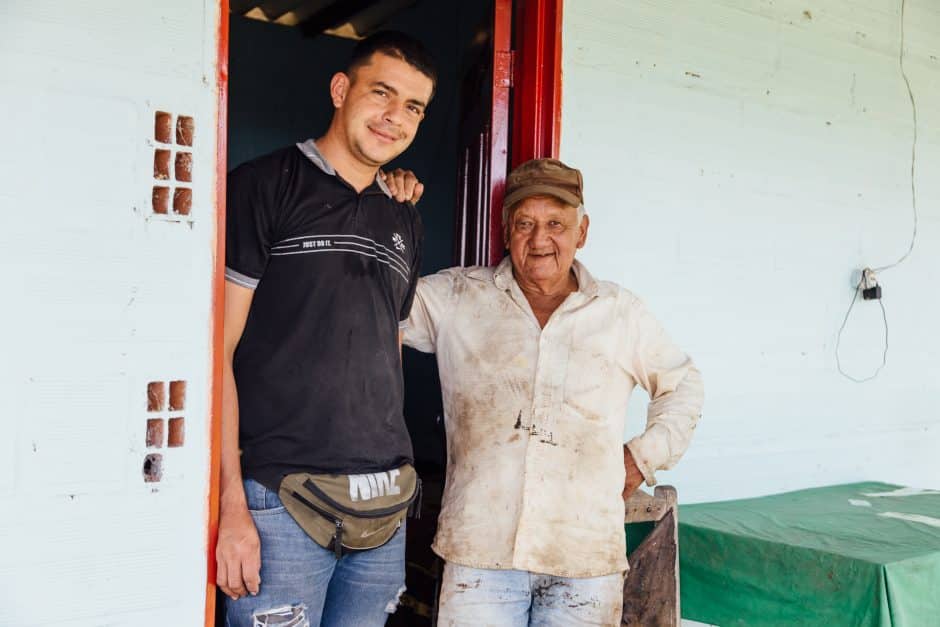 With the help of Sofia Cuadros, development manager at Unblended Coffee, Daniel had the opportunity to connect directly with Andrés Cardona. Throughout our interview, Daniel would ask questions, Sofia translates, Andrés answers in Spanish, and Sofia will translate back to English. We wanted to make sure you were able to hear directly from the producer himself.
This beautifully processed coffee presents incredible complexity and liveliness in the form of rich chocolate fudge and cherry jolly ranchers. Velvety notes of a soft, balanced Merlot provide a comforting sweetness to this supremely unique cup.
---