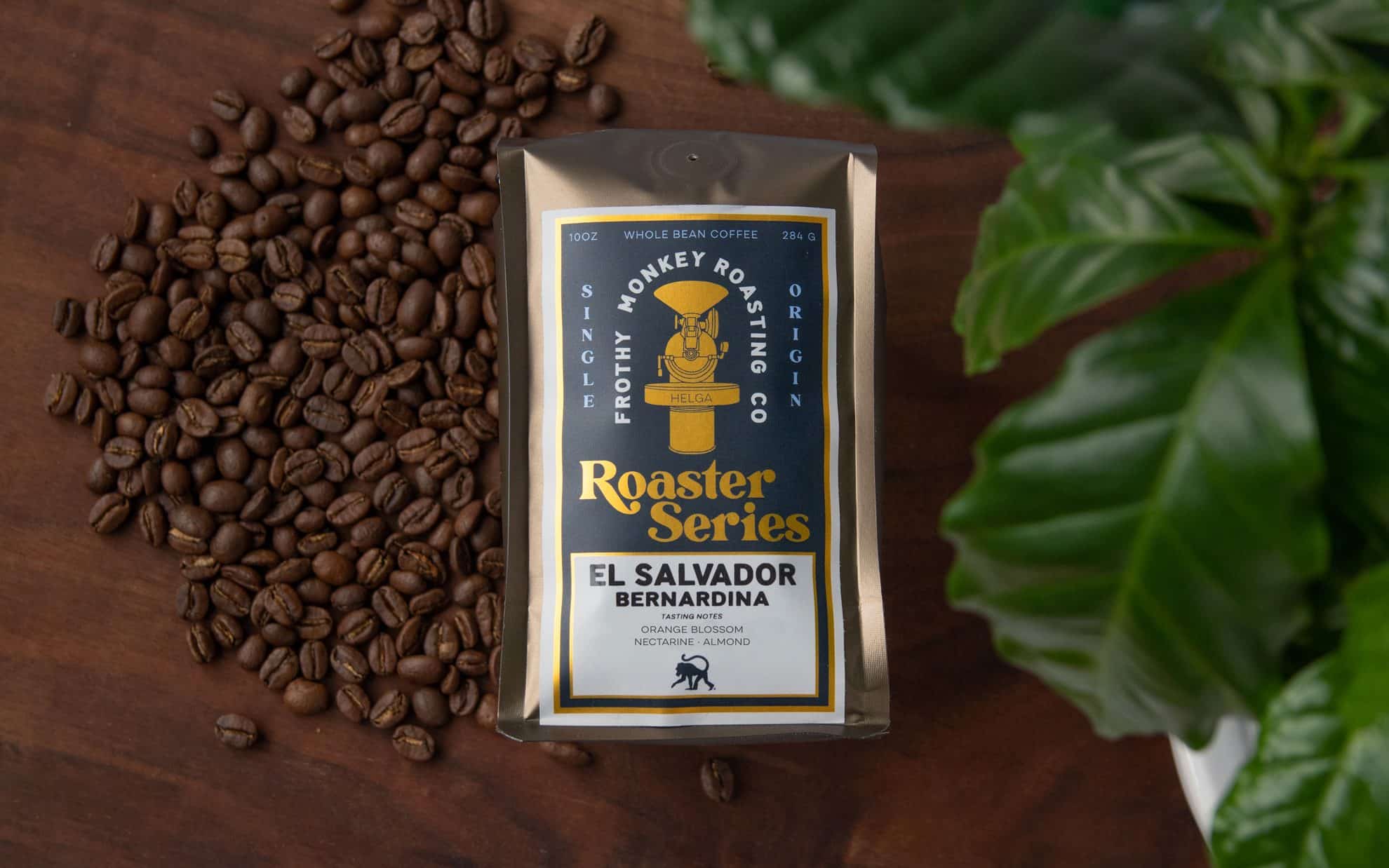 In every Roaster Series release, we aim to produce a coffee that's not only delicious but also has an interesting backstory. That's why we're excited to introduce the El Salvador Bernardina Natural Coffee, which is the eighth coffee in our Roaster Series line. This coffee is only grown on Maria Pacas' family farms across El Salvador, and this year, we have a lot from their Finca el Retiro farm. If you've had this coffee before, you know what to expect – a complex and nuanced cup of coffee. What makes this coffee so special is the super intense fruity, sweet malic fruits like nectarine, as well as the intense floral and spicy aromatics like orange blossom, almond, and a hint of cinnamon.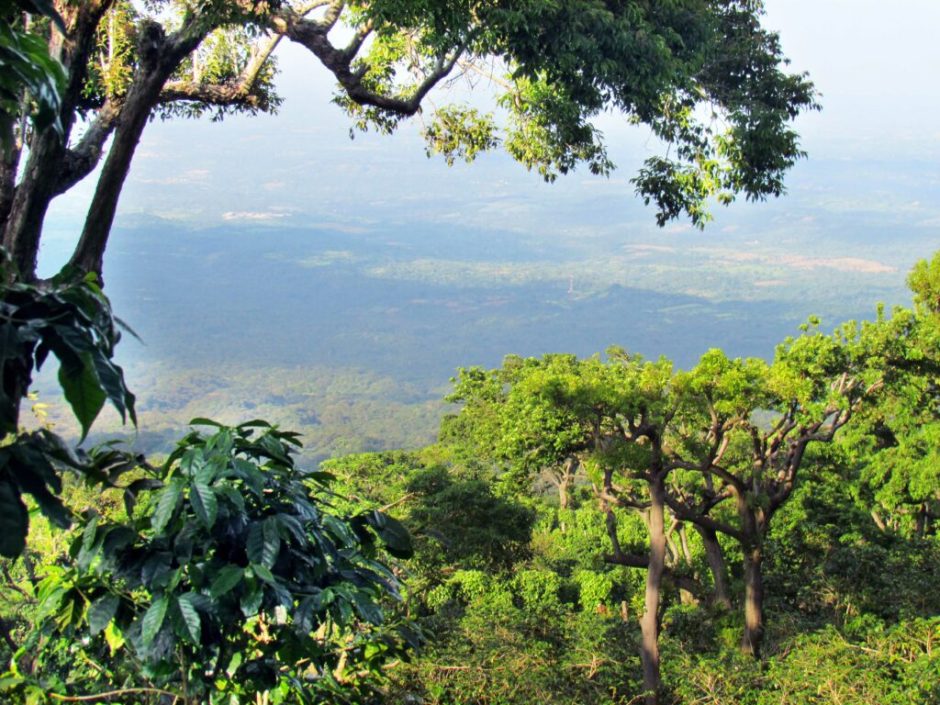 Finca Los Bellotos was purchased at the end of 2012 by a group of investors who were attracted to its location and varieties. The farm is situated in the western part of the "Cerro Verde" volcano, with an elevation ranging between 1,400 and 1,600 meters above sea level. Protected from wind by the neighboring Izalco Volcano, the farm is known for its unique trees, which have a distinct flavor that includes notes of peach, papaya, and mango.
After tasting the cherries, the group marked all the trees on the farm with this unique flavor, numbering 46 in total. The cherries were then processed and dried, and when ready, they were cupped, revealing well-defined, unconventional attributes. A DNA test was carried out, which showed that the coffee's DNA did not correspond to any documented variety. The group decided to name the varietal "Bernardina," in honor of the person who had pointed out the trees to them, Ruberto Bernardino Merche.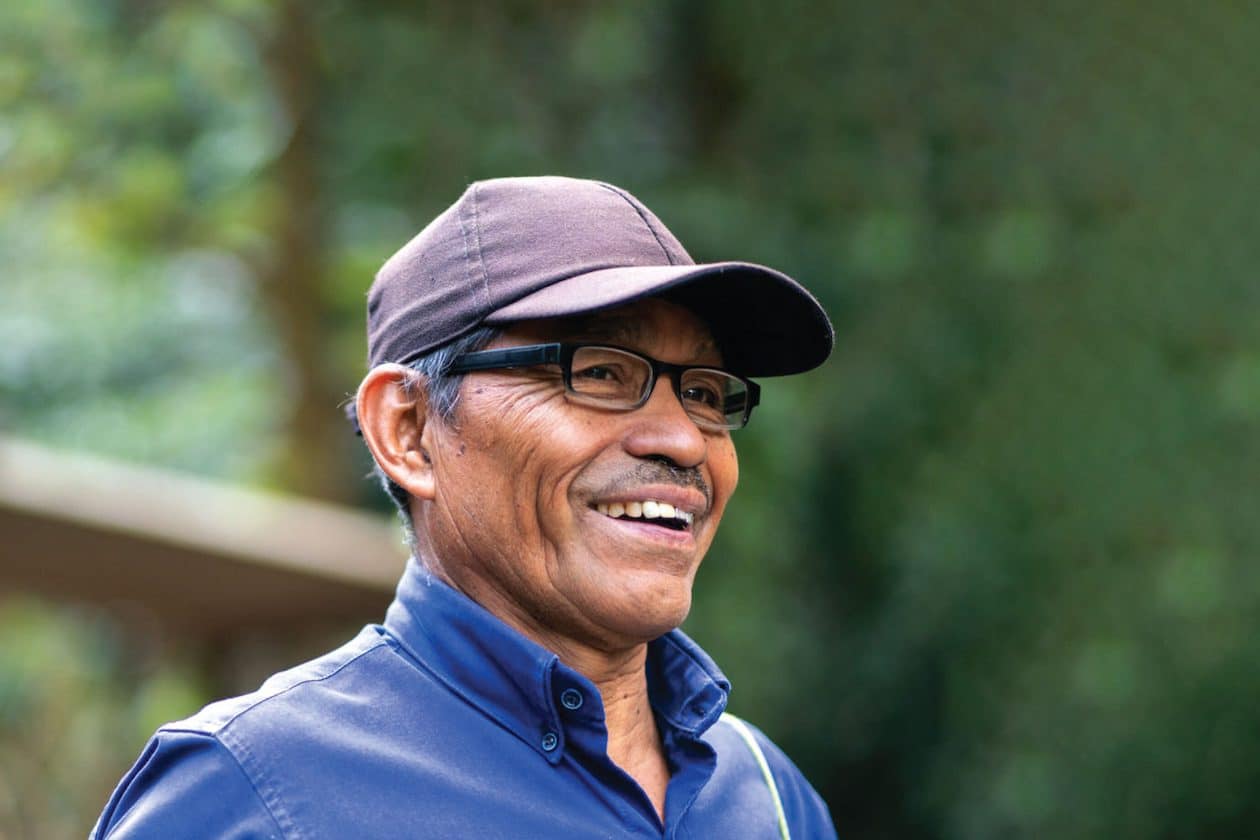 Bernardina was subsequently planted in five different farms, each with a different altitude and microclimate, and processed as washed, honey, and natural. In 2019, Bernardina competed in the El Salvador COE and placed 3rd. The Pacas family, which owns the El Retiro farm, has been cultivating coffee since 1927 and has won the COE award. The farm is cultivated with Bourbon, Pacamara, and Bernardina varietals, and the shade is diverse, with a variety of mountain trees, including the endangered Inga Trees, to create a diversity of botanical species. The farm is committed to providing good working conditions, decent wages, and training to its 35 permanent employees and their families.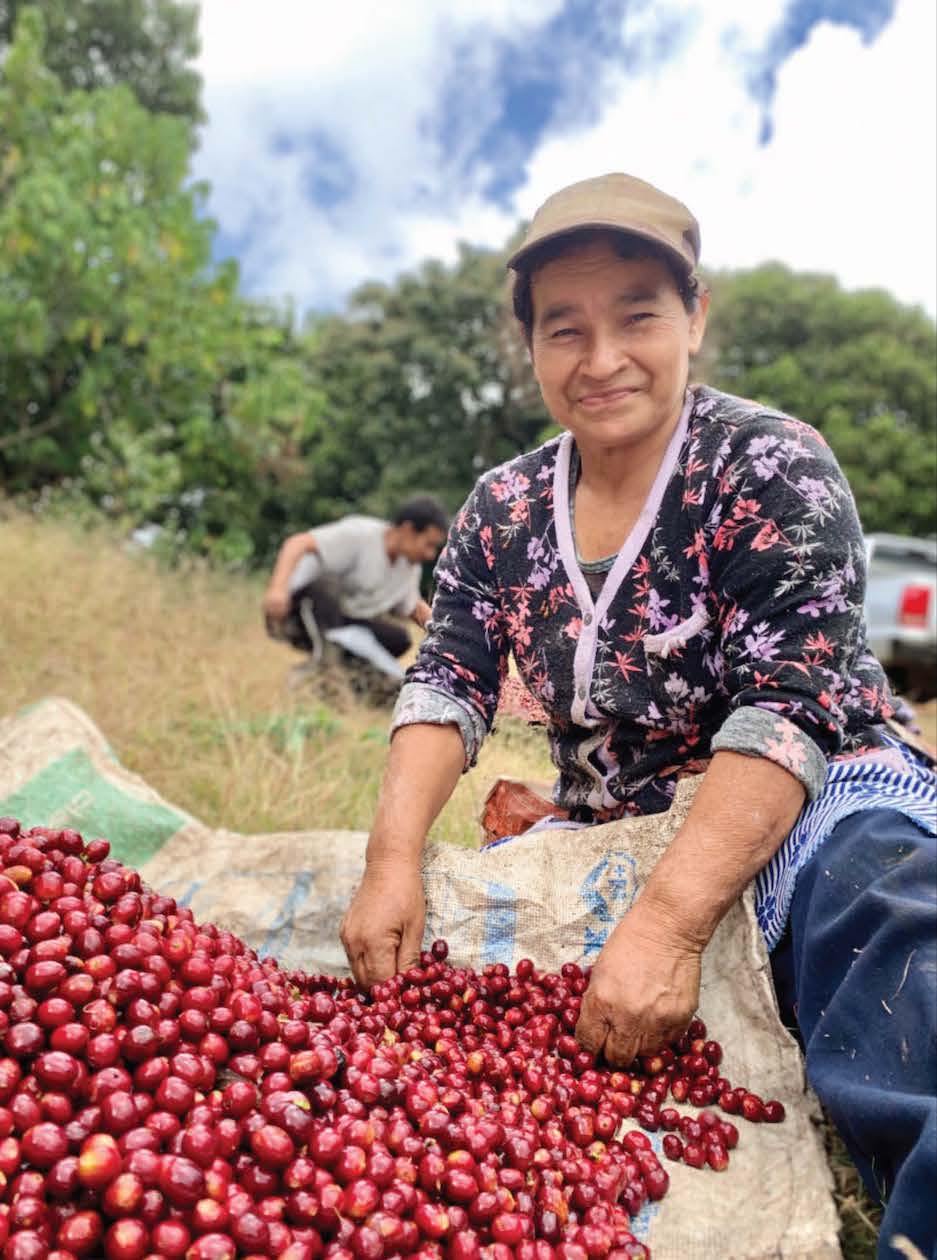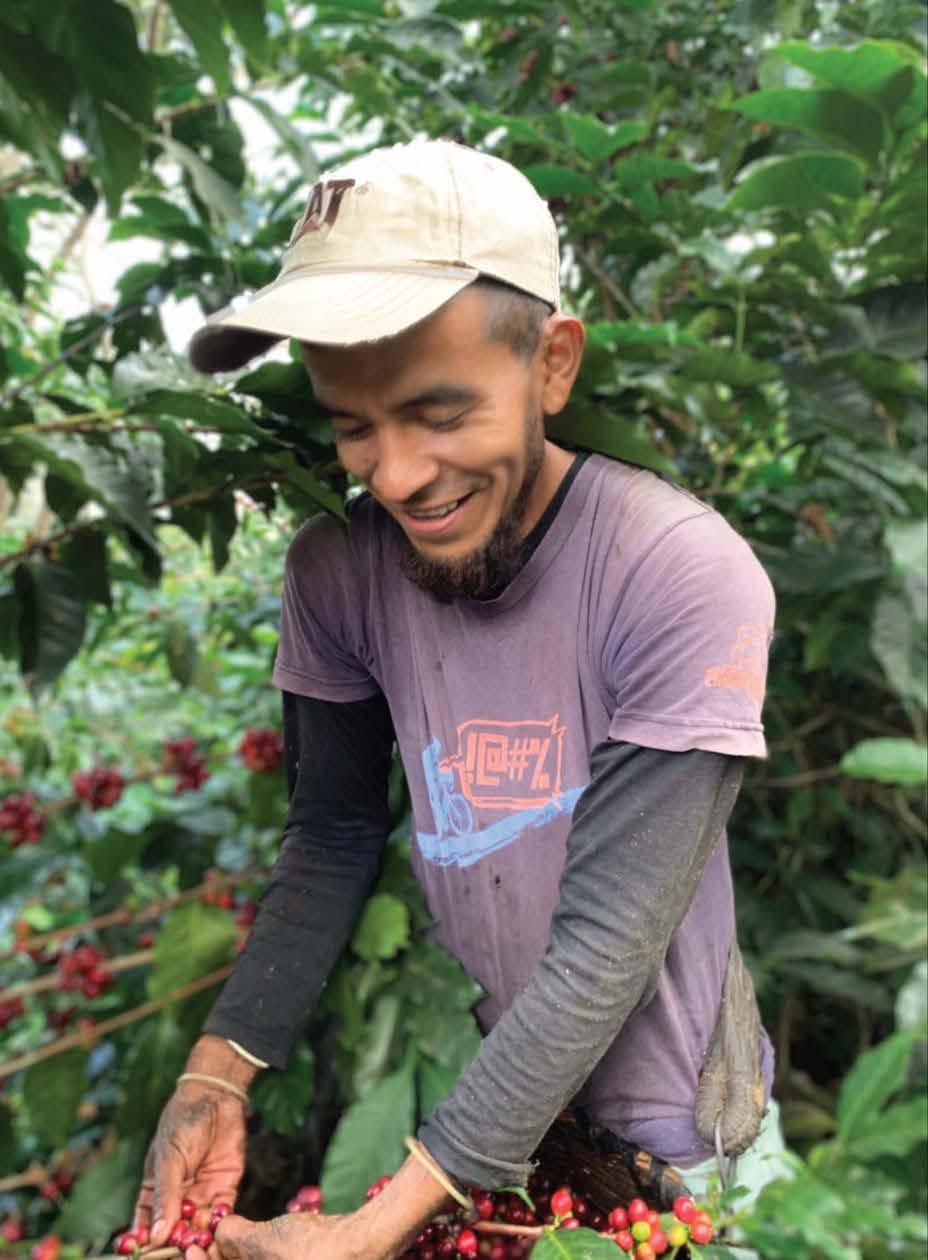 As part of their social responsibility strategy, Café Pacas partnered with two NPOs, FUNPRES and FORJA, in 2012 to promote wellness and education among farm workers, benefitting 250 individuals. The company also launched an internal competition called "PAC's" in 2016 to motivate farm managers to produce high-quality coffees. The competition involves a panel of judges who evaluate different samples submitted by each farm manager. The winners are announced at a special ceremony.
We're thrilled to make this coffee available online and at our Frothy Monkey cafes for a limited time. If you're looking for a delicious and complex cup of coffee with an interesting backstory, we highly recommend trying the El Salvador Bernardina Natural Coffee from Maria Pacas.
---