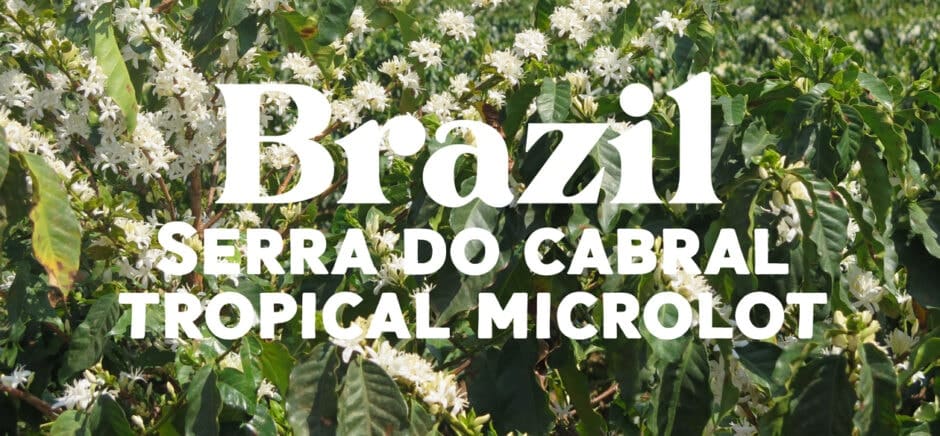 We're always thrilled to offer new, exciting coffees from one of our oldest partners at Ecoagrícola, and this new "tropical natural fermentation" processed coffee is definitely one of those. Full and nutty and mouth-coating, reminiscent of walnut butter, this coffee features the ample sugariness of nougat and malted chocolate, all under the wonderful top-note-fruitiness of rich grape preserves.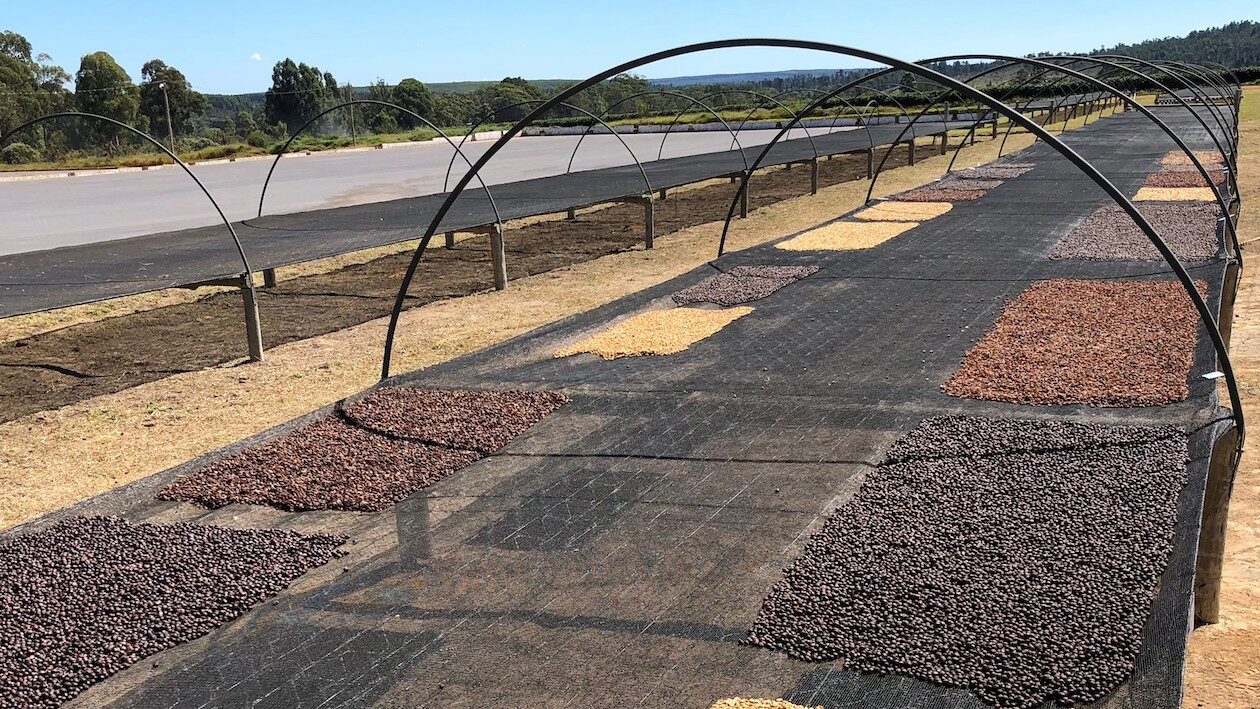 This tropical microlot coffee is another perfect snapshot of Brazil's future in groundbreaking specialty coffee and we couldn't be more honored to be roasting it. Our friends at Ecoagrícola in the Serra do Cabral, who are pioneers in developing revolutionary coffees, have delivered this wonderfully different and amazing taste profile.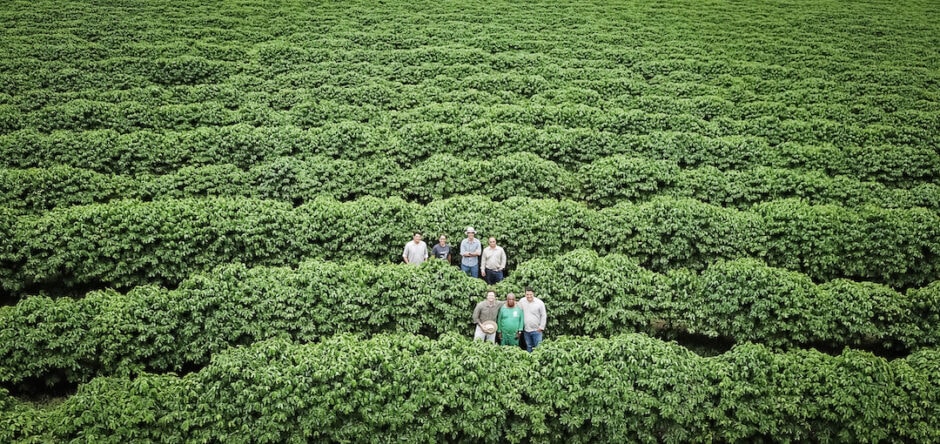 Ecoagrícola is a specialty coffee grower and exporter, being the pioneer and exclusive producer at one of Brazil´s most regarded origins, the Serra do Cabral, in Minas Gerais. They pursue a legacy of outstanding sustainable work, with large nature reserves, rich and protected bioma, springs and waterfalls. They've farmed these lands since the 1970's, mostly in forestry, and started to grow coffee in 2006, achieving a high quality and sustainable production. During this journey, they were able to partner with amazing specialty roasters from all around the globe and achieve many quality and sustainability awards, such as three Cup of Excellence and RainForest Alliance prizes.