Thank you Franklin! We're so grateful to be voted Downtown Franklin Association's Coffee Destination of the year for 2022. There's nothing like a stroll through Downtown Franklin and we are so happy we can be a bright spot on the map for your adventures in the area.
We love interacting with our guests and creating space for neighbors and visitors to gather. It's a beautiful thing to see community come together in our cafes.
Our employees are always thrilled to receive guests notes, reviews, or meet exceptional visitors! Check out a few snapshots from their "yearbook" where they keep notable photos, drawings and mementos from their shifts.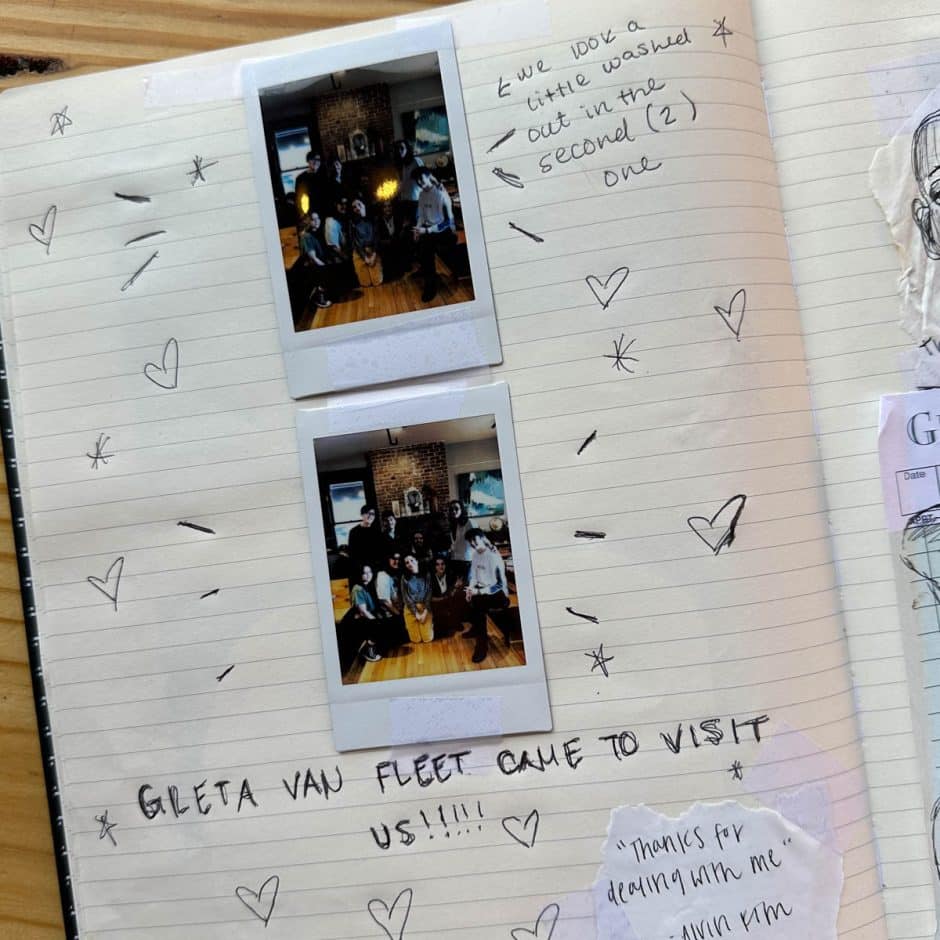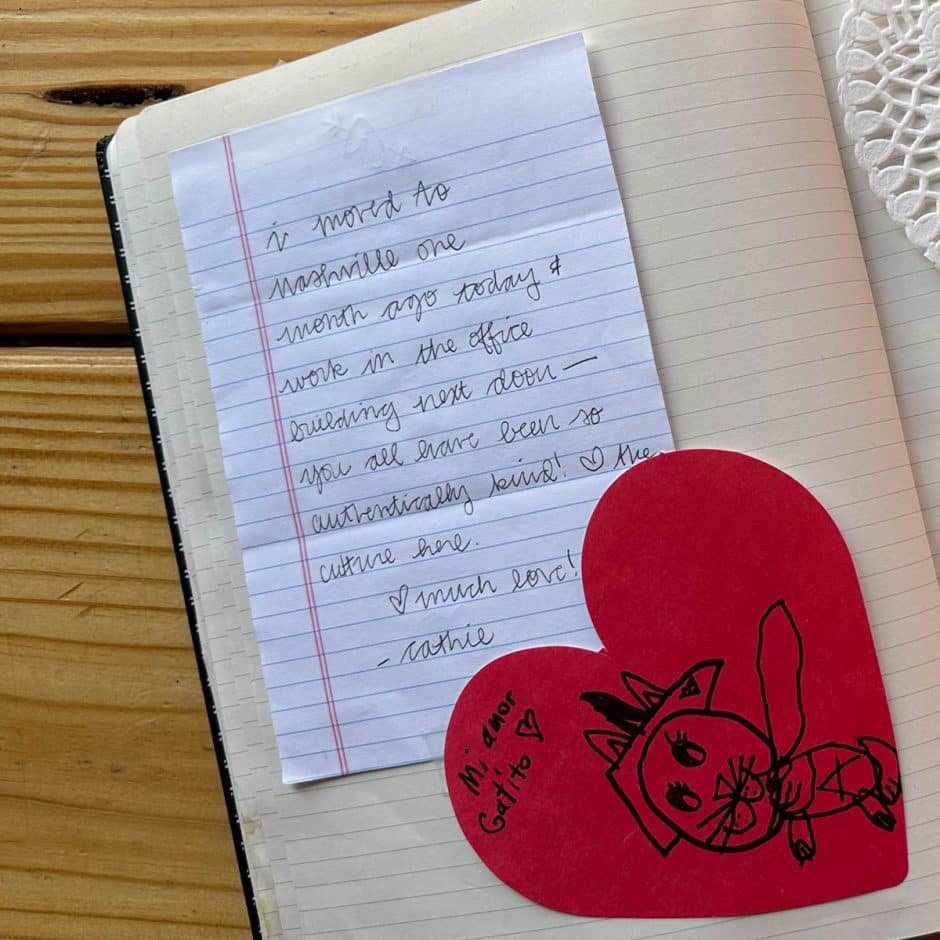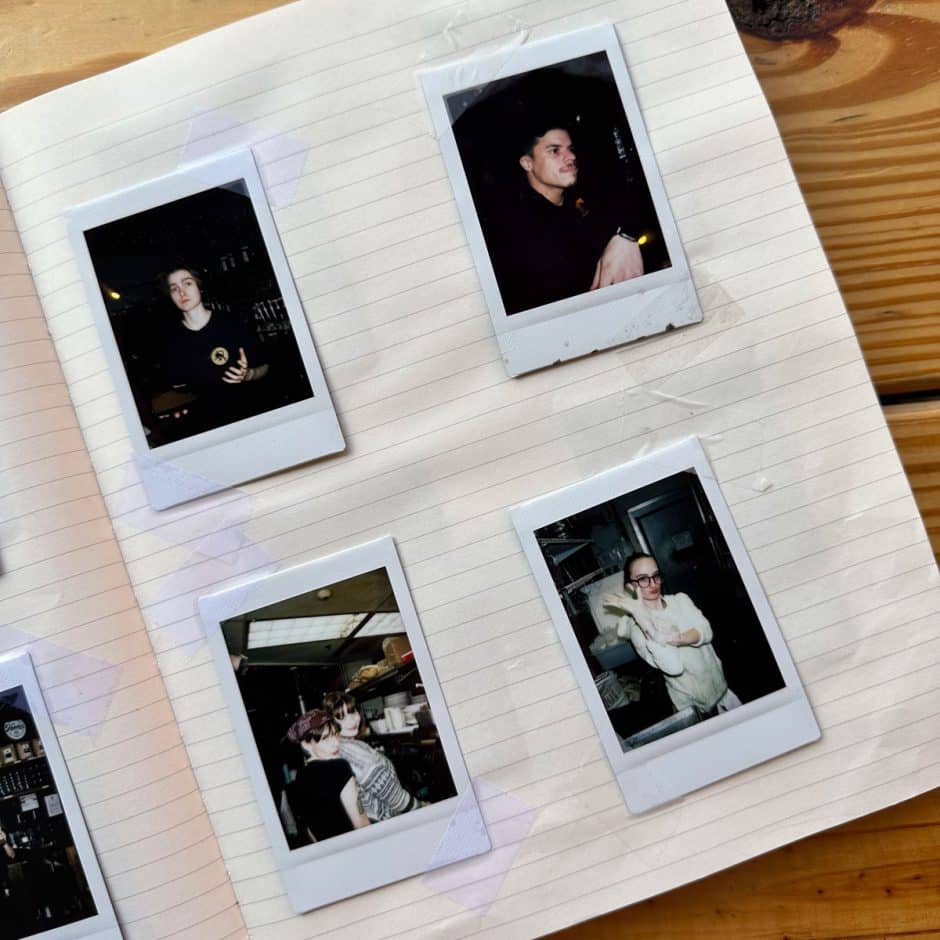 Assistant General Manager, Ellio Turner, says, "I'd like to thank our incredible staff, they're the most kind and genuine people I know. We wouldn't have received this award without them showing up and doing the best they could every single day."
At Frothy, we strive to bring you the best cup of coffee, the most delicious seasonal drinks, and a menu to fulfill your needs no matter the time of day. Again, we are so grateful for the Franklin community who chooses Frothy for their coffee destination, and hope to continue serving our neighbors for many years to come.
xoxo Frothy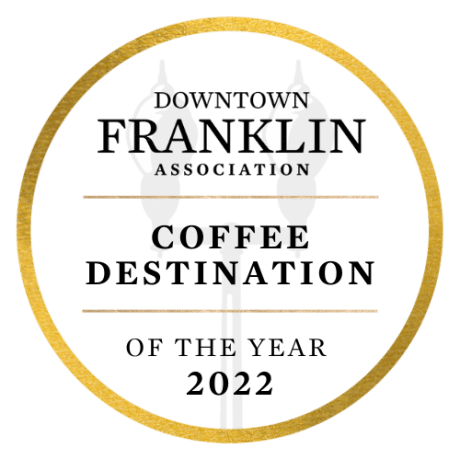 To see a list of awards and mentions Frothy has recieved over the years, visit our Awards page.