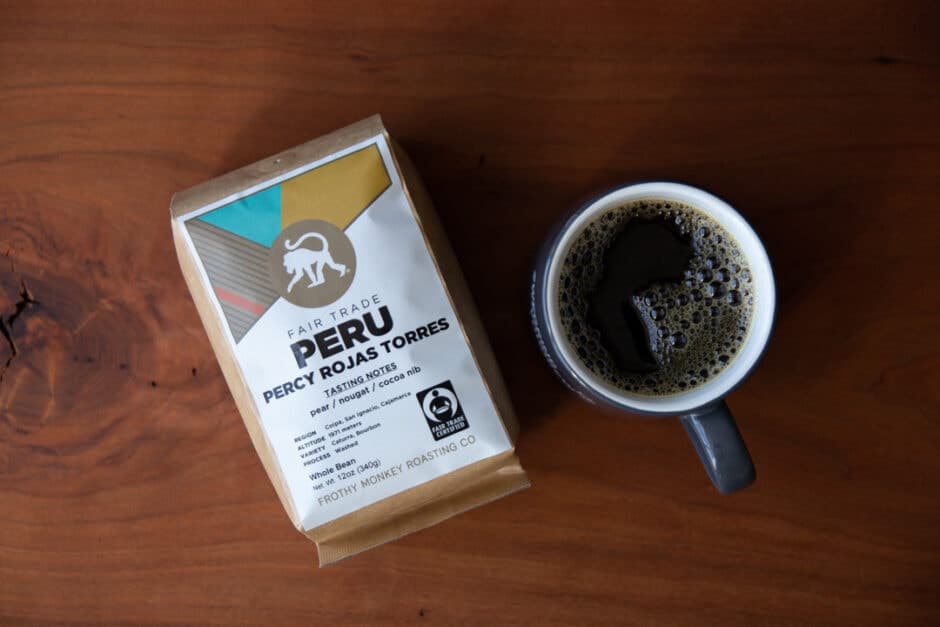 This washed fair trade coffee has bright fruit notes of fresh pears, balanced with a candy bar-like sweetness of nougat and cocoa nibs. We love this coffee for it's clarity and drinkability.
From the Santuario Cooperative in northern Peru, the Percy Rojas Torres is an exceptional example of the depth and complexity of coffee for this ecologically diverse region located at the border of the Andes Mountains and the Amazon Forest.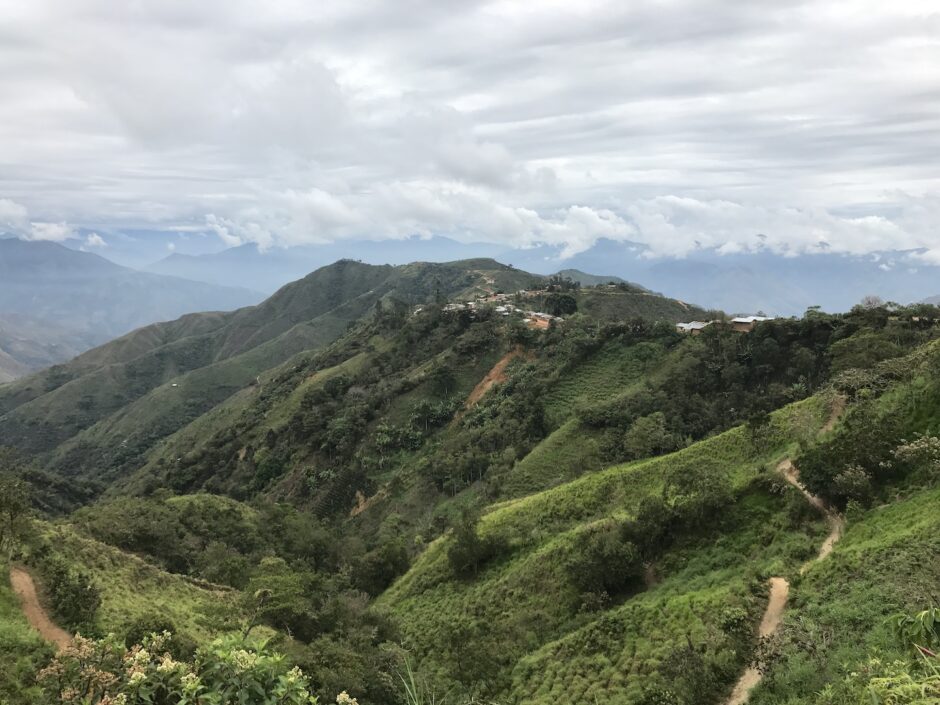 Santuario is only a couple of years old, and has already helped empower 360 smallholder farmers and producer groups in their pursuit of long term coffee sustainability and profitability. Santuario's mission includes helping producers adopt organic farming practices and other sustainability initiatives, educating them on a wide array of cultivation and post-harvest quality techniques, and enabling access to wider, better-paying specialty markets.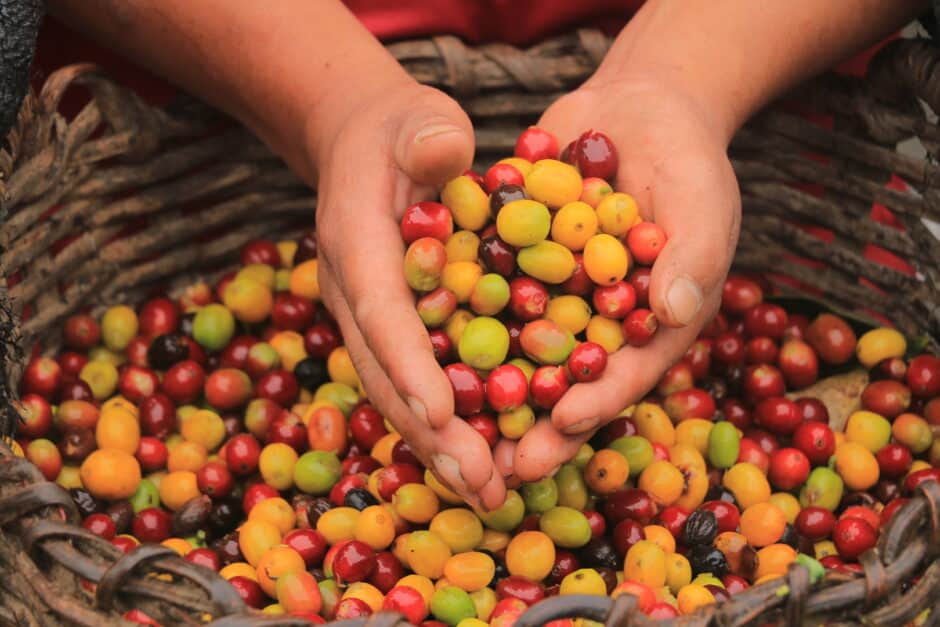 Percy Rojas Torres is one of Santuario's smallholder producers and a legacy coffee farmer. His 6-hectare farm includes 3 hectares set aside for coffee, and is named La Palta after it's abundance of avocado trees.