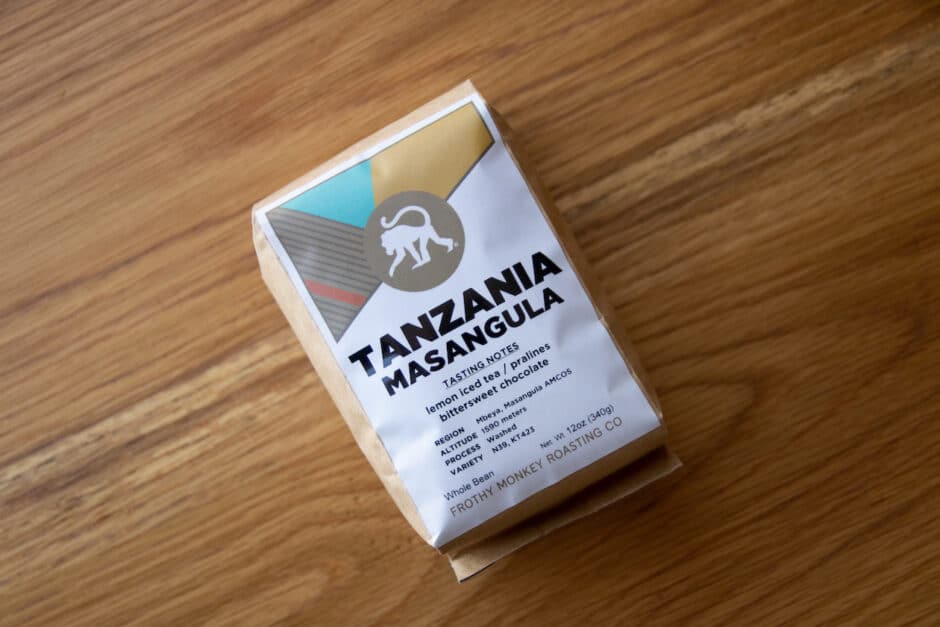 Balanced, smooth and sweet, the Tanzania Masangula is a delicious microlot of two coffee varieties, N39 and KT423, which are widely grown in Tanzania and other parts of east Africa.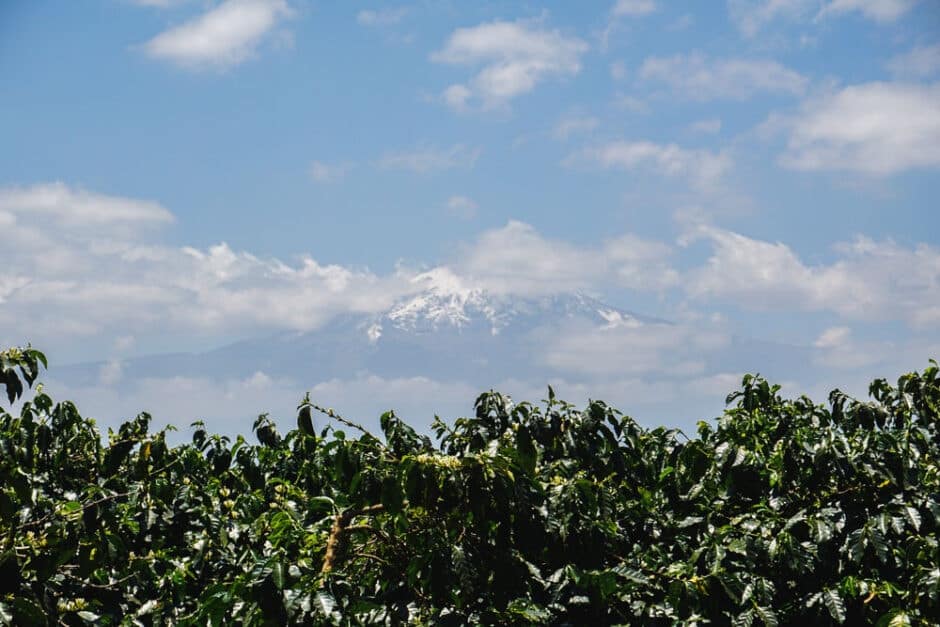 This fully-washed coffee is depulped, fermented, then dried on raised tables for 7 to 14 days, which gives it a wonderfully clean fruit flavor and mellow body. We taste vibrant lemon and red fruit notes, with an essence of black tea next to a soft, bittersweet chocolate and a sweet praline-like finish.
The Tanzania Masangula is grown and processed by the Masangula AMCOS (Agricultural Marketing Cooperative Society) of the Mbeya region. The co-op includes more than 100 Tanzanian coffee growers, and this particular lot is noted for the screen size of its green beans, "AA", some of the largest coffee beans in the world. This makes roasting a wonderful — and very rewarding — challenge for our team!