We offer small format catering, perfect for meetings, celebrations, and game day, with individually boxed meal options as well as platters and family-style dishes.
From coffee, breakfast sandwiches, and boxed lunches to snacks, antipasto platters, and family-style dinners, we've made it easy to feed your crew.
All items are designed to serve 4 – 12 people. Simply click to order and pickup at your favorite Frothy location.
---
Choose a pickup location below to start your order
(Please note that there is a 3 day lead time on orders with the exception of Barista Boxes)
Cheese + Antipasto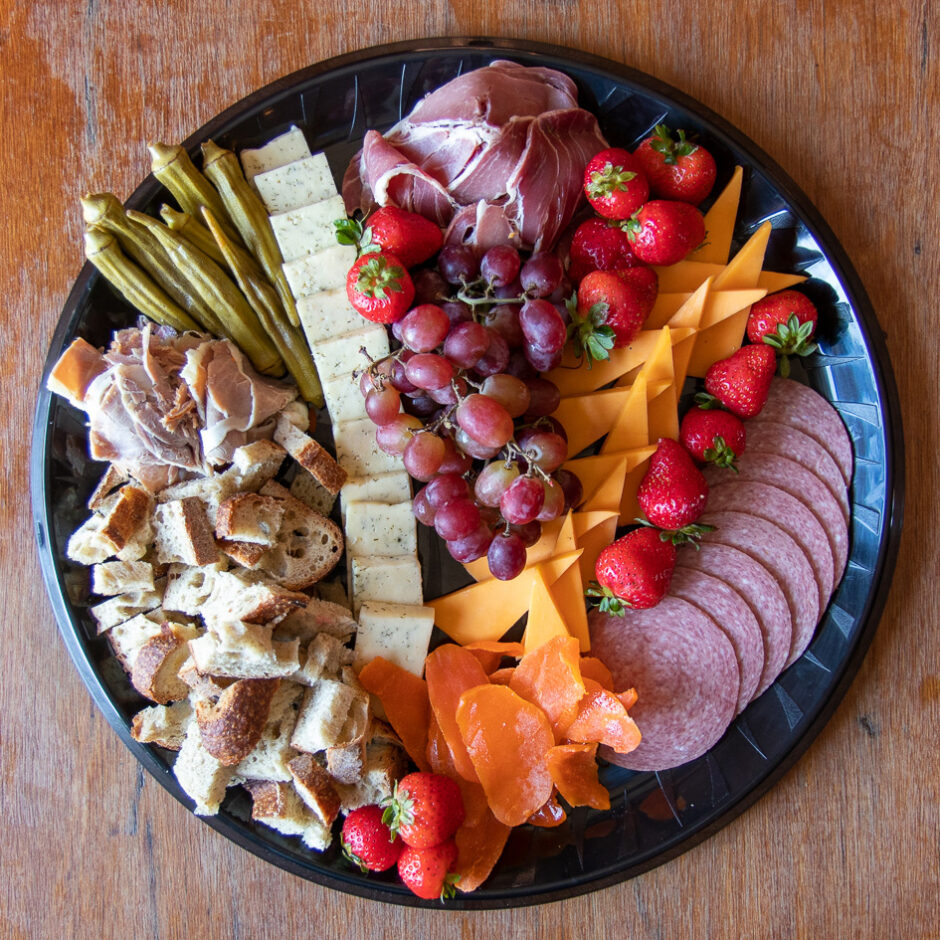 Breakfast Biscuits + Pastry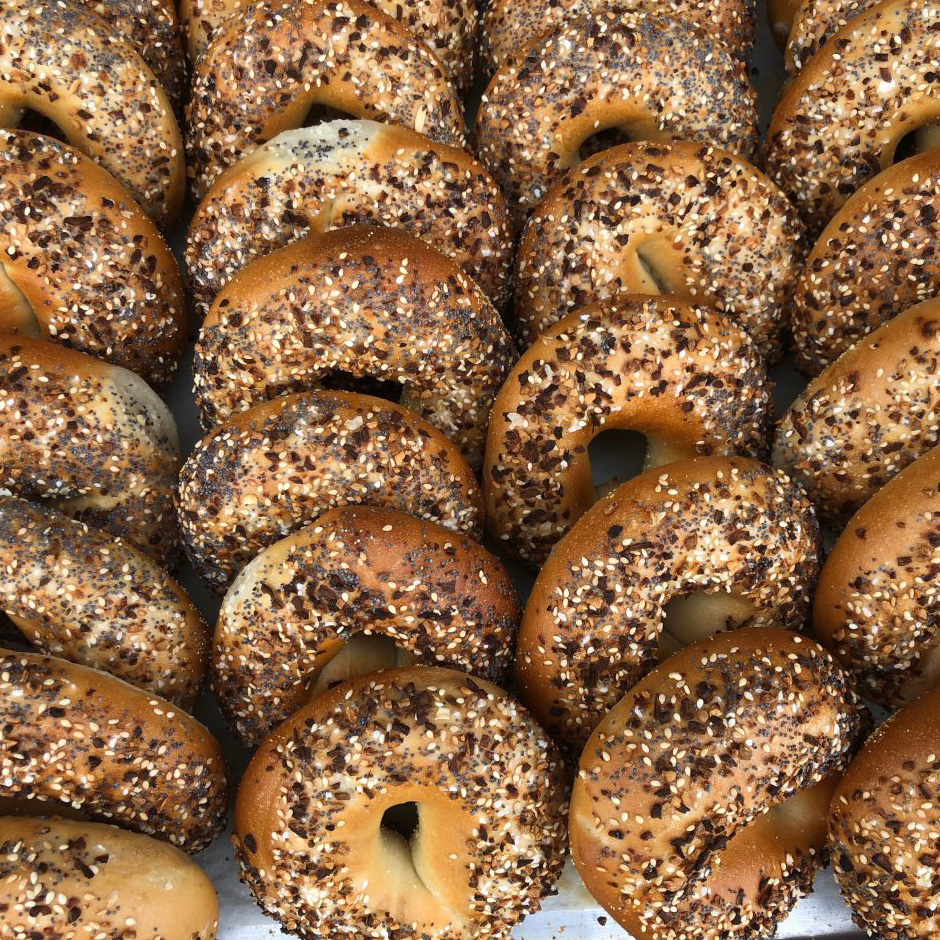 Lunch Platters + Boxes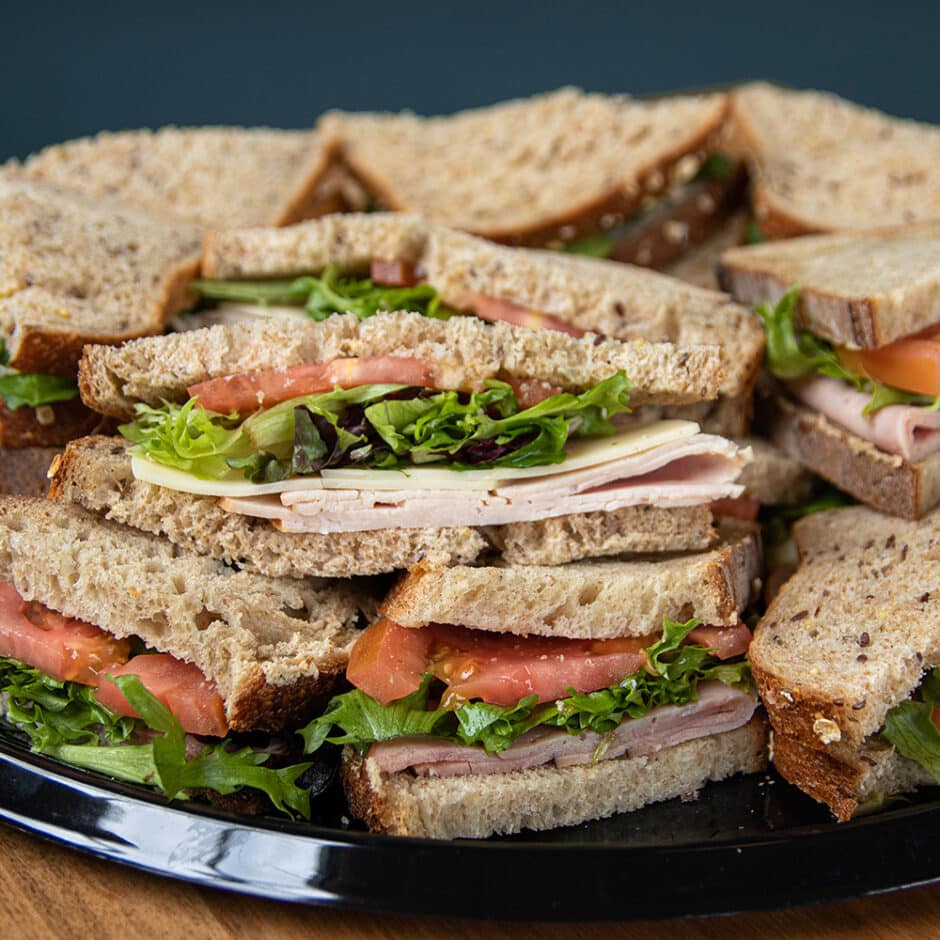 Snacks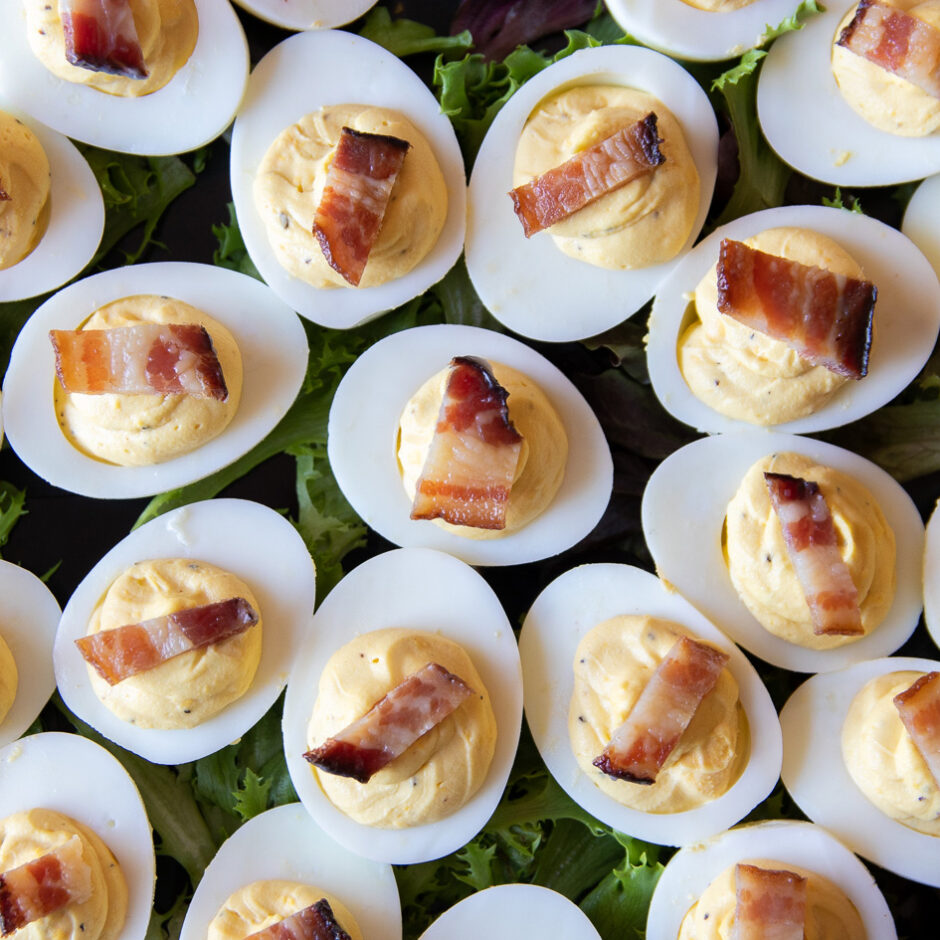 Coffee / Barista Boxes
Family-Style Dinner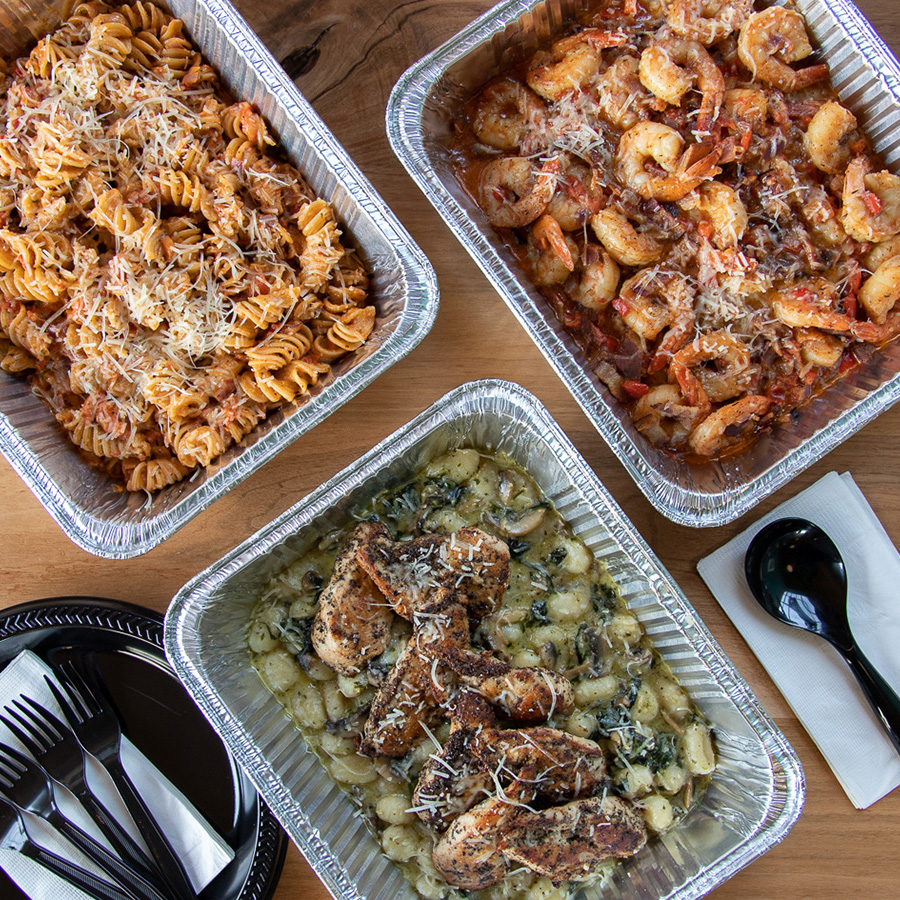 Choose a pickup location below to start your order