Instead of making a mess of the kitchen tonight, pull up a chair for dinner at Frothy Monkey. Our all-day cafes are a great option to serve groups of any size. Whether it's you and your partner or the whole extended family, we're here for you.
Walking into Frothy for dinner should feel like coming home after a long day – cozy, comfortable, and safe. At our restaurants, you'll find thoughtfully prepared dishes and respite filled with intention and warmth. Find "your spot". Maybe it's the cozy corner seat at 12South or a patio table that's just perfect for watching sunsets. Trust us, they are spectacular in The Nations!
Your dinner dollar can go further with our weekly events like Wine Down Wednesday, Happy Hour every weekday and 1/2 off wine bottles every Friday. Locally sourced items don't have to blow the budget, so go ahead and order your entree AND a cocktail. Order your wine, ½ off on Fridays AND your favorite dessert.
"A trip back home to Nashville is incomplete without a Frothy Monkey visit! This place is so versatile. I have so many memories studying for exams here, catching up with friends over coffee, birthday dinners, etc. The coffee is excellent, probably the best in the city. And most people know that, but what most people don't know that their dinner menu is also incredible!!! I recommend the soups, chicken + gnocchi, and salads.

Emma Wooten – 4/12/22 -Yelp – 12South
---
Dinner Options
Starting at 4pm, we shift to a more intimate vibe, but still meet guests where they are. Take your time. Maybe start with a cheese plate and an Aperol spritz before wine and dinner entrees. Bring a book, a game, or just yourself to rest and enjoy. You're our priority. Whether it's time to decompress at the bar with a friend, bring a date for coffee, or treat your family to dinner, Frothy is your spot for a safe and comfortable experience.
Dinner at Frothy is also a great option for varied diets. We know it can be difficult to entertain groups with multiple dietary preferences or restrictions. We've mindfully curated the menu to include at least one option for vegetarian, pescatarian, gluten-free* and vegan guests.
Available 4pm – close at all locations except Downtown Nashville at this time. Visit our locations page for more information on specific cafes.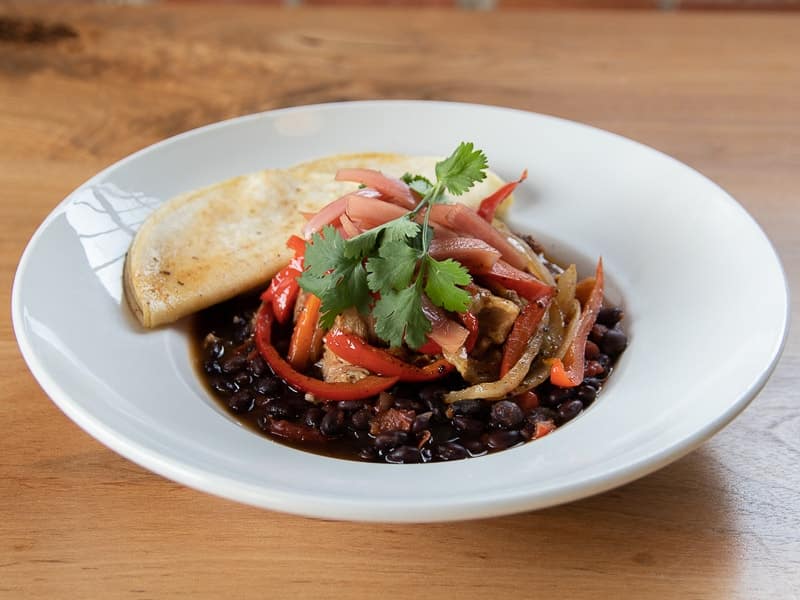 Kids Dinner Options
When "Little Monkeys" join you for dinner, we love treating them to their own menu, which is available all day to kids 10 and under.
French Toast
One slice of vanilla-cinnamon brioche French toast with powdered sugar + maple syrup.
Cheesy Eggs + Bacon
KY Farm Fresh Egg scrambled with cheese, slice of Broadbent bacon and fruit.
Kids Sandwiches
Turkey + Cheese,
Grilled Cheese,
PB+J
*While we can modify many of our dishes to be gluten-free, we are not a certified gluten-free kitchen.*
---
Weekly Events to Spice Things Up!
*Please note that our Downtown Nashville location currently closes at 3pm.*
Friday – 1/2 off Wine Bottle
While the kids are busy enjoying cheesy eggs or fluffy french toast, our 21+ guests can enjoy white, rose, and red wine for 1/2 off on Fridays after 5pm. Selections may vary by location, but you're sure to find something to suit you.
Wine Down Wednesday
A Frothy favorite continues! Perhaps the most beloved of our weekly programming, every Wednesday, enjoy 3 pours and an individual cheese board or $4 off of a dinner entree from 4pm to close.
"The best local spot for brunch or dinner. Their Wine Down Wednesday program has options for everyone and each item is thoughtfully made and paired."

Reanna Young – 11/12/21 – Yelp -12South
Don't Miss Happy Hour!
Happy Hour from 3pm-6pm, is the perfect complement to your dinner at Frothy. Beer, wine and cocktail options are available at select locations. For more information visit our Happy Hour page.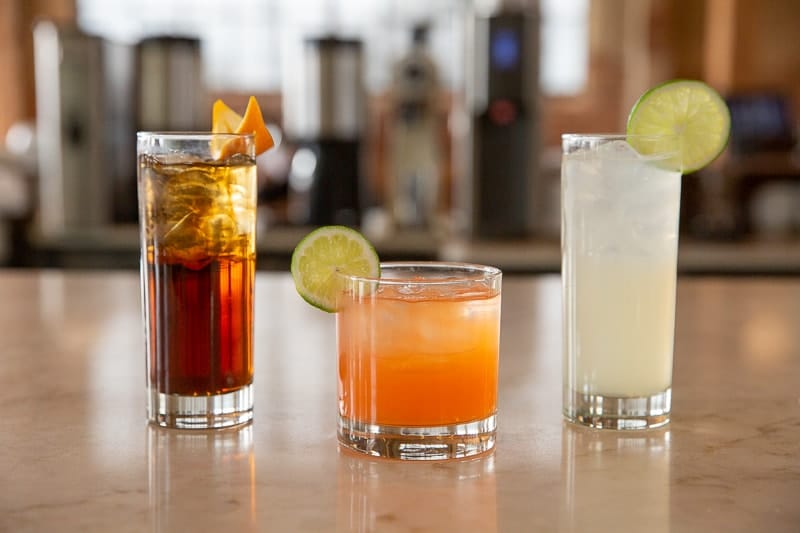 Farms + Purveyors featured in our Dinner Menu