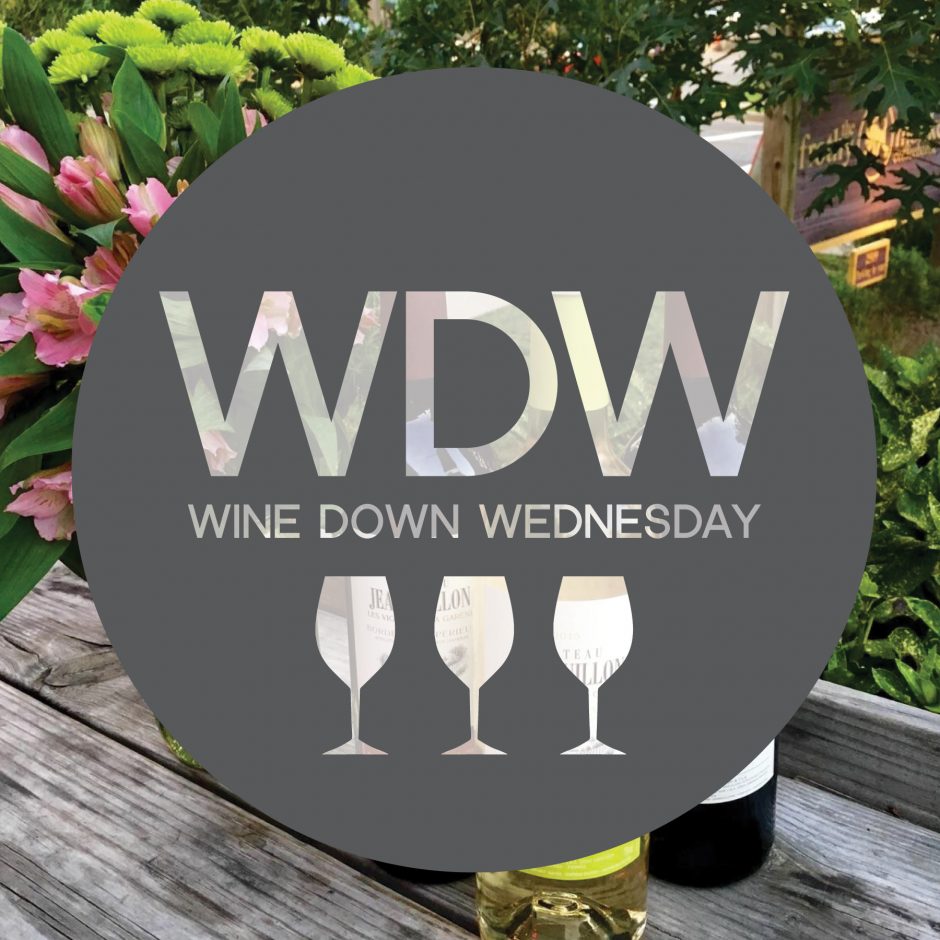 Frothy Monkey's Franklin, 12South, Downtown Nashville, Nations, and Southside Chattanooga locations host this weekly event. It will be a time to taste some great wines and enjoy light bites from our kitchen in a casual and approachable atmosphere.
Join us Wednesdays from 5-7pm
$15 for 3 pours of wine + snacks
Each week will feature a unique selection of wines- see facebook, twitter and Instagram for updates.
We will also be offering a beer flight for those who would rather sip a brew. $15 for 6 beer tasters and snacks.
See you there!
---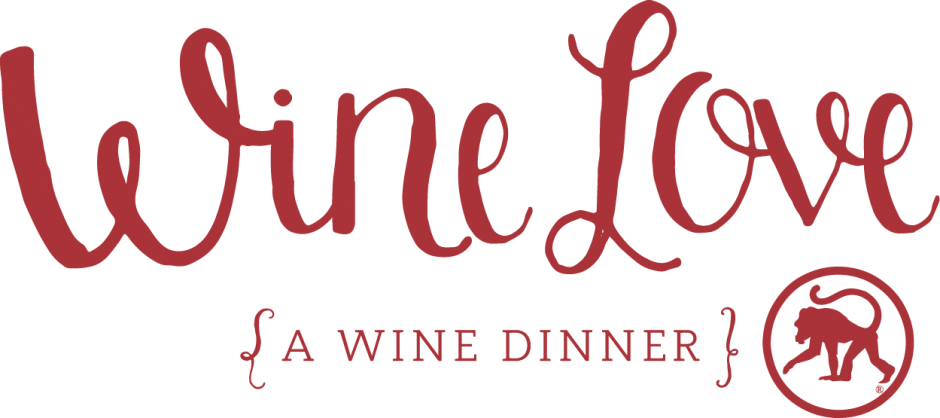 Love wine? Join us for our 5-course Wine Love paring dinners!
Discover the elevated side of Frothy Monkey as our Chef, Chase Ingalls, teams up with their wine partners to present a coursed dinner showcasing signature Frothy style. An approachable, creative, and perfectly paired experience. Guests will gather at Frothy Monkey Franklin and Frothy in the Nations (Nashville) to taste wines together that have been perfectly paired with coursed menus designed by their Chef, Chase Ingalls and their bakery pastry chefs. Chef Chase's approach to these dinners is to source the highest quality seasonal ingredients and create a menu that combines creativity, thoughtful flavor profiles and dishes that are truly inspired by the relationship between the food and wine. Visit frothymonkey.com/winebeerlove for more menus + tickets.