Introducing our third release in the Roaster Series lineup
Coffee is a drink of discovery, and any specialty coffee lover can likely recall more than one moment of revelation in their coffee-drinking journeys, something that sparked a desire to discover more. With Frothy Monkey's newest Roaster Series release, we're extending you a special invitation to join in the continuing discovery with us!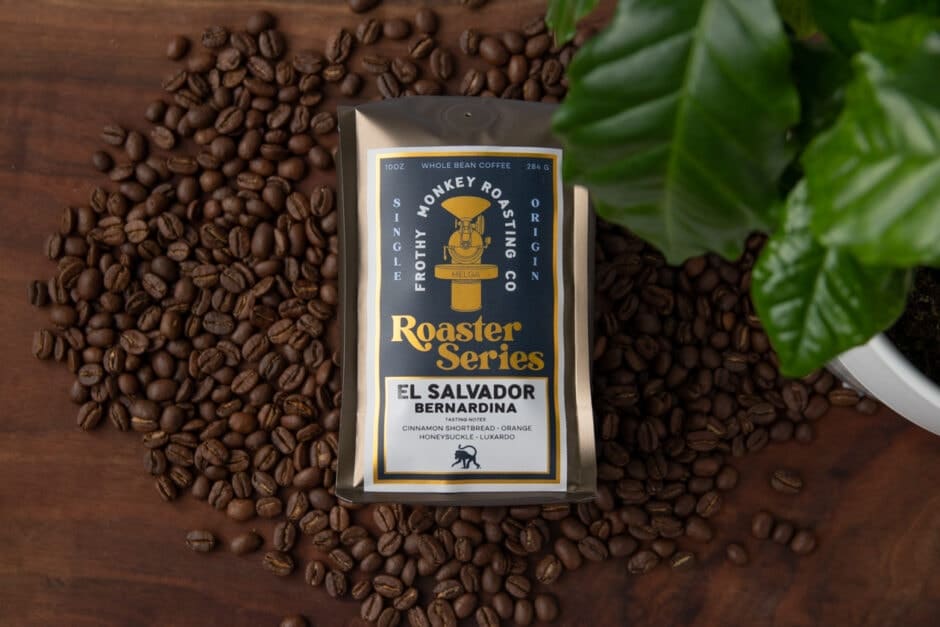 Bernardina, this newly discovered coffee species, was first identified in 2008, when Los Bellotos farm manager Ruperto Bernardino Merche noticed some curious coffee cherries on their farm. Somehow, five unidentified coffee trees made it from Agaro, Ethiopia to El Salvador in the 1930's, and they survived undiscovered until Ruperto realized that these fruits were exquisitely fragrant and sweet.
Maria Pacas and the crew at Café Pacas named this new varietal "Bernardina", after the man who had been saying for so long that these five trees were special. In the years since, they've propagated more of these truly unique plants so that we can provide the Nashville coffee community and the rest of the world with this exceptional coffee experience.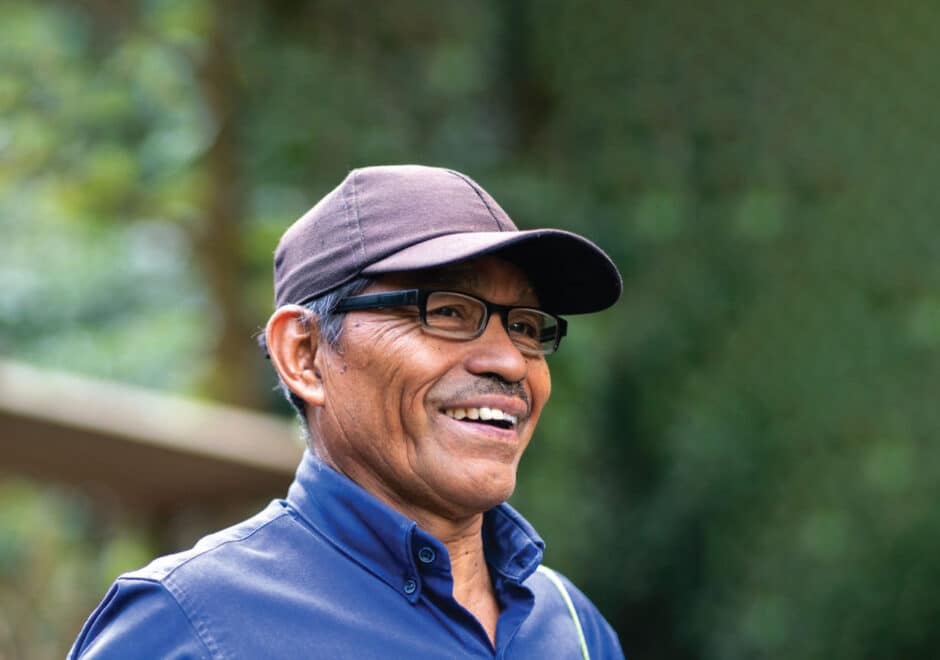 After genetic analysis, it was discovered that Bernardina is related to both Geisha and Ethiopian Agaro, and has proven itself a hardy variety with some promising resistance to coffee leaf rust, which devastated El Salvador's crops in 2013. This new variety is still being explored more fully, with trees being planted in a variety of microclimates and varying elevation bands, to better understand its potential. That same potential is already being realized, however, as this coffee placed third in the 2019 El Salvador Cup of Excellence competition.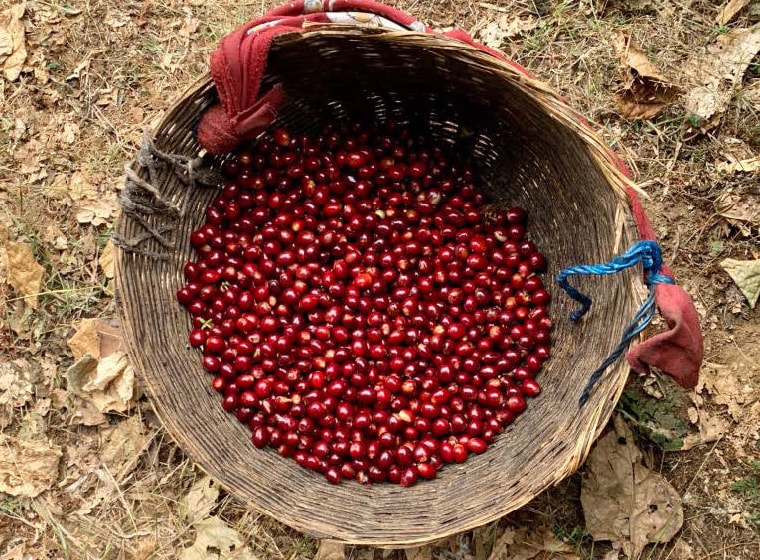 We were lucky enough to first taste the Bernardina variety in early 2020, and we knew immediately that we had to have it, and committed to taking 1 bag from Café Pacas. We made the same deal for this year's stunning crop of Bernardina.
You'll notice intense florals and sweet confections in the cup, and you'll probably find this is one of the most delicate, soothing coffee experiences you've ever had. We are absolutely thrilled to once again share this uniquely delicious coffee with you; this is the culmination of our years of coffee roasting expertise, our honored partnerships abroad, and our passion for sourcing and developing beautiful coffees for our customers.
Available now for presale, the third volume of our Roaster Series is this remarkable El Salvador Bernardina. Our supply is extremely limited, and it'll sell out fast, so don't miss your chance to enjoy one this one-of-a-kind coffee! This coffee was sourced and roasted by our Head Roaster, Daniel Lopez. Check out our Roaster Series page to learn more about this project!