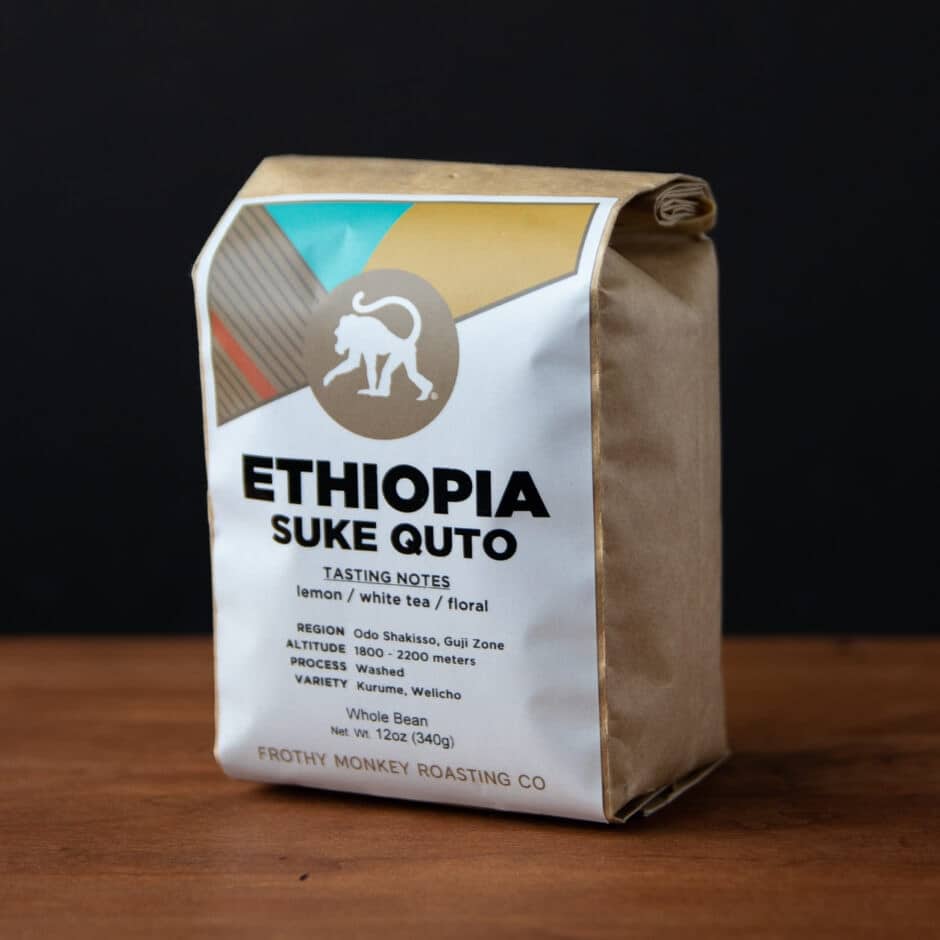 From the famed Guji Zone of Ethiopia comes this wonderfully sweet and floral washed coffee, Suke Quto. It's light and sugary and balanced, and has been the favored brew around our roastery this week. We taste white tea and sweet, floral notes of chamomile, along with pleasing lemon fruitiness and a silky body. We always look forward to highlighting these delicious washed lots from Guji, and this one's a perfect example of the great quality coming from that region!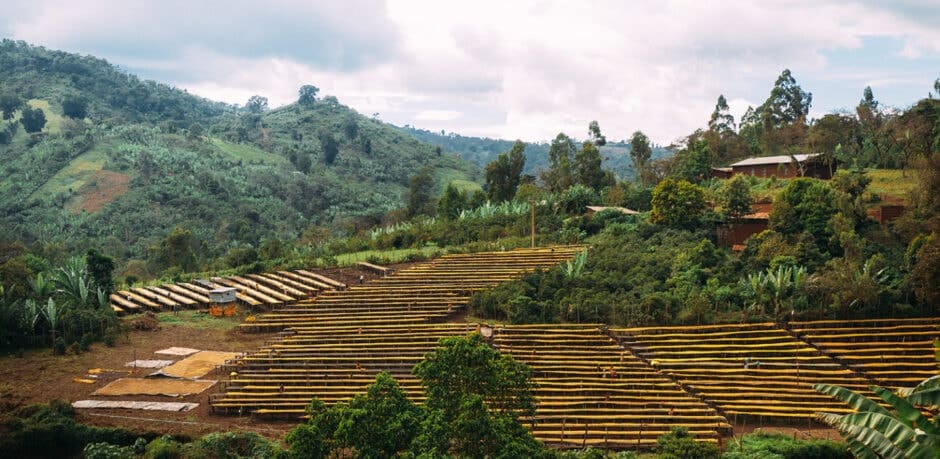 Coffee in the Guji Zone would be dramatically different without the Suke Quto Farm. Ato Tesfaye Bekele is one of the pioneers that helped bring Guji specialty coffees to the main stage. Tesfaye started Suke Quto after Guji was devastated by several large bushfires between 1997 and 1999. After the fires, most locals wanted to keep the area as fields for growing crops and grazing cattle, but Tesfaye had a different idea.
As a conservationist, he wanted to see the land reforested while also providing a livelihood for the people in his community. He began by distributing coffee seedlings to farmers in the area and eventually established his own coffee seedlings nursery. When he couldn't find any managers eager to look after his seedlings that wouldn't yield for four or five years, he resigned his job and became a full-time coffee farmer.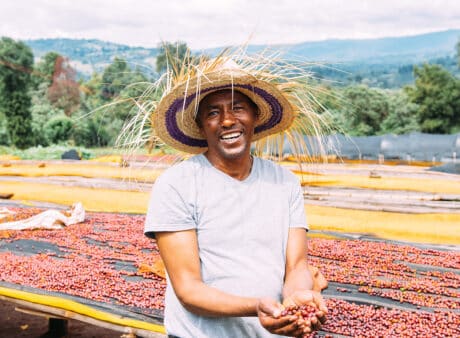 Ato Tesfaye Bekele's (pictured above) unconventional stumble into coffee farming brings us this delicious washed lot. He and the 171 outgrowers that bring their coffee to his Suke Quto washing station work to produce exceptional coffees that highlight the floral and fruity flavors that we love from Guji.