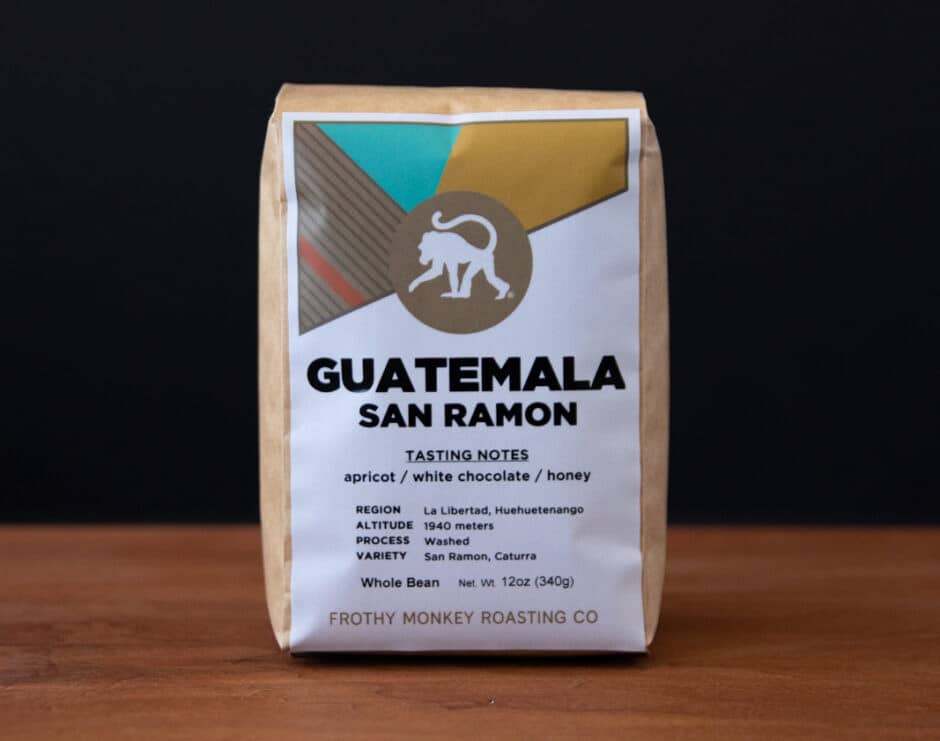 Guatemala is one of our favorite countries of origin for specialty coffee. Smooth in body with a balanced, sweet profile, Guatemalan coffees have an incredible diversity of fruity, sweet, and chocolate notes.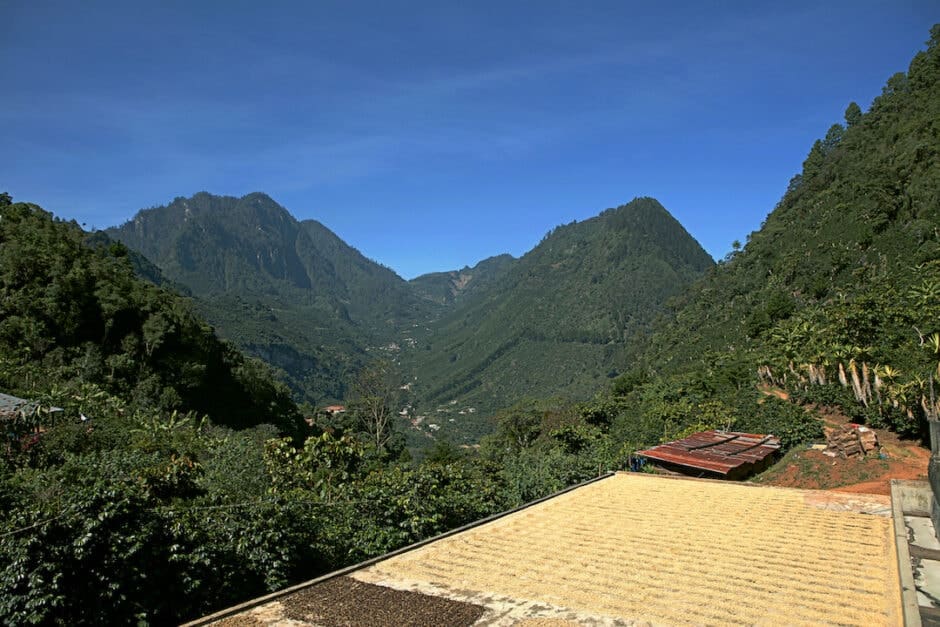 This offering from the San Ramon farm takes these attributes and expands on them, resulting in yet another high quality lot coming from the famed Huehuetenango region. San Ramon was grown by Vides 58, a family company founded in 1958 that owns six farms in Huehuetenango. Jacqueline, a Q-grader who operates a coffee lab in Guatemala City, and her husband Nayo, the current manager and promoter of Vides 58, have invested greatly in variety diversification, equipment updates, and community improvements like the school they founded on the farm in 1980.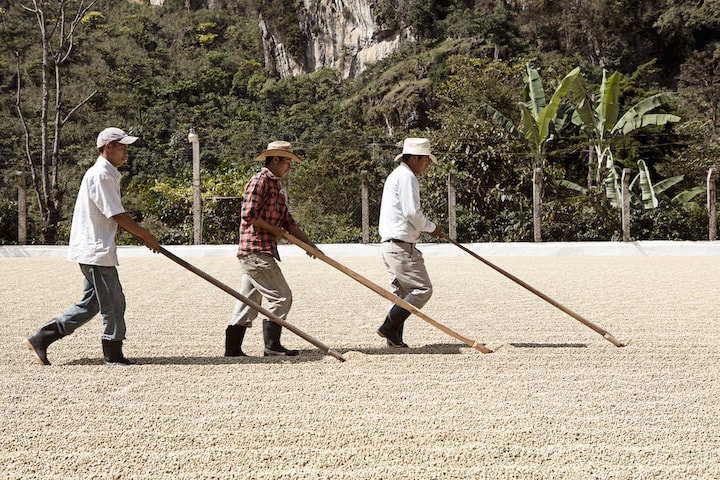 Vides 58's focus on quality and beneficial relationships results in the extra care that is so apparent in the delicious taste and experience of San Ramon.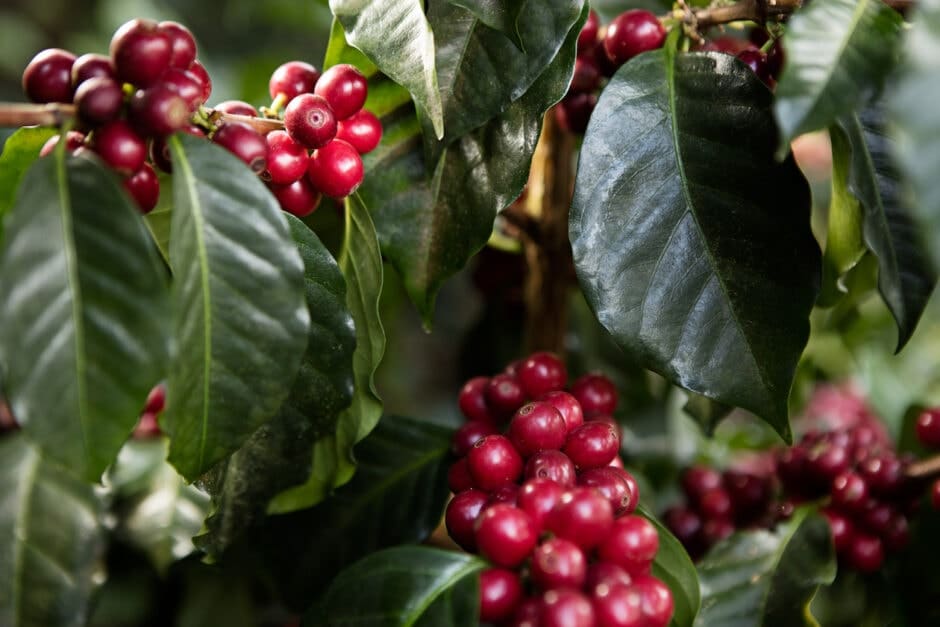 Partially made up of San Ramon – an older variety descended from the Typica lineage – we think this lot contains everything you'd want in a Guatemalan coffee: apricot and pear-like malic acidity, white chocolate, and a rounded honey sweetness that you can drink over and over again.