Our second Roaster Series coffee release
In celebration of National Coffee Day we're releasing the second coffee of our Roaster Series is one we couldn't be more proud to showcase. For those familiar with Frothy Monkey, you may recall the name Carlos Imbachi, as we have featured his award-winning coffees multiple times in the past. We are so excited to present a coffee from his son, Diego, who represents both the present and future of Colombian Specialty Coffee. This is just the 2nd lot of Gesha produced and harvested on their farm, Finca Buenavista in the Huila region of Colombia.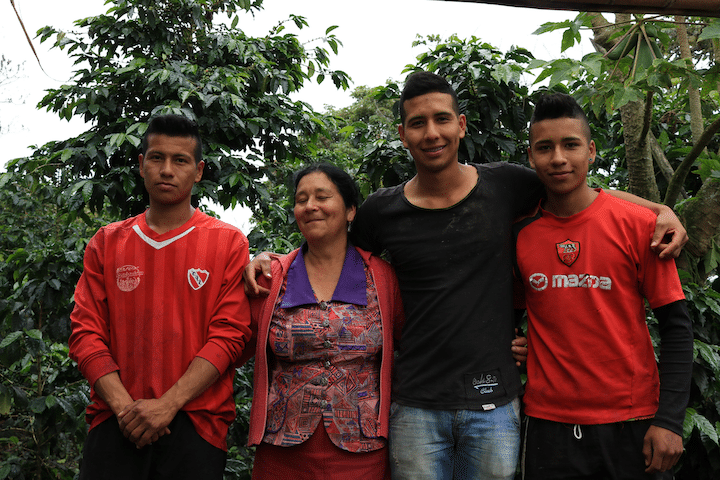 In the summer of 2018, we released our first coffee from award-winning Carlos Imbachi, a striking yellow bourbon with notes of rose, pineapple, and melon. Since then, we've been fortunate to feature Imbachi coffees each year, and for 2021 we're delighted to bring you the Imbachi family's exquisite Gesha, produced by Carlos's son Diego Imbachi. First planted in 2016, it took several seasons of patience and hard work to produce coffee's most prized varietal and we were thrilled to finally be offering it to you.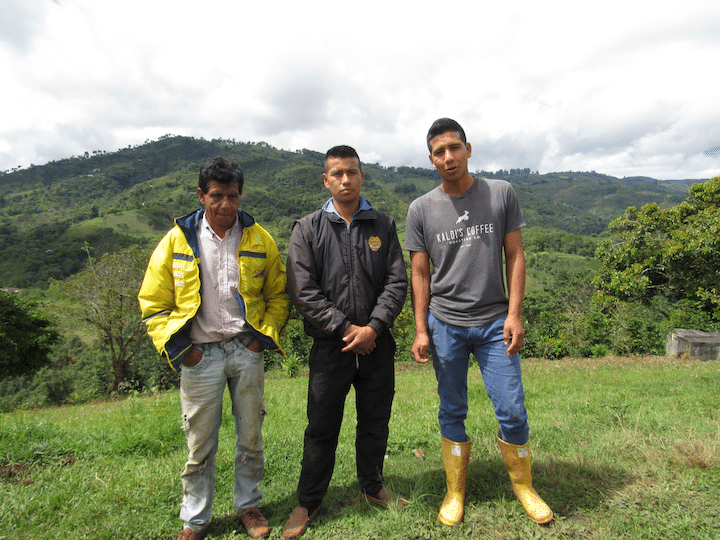 It's everything you want out of the Gesha variety: juicy fruit notes, soft malic acidity, and delicate florals. We especially love how it transforms in the cup as it cools: when hot, the smooth apple and sweet confectionary notes are dominant, but as it cools it becomes more crisp and complex with a lingering black tea and rose petal finish.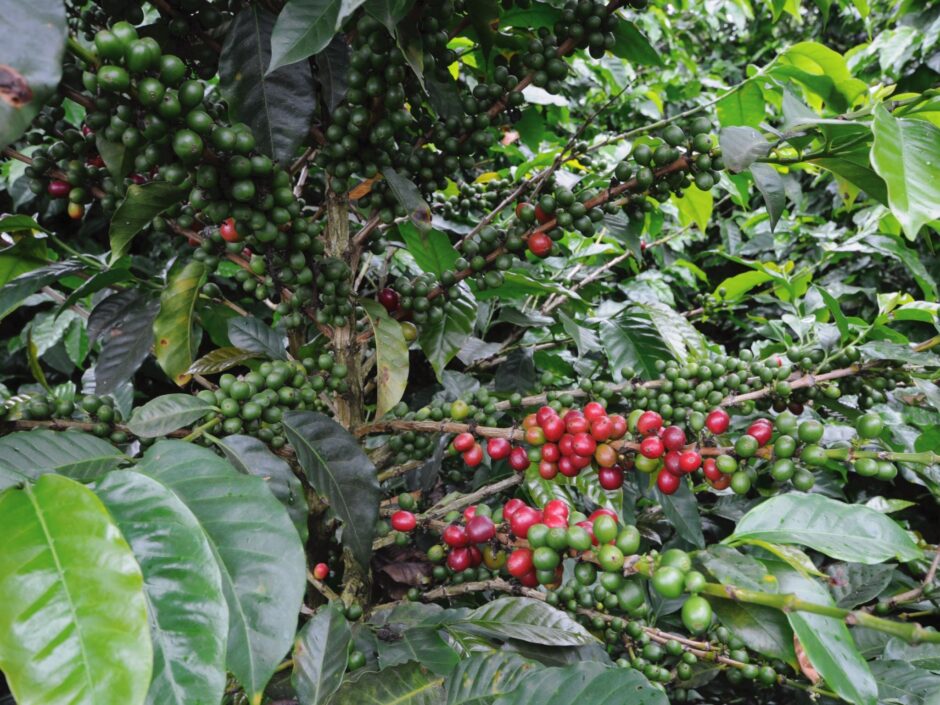 This Gesha is grown in the mountainous, biodiverse southern region of Huila, Colombia. The family's 1,000 trees are shade-grown beneath native Guama trees. After harvesting the Gesha, Diego depulps, ferments, and washes the coffee. It is then dried for over a week before beginning its long journey to the Frothy Monkey Roastery. Experience the latest and greatest from the Imbachi family before it's gone!
This coffee was sourced and roasted by our roasting duo, Alex Clayton & Daniel Lopez. Check out our Roaster Series page to learn more about this project!