Wush Wush, our newest Roaster Series release
For the coffee connoisseur who appreciates an adventurous and staggering taste profile, Wush Wush is an absolute banger. The catchy name is an homage to the Wushwush area in Southwestern Ethiopia where this heirloom variety was first discovered. This coffee is richly fruity, tremendously sweet, and deeply layered, all thanks to its unique and meticulous limited-oxygen processing method.
We love its medley of sweet and tart fruits, and its silky mouthfeel and warming booziness make it a soothing treat for colder months. It's got a lot of watermelon candy attributes, and a cup of Wush Wush will leave you satisfied with nuanced chocolate and malt undertones.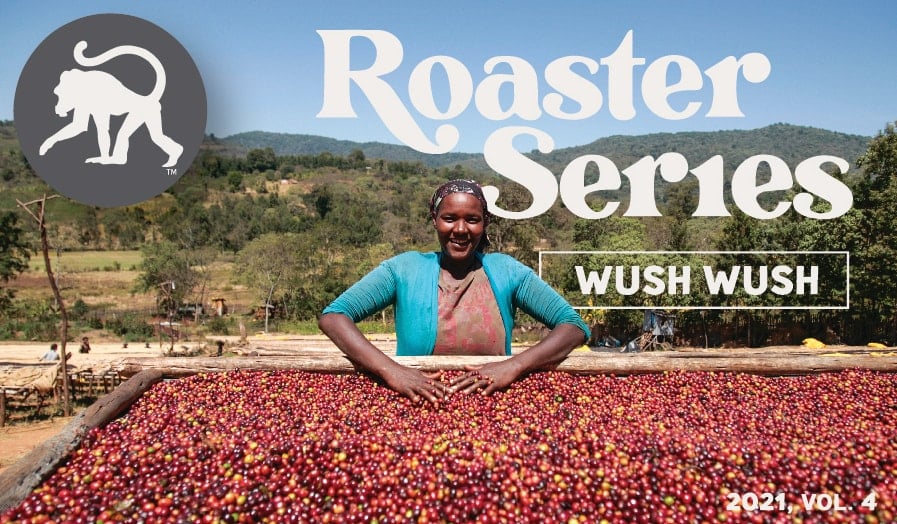 This rendition of Wush Wush was grown by 450 farmers in the subtropical microclimate of the western Ethiopian highlands. Once harvested, the coffee is arranged onto sun soaked raised beds to be sorted by hand, but the next step is when things get interesting for Wush Wush.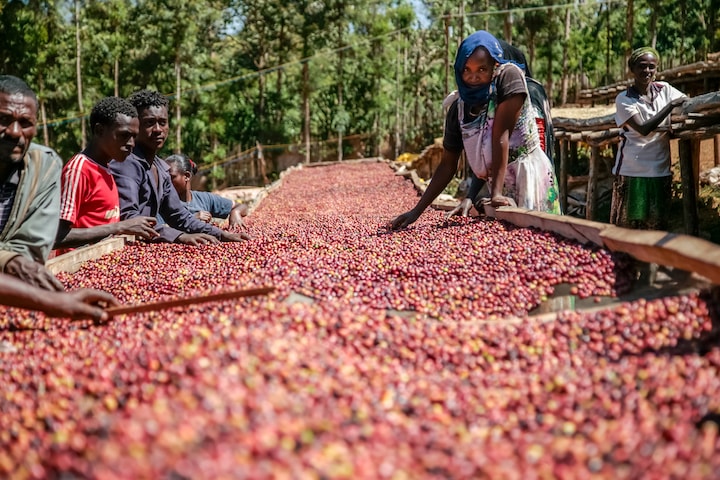 Rather than proceeding directly to a traditional drying process, the coffee cherries are loaded into clean, sturdy bags that will be sealed off to minimize the flow of oxygen, placed in a cool, shady area, and left to ferment in this limited oxygen environment for four to six days before returning to raised beds outside to finish their drying process. The effect of this limited oxygen, semi-anaerobic fermentation is an intense amplification of the coffee's ripe fruitiness and sticky sweet mouthfeel.
While traditional dry processing cultivates these characteristics in parallel with the risk of over-fermentation, a limited oxygen fermentation process mitigates this vulnerability without compromising the fructose-forward juiciness we know, love, and, frankly, sometimes just can't live without.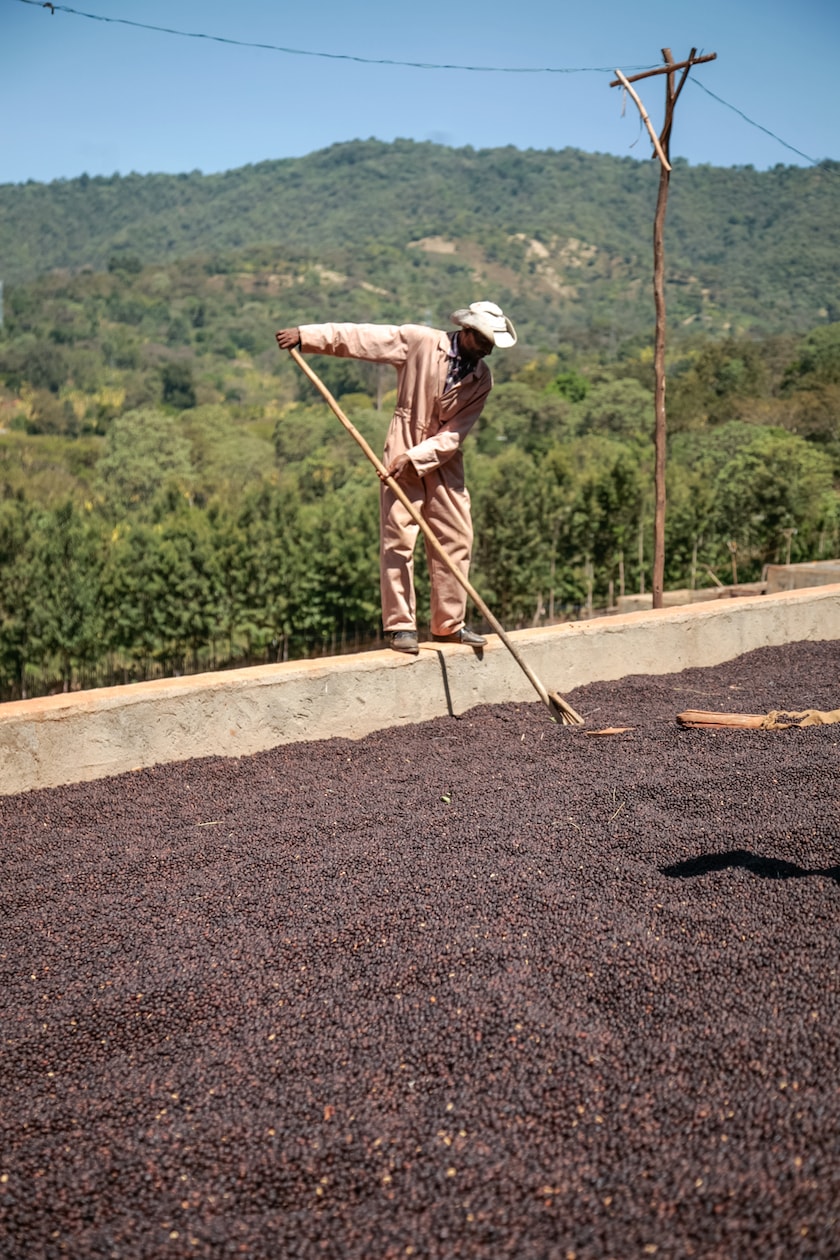 This extraordinary coffee is the fourth release in our Roaster Series, sourced and roasted by our head roaster Daniel Lopez in conjunction with Keffa Coffee Importers. Check out our Roaster Series page to learn more about this project!