Our seasonal coffee, Love Letter has tasting notes of chocolate-covered strawberries, and this got us thinking about what flavor may even enhance the ol' chocolate-covered strawberry. Enter Frothy Monkey Hazelnut Syrup! It reminds us of Nutella, but fresher! Using just 3 ingredients, this recipe will wow anyone you serve it to, and they'll have no idea how easy it is! – until you share this with them;-)
What you need to make Hazelnut Chocolate Dipped Strawberries
1 Pound Ripe Strawberries
3oz 60% Cacao Bittersweet Chocolate Chips
Parchment Paper (optional)
Bowl, spoon, and serving dish
Microwave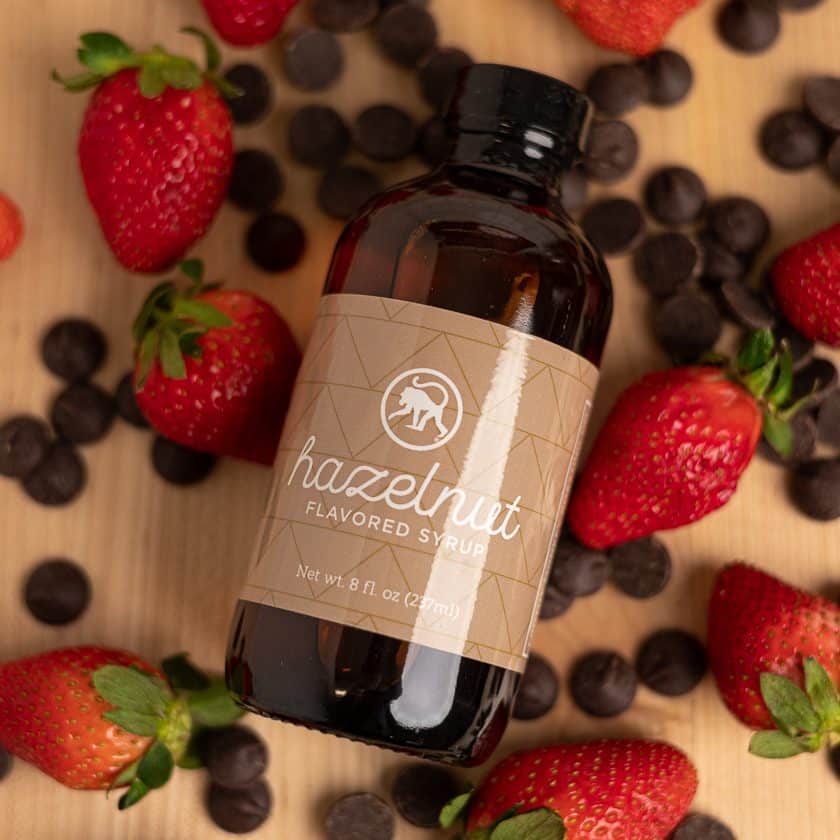 ---
Step By Step Hazelnut & Chocolate Covered Strawberries
Step 1 – Wash and dry the strawberries
Begin by washing and drying 1 pound of strawberries. Your chocolate will adhere better to a dry strawberry.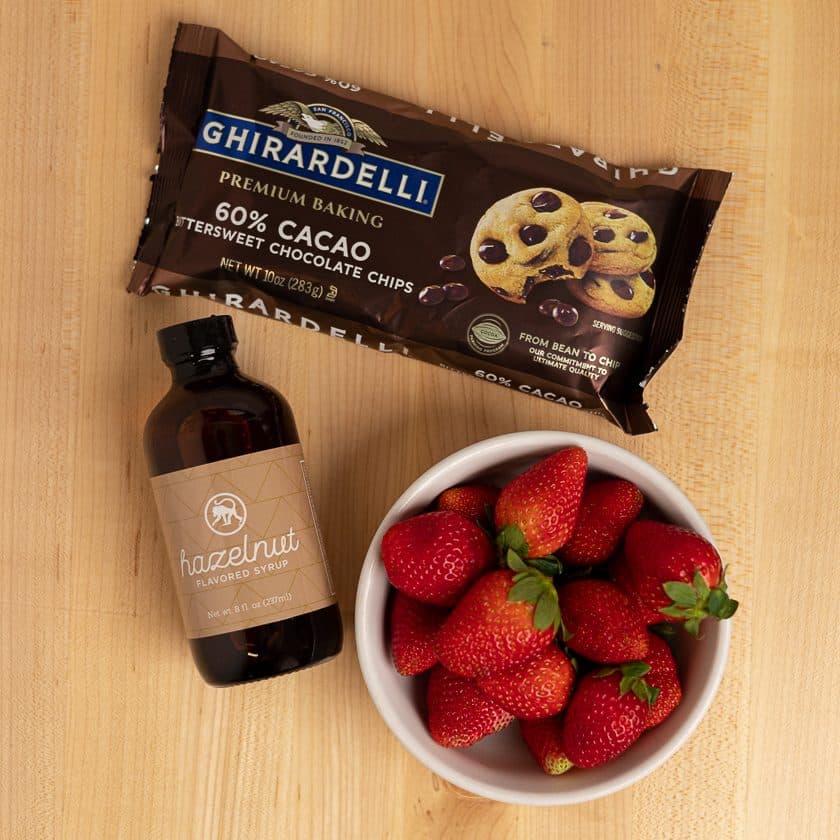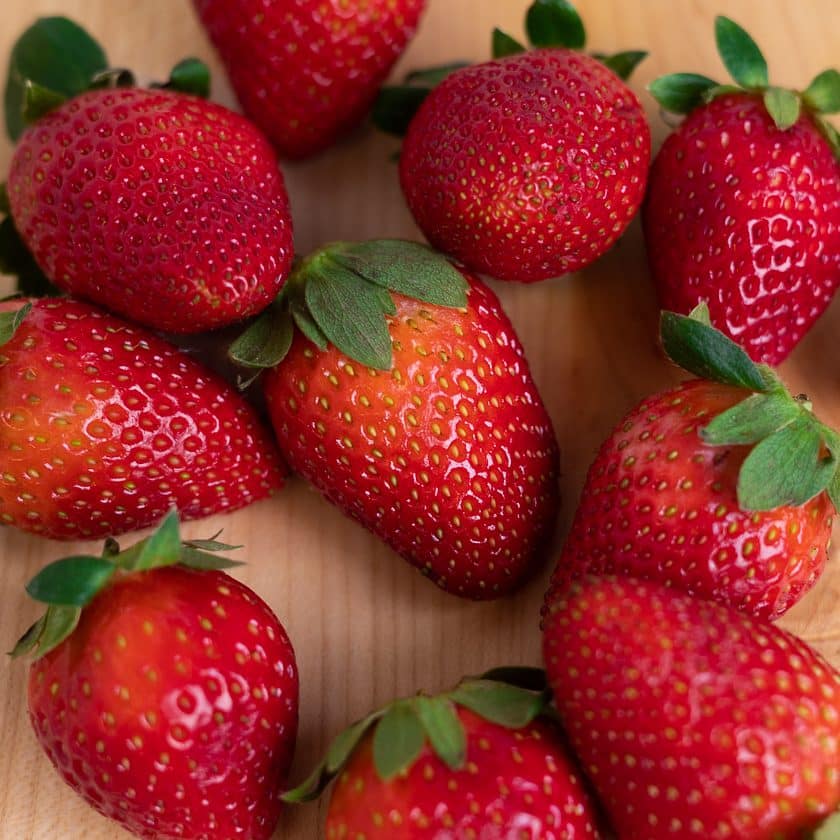 Step 2 – Melt 6 oz of bittersweet chocolate chips
To melt chocolate in your microwave add 6 oz of chocolate chips to a microwave-safe bowl. Microwave at 50% power for 1:30, remove and stir. Repeat this process in 20-30 second bursts until chips are fully melted.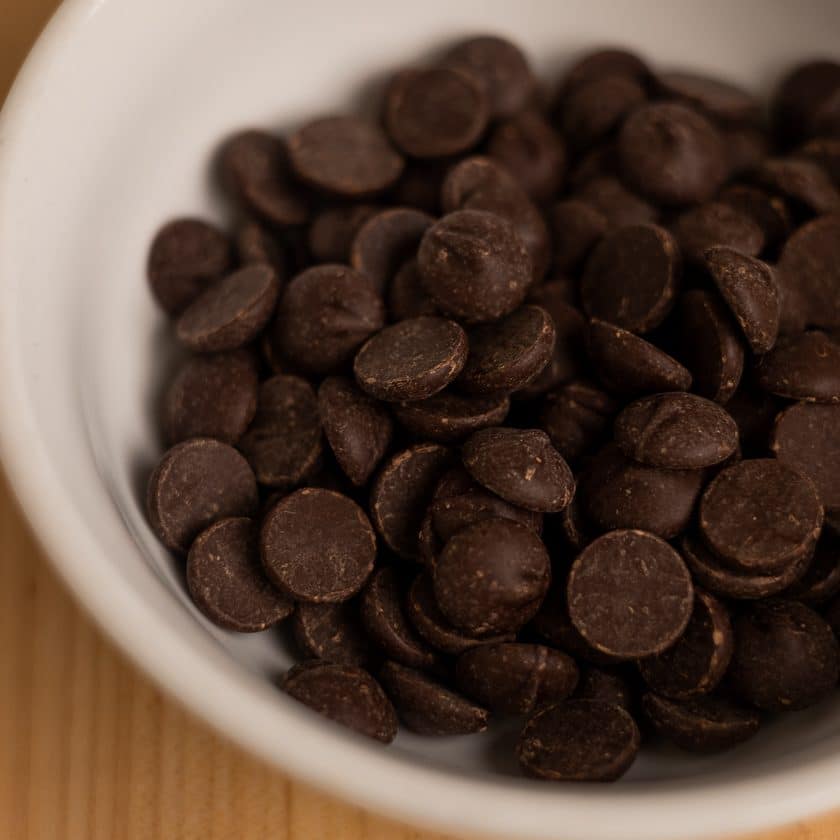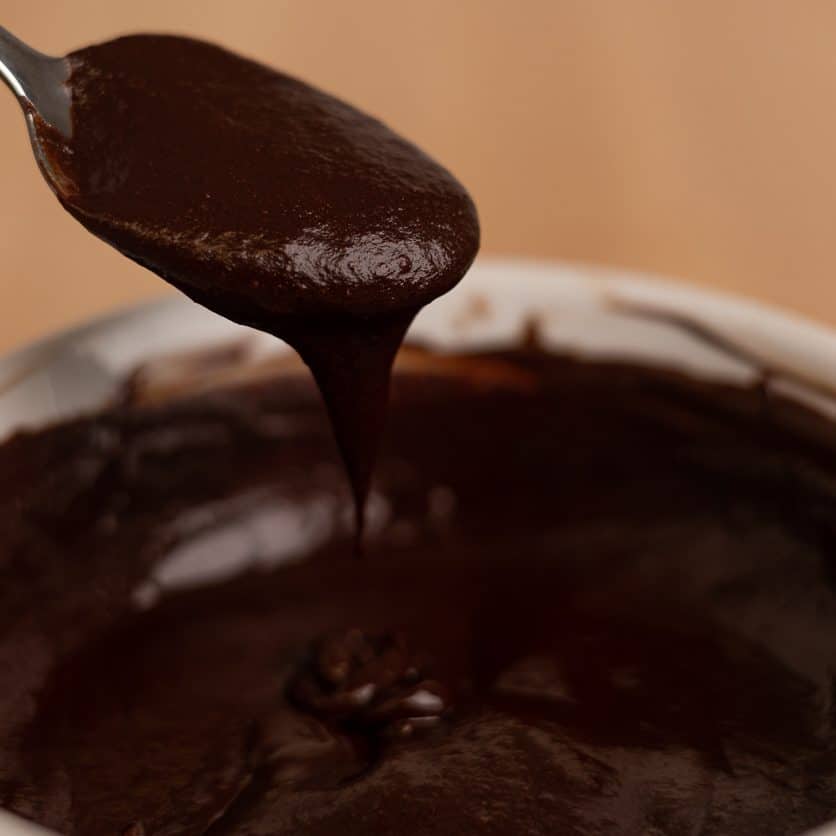 Step 3 – Measure 3 oz of Frothy Monkey Hazelnut Syrup and add to melted chocolate
Measure out 3 oz of Frothy Monkey Hazelnut Syrup. Stir together until smooth.
For larger or smaller batches use a ratio of 1:2 syrup to chocolate.
Example: 3 oz Hazelnut syrup to 6 oz chocolate chips.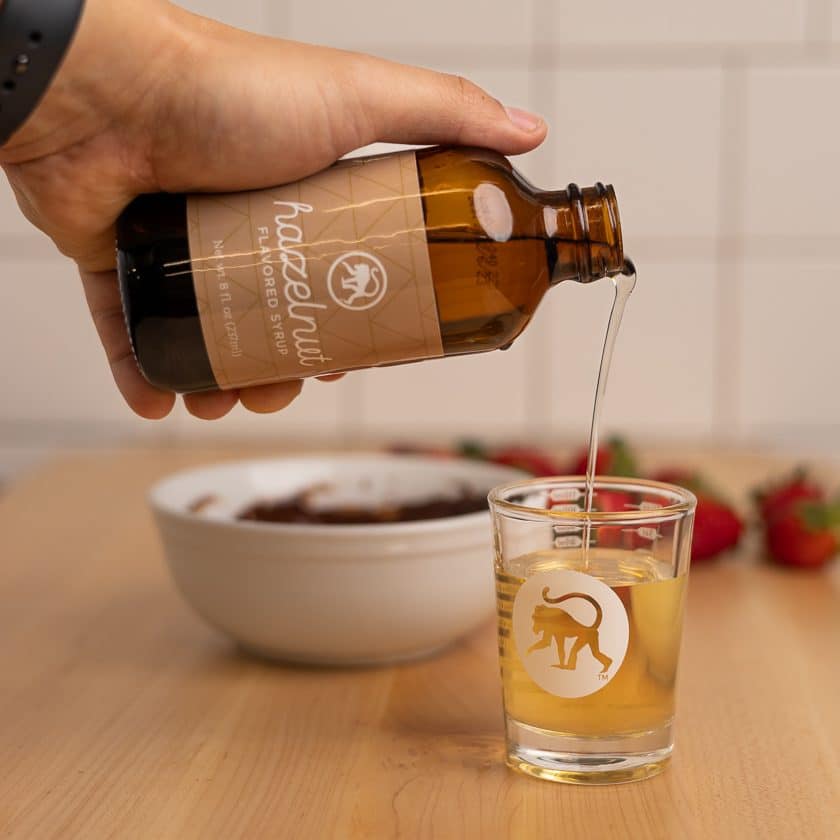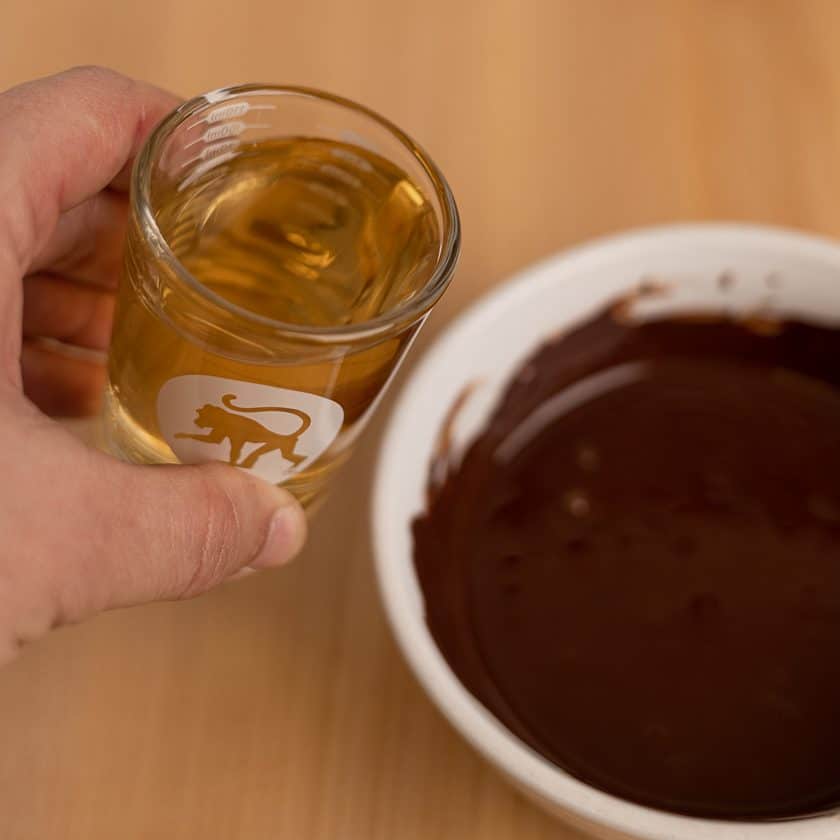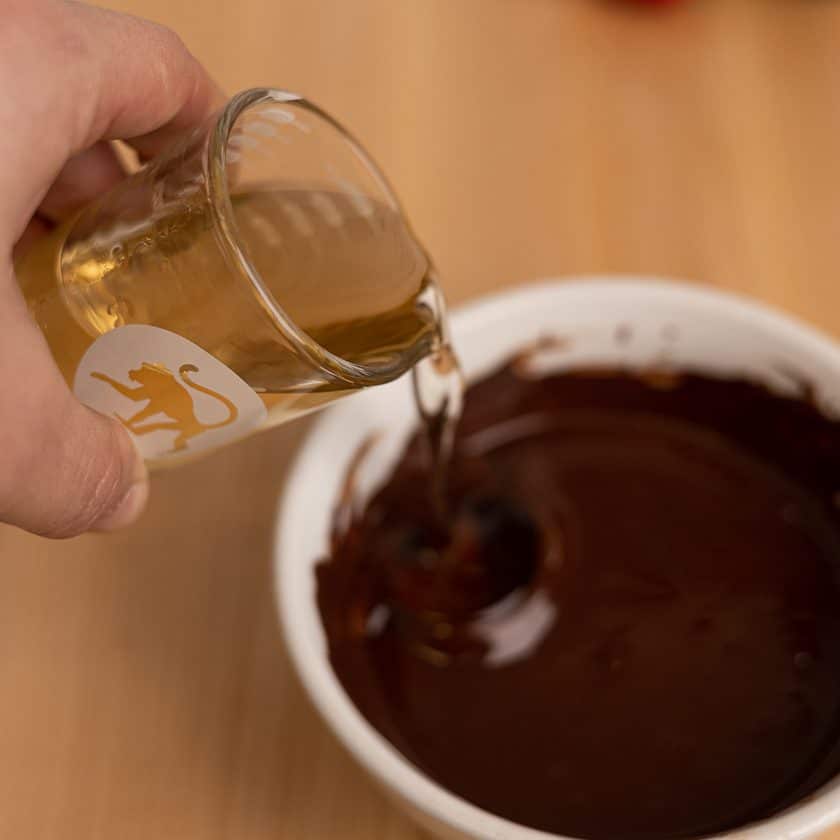 Step 4 – Dip the strawberries in hazelnut & chocolate sauce
Grab each strawberry by its stem or use a toothpick to pick up and dip each strawberry. Spin and move around the bowl to fully coat your strawberry.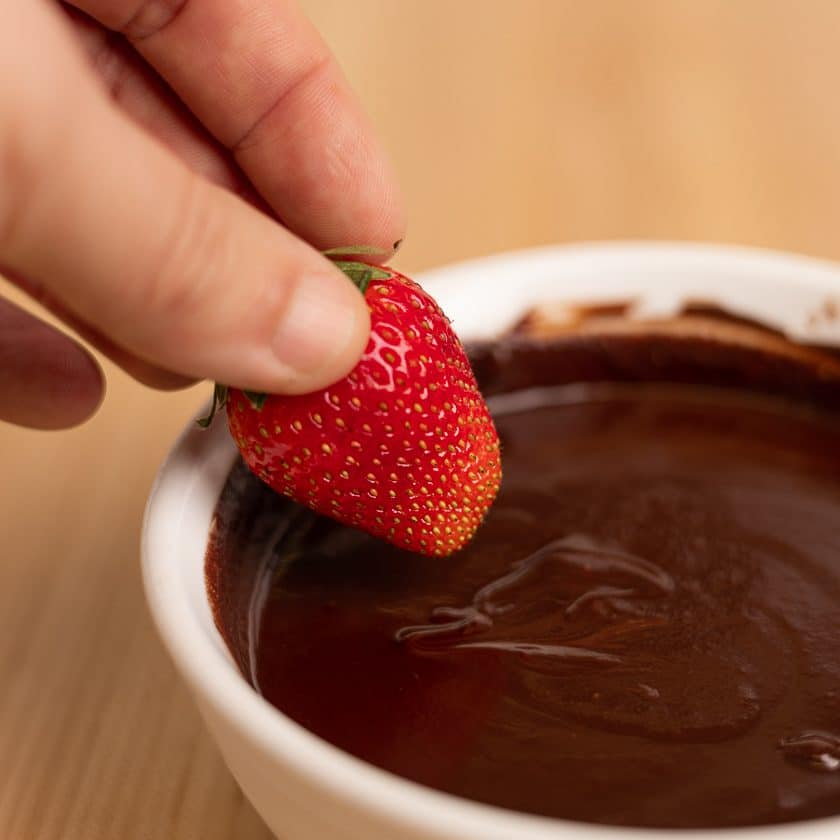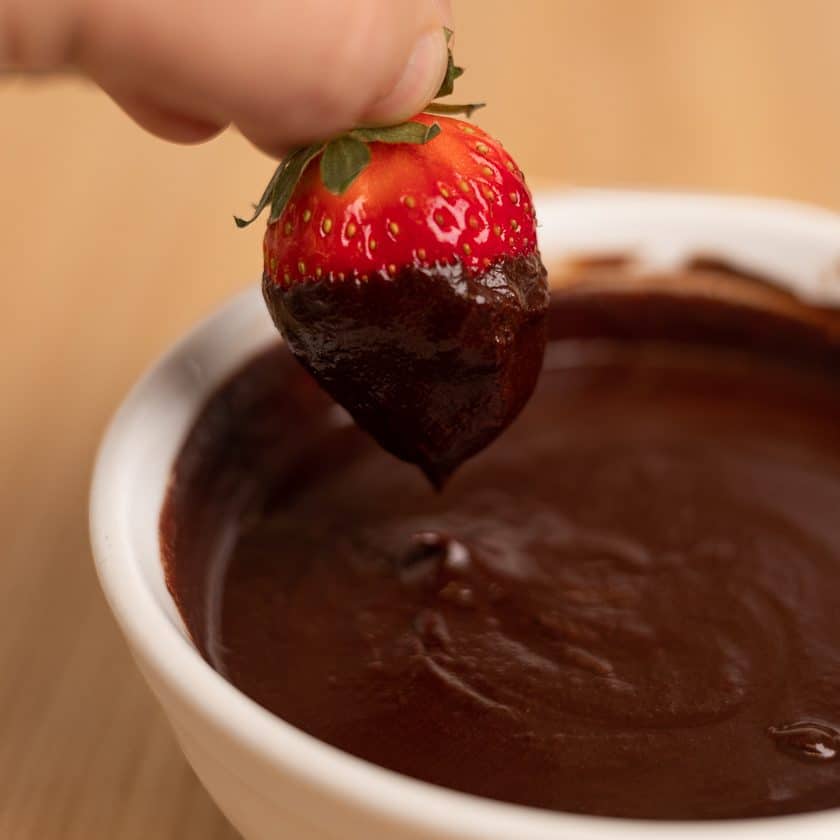 Step 7 – Place dipped strawberries on a plate and allow time to set
Store your chocolate-covered strawberries in a cool location and allow the chocolate to harden. Want to speed up the process? Place your plate or baking sheet (with parchment paper) in a refrigerator for 20 to 30 minutes or until the chocolate is no longer dripping.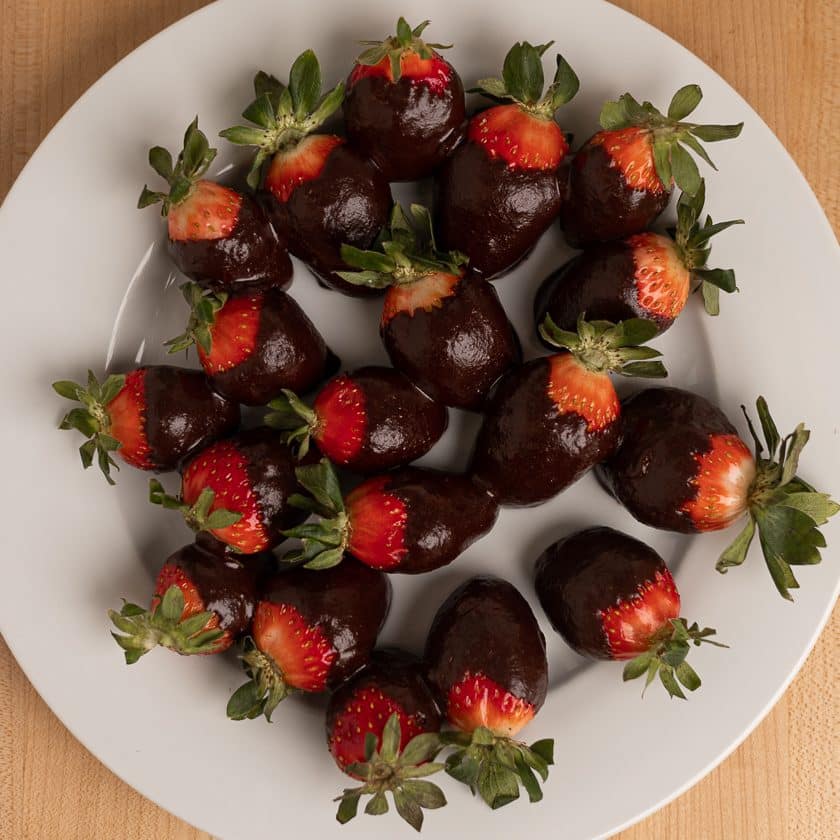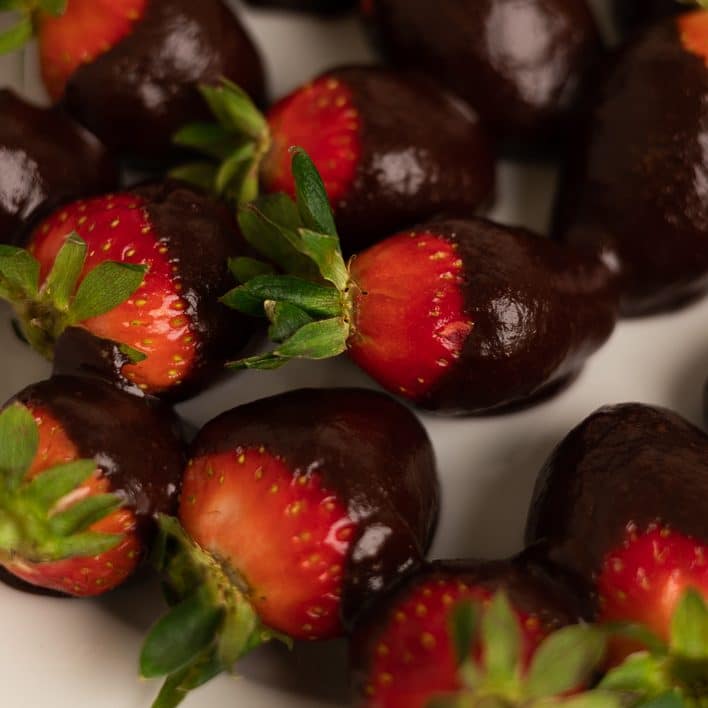 Step 8 – Serve and enjoy!
Enjoy the "literal" fruits of your labor with a warm cup of Love Letter coffee (or your fav signature brew)??