BUY COFFEE ONLINE | WHOLESALE PROGRAM | BREW GUIDES
This is by far the most common brew method in people's households. Although you can get a coffee machine anywhere, the Specialty Coffee Association has a list of certified home brewers. These machines meet the requirements to brew the best extraction of your FMRC coffee. No matter what machine you have, follow these instructions to get the most out of your home brewer.
What you need for this brew
Home brewer
Coffee filter
Filtered water
Grinder (or pre-ground coffee) for auto drip
Scale (or tbsp scoop)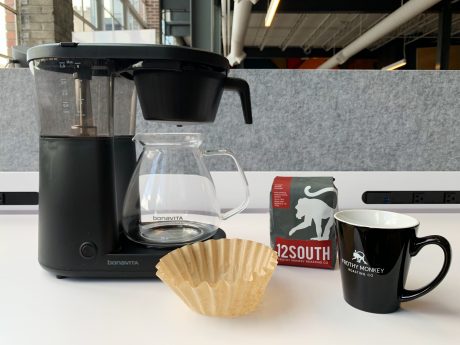 ---
Step by Step Home Brewer Preparation
STEP 1 • Place the coffee filter in the basket and run a small amount of water through it to eliminate any papery taste.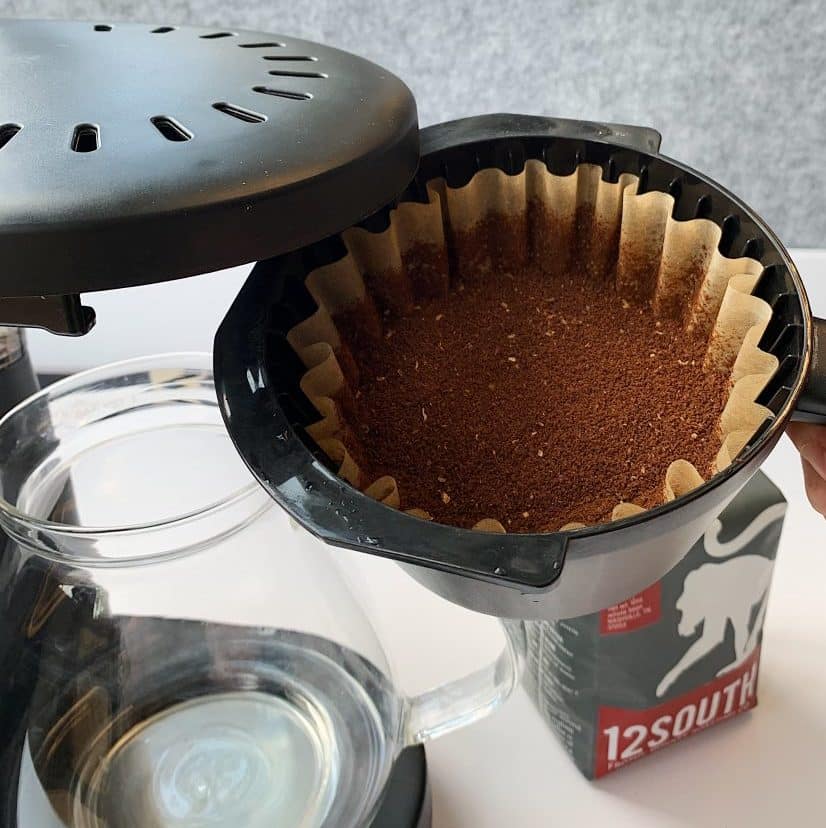 STEP 2 • Use 8 grams of coffee per 5oz. of water or number of cups. For example: The Bonavita 8-cup is maxed out at 40 oz., so you would need 64 grams of coffee. If you don't have a scale, 1 heaping tablespoon per cup will work. Place coffee in the filter and shake lightly to level.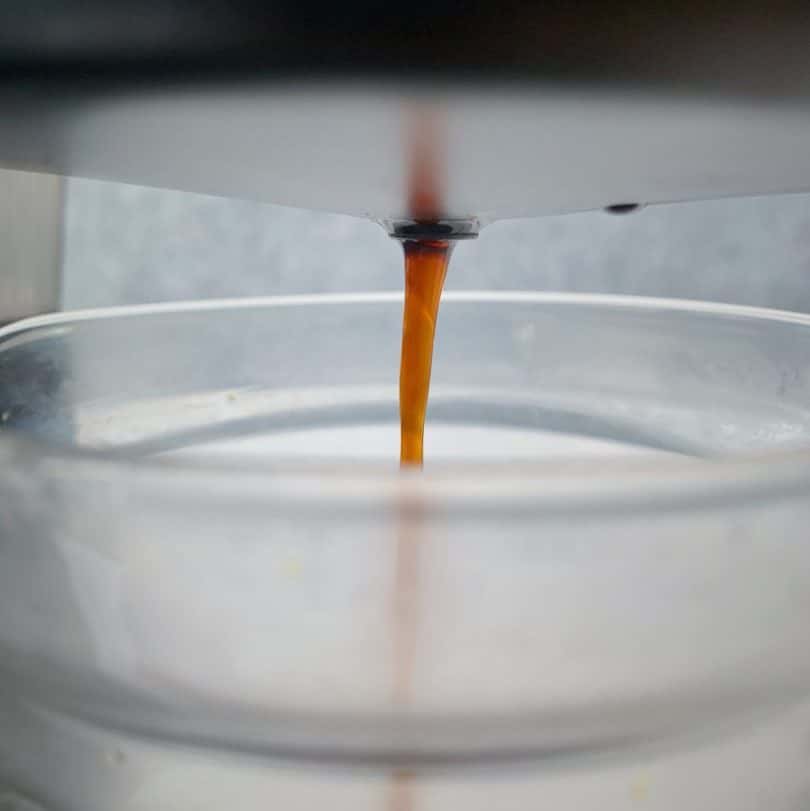 STEP 3 • The total brew time should be between 4-6 minutes. Some machines offer pulse settings which elongates the brew time if it's too short.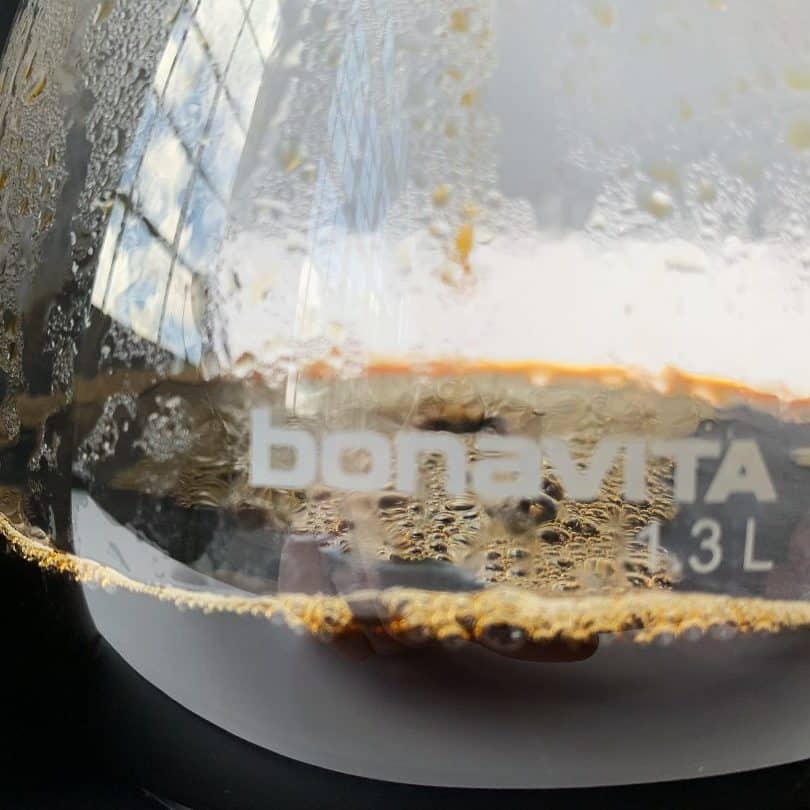 STEP 4 • When it's finished, remove the filter with coffee to prevent any dripping onto your machine or counter.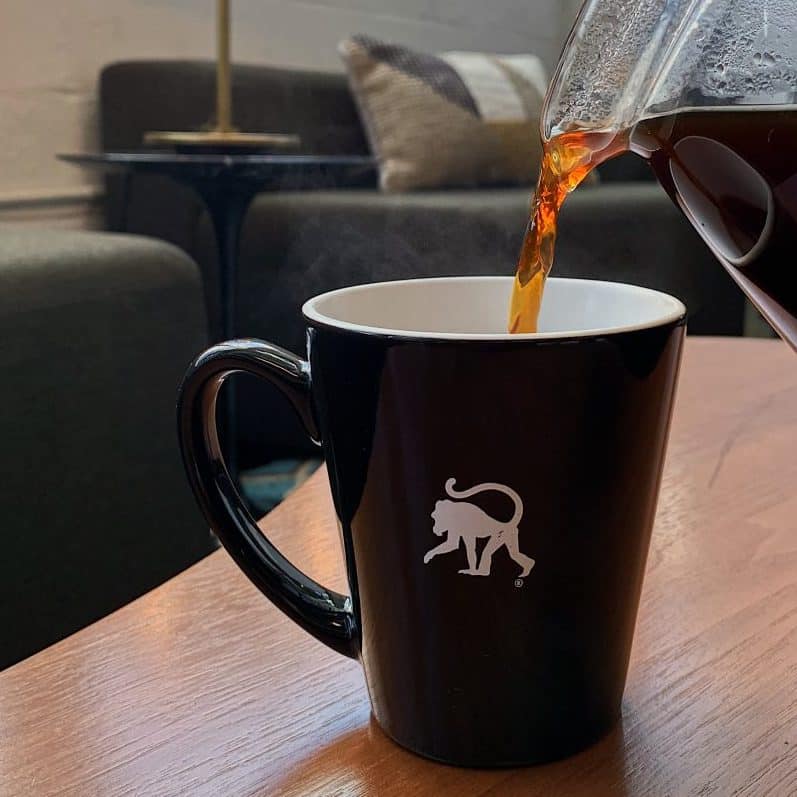 STEP 5 • Grab your favorite mug and enjoy!