$1 Off Cold Brew Coffee in Nashville
For Rock N' Roll Marathon Participants
The training is complete and your race time looks EXCELLENT! You've earned a little something for all of your hard work.
It's time to celebrate with a drink! Whether you're looking for something non-alcoholic or otherwise, Jackalope Brewing and Frothy Monkey have teamed up to give you $1 off Cold Brew Coffee at any Nashville Frothy location, or at Jackalope's Taproom "The Ranch".
Come in sporting your new Rock 'N Roll Marathon shirt, or let us know you've completed your race weekend and we will hook you up.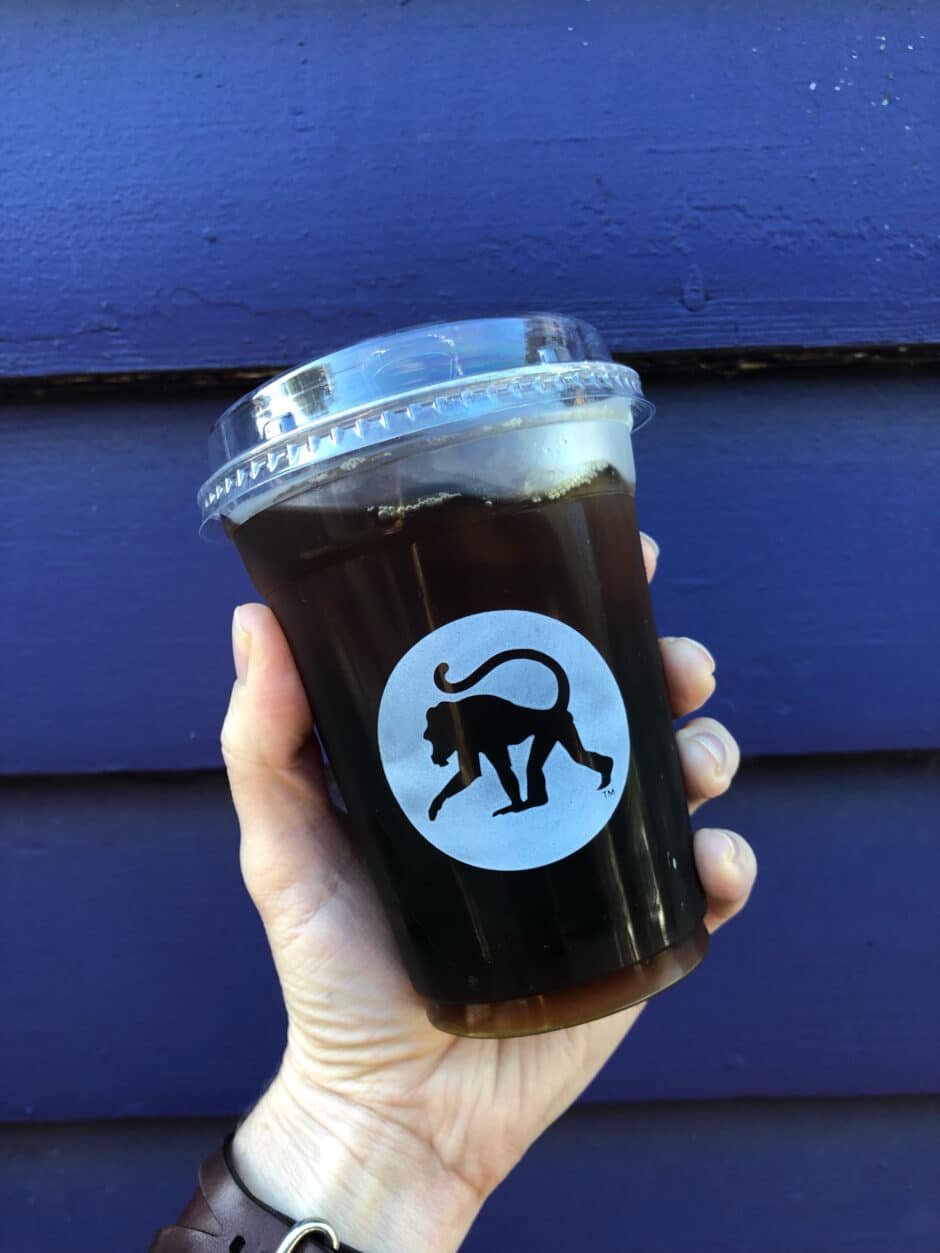 ---
Date & Time
Thursday, April 20th – Sunday April, 23rd
Admission Info
Proof of Marathon Participation Required for discount. (ex. medal, t-shirt, receipt for participation, etc.)
Click the button above to learn more about Runner Perks for Nashville RNR Marathon Series Participants