We've made it through "third winter" and we're prepared to bring you an awesome selection of eats, happy hour cocktails, seasonal drinks for spring and summer. Inspired by childhood favorites, travel experiences, and frothy employees, we hope you love them as much as we do!
Some familiar menu options might be a little different, but the quality is still top notch. We're always looking for ways to elevate dishes or make them more accessible for guests with dietary restrictions. We want to make your experience as stress free as possible. As a result, we are excited to work with The BE-Hive to integrate vegan cheese into our menu. We have adjusted some items to accommodate nut allergens, too!
2022 is already off to an incredible start, but we couldn't have done it without your continued support. Your love for Frothy is truly appreciated and we see it in your reviews and smiling faces at our all-day cafes. We love serving you and your community, and can't wait to see new faces in Birmingham and Knoxville later this year
New To Frothy
Sandwiches + Salads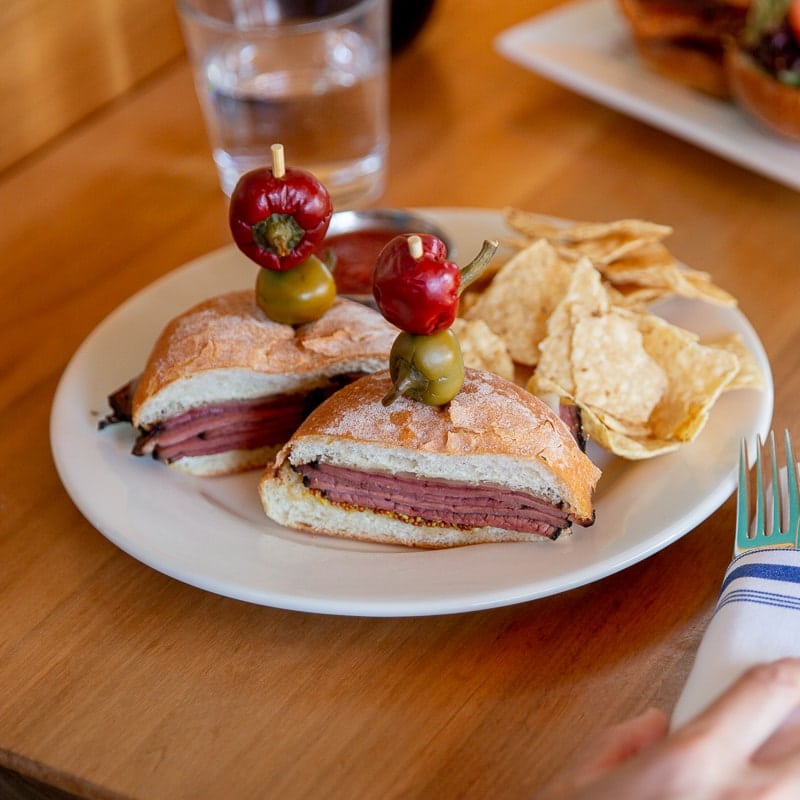 Pastrami Sandwich
Beef pastrami, Swiss, whole grain mustard served warm on a grilled bun,
garnished with sweet cherry peppers. Served with chips & salsa
---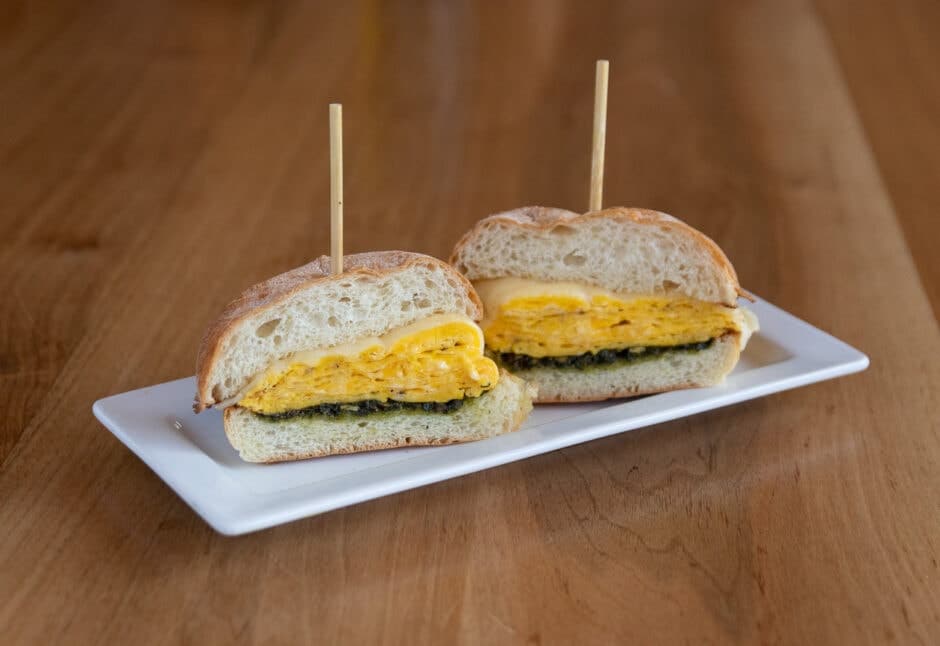 Capri Breakfast Sandwich
Sandwich with KY Farm Fresh eggs, mozzarella cheese, and basil pesto on a grilled bun
---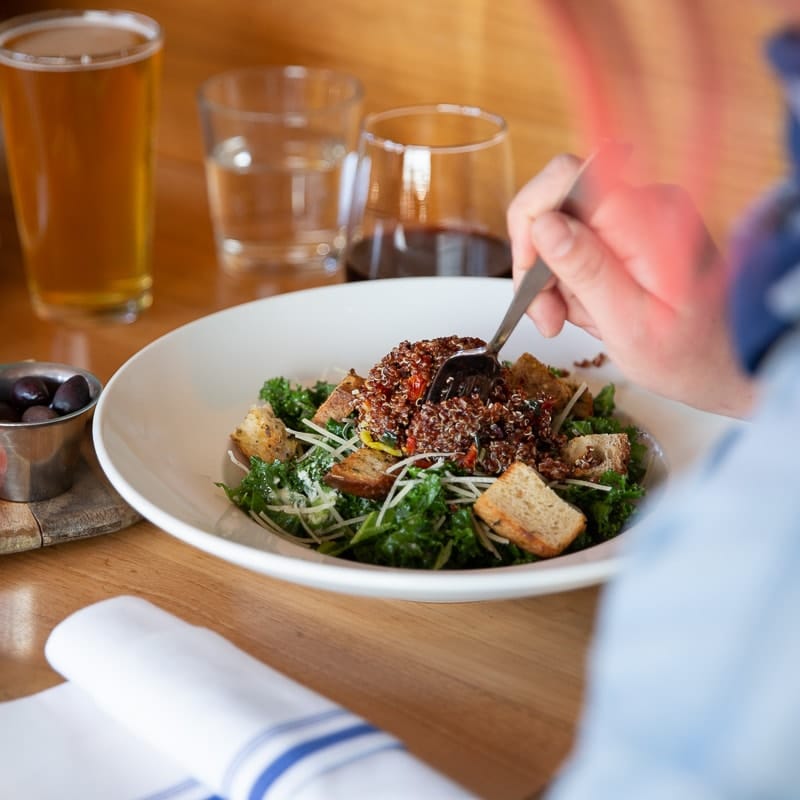 Kale Caesar – Returning!
Kale tossed with Caesar dressing, parmesan cheese, and croutons. Topped with Mediterranean quinoa, small or large.
---
Sweet Treats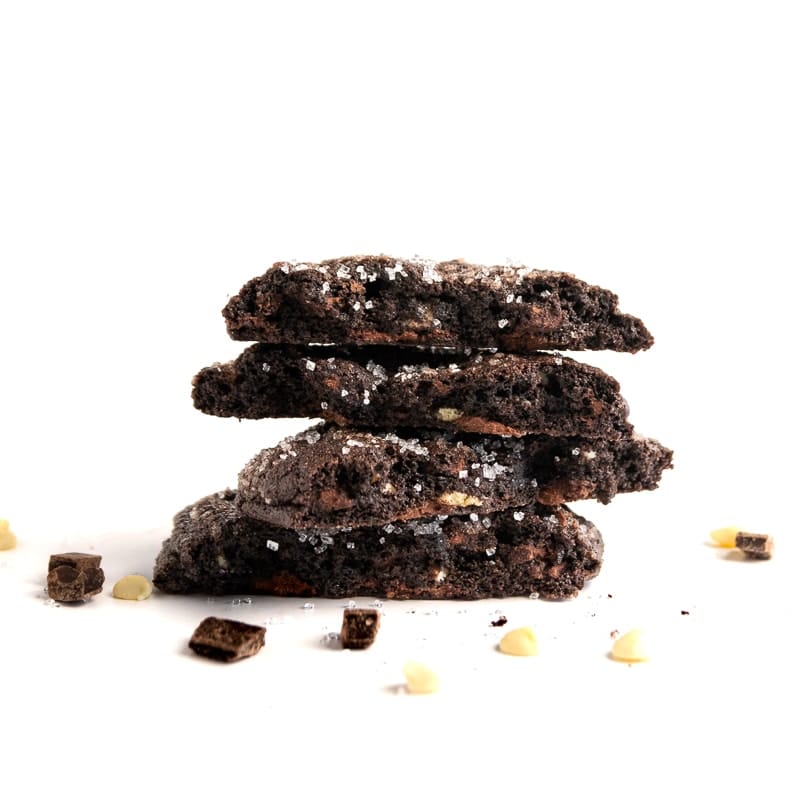 Triple Chocolate Cookie
Chocolate cookie with white and milk chocolate chips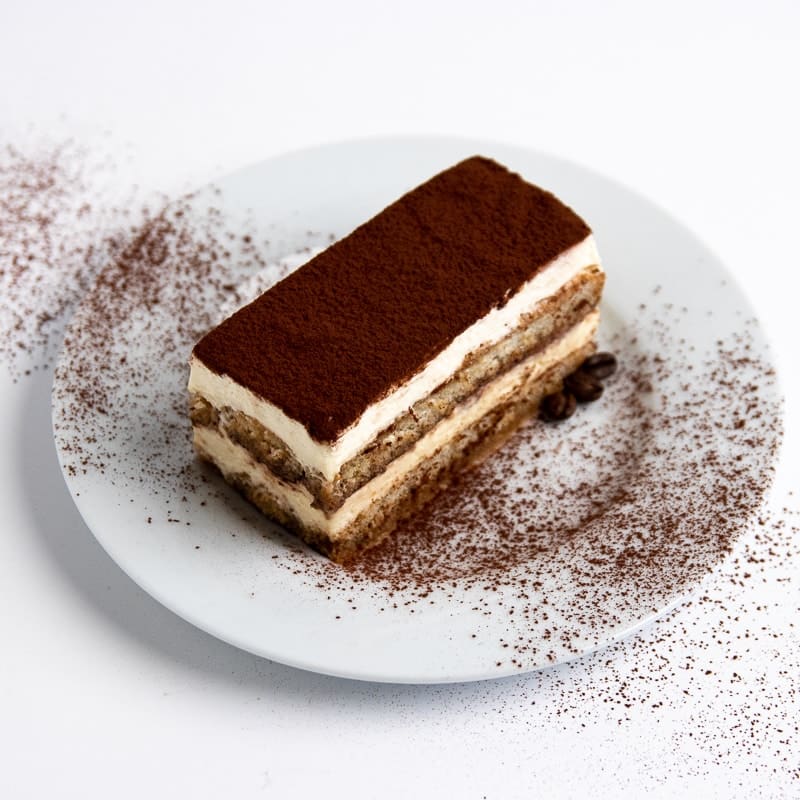 Tiramisu
Layered cocoa and coffee-flavored Italian dessert + chocolate sauce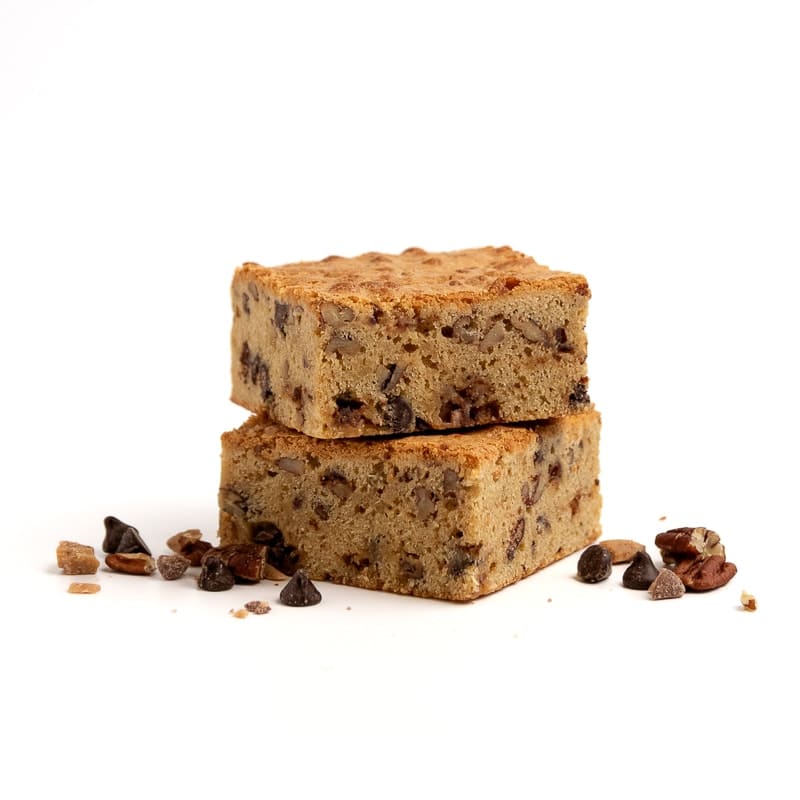 Toffee Pecan Blondie
Golden cookie bar with Heath bar pieces, chocolate chips and pecans.
---
Updated Items
Dietary Modifications
Vegan
Our quinoa Burger is now completely vegan! We're happy to add The BE-Hive to our list of local purveyors to make your vegan burger dreams come true. We are substituting traditional cheese with their vegan garlic mozz.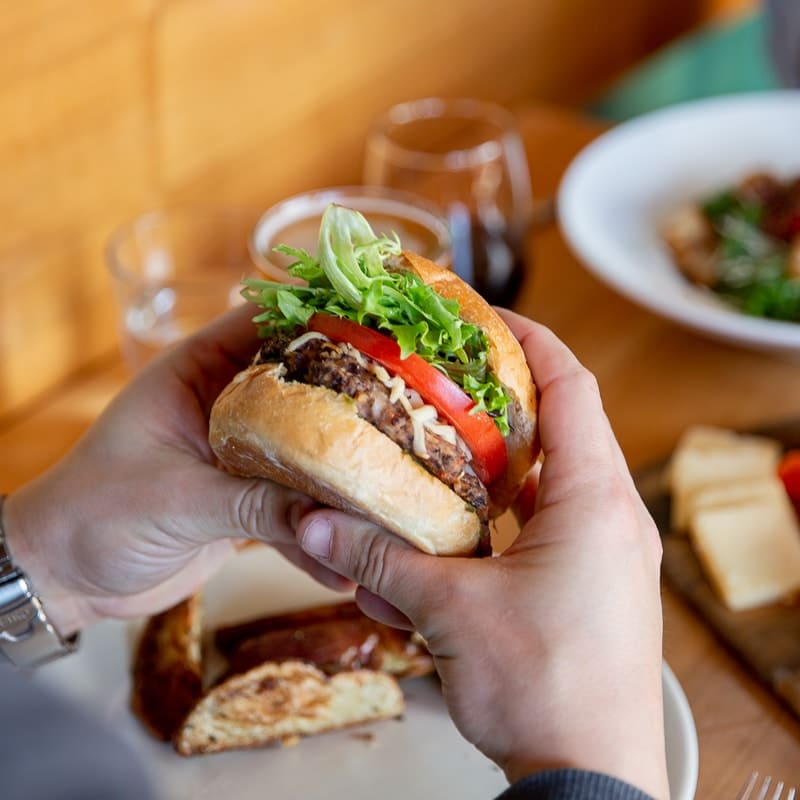 Quinoa + Black Bean Burger
House-made black bean and quinoa patty with tomato, lettuce, BE-Hive vegan garlic mozz and avocado mash on a grilled bun.
Nut Allergens
Check out the simple adjustments we've made to make apps + desserts a little sweeter for guests with nut allergies.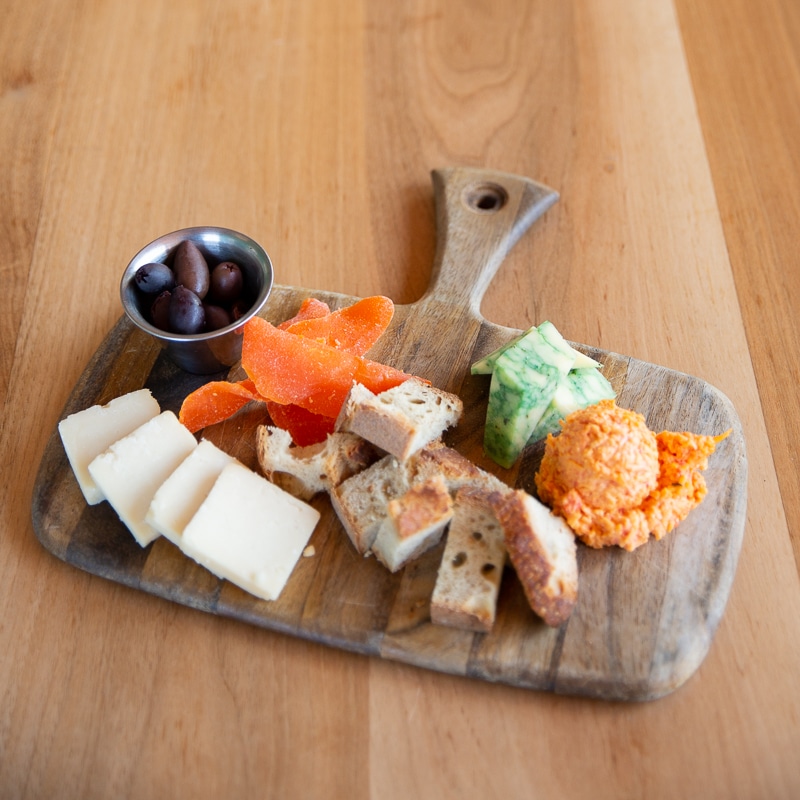 Cheese Plate, Charcuterie Board, & Combo Board
Marinated olives have been substituted for nuts. Yum!
Looking for more vegan or gluten-free options? Our cafes are equipped with modification menus to help you order for your dietary needs.
---
Gluten-Free Disclaimer
*Our gluten-free items are made with gluten-free ingredients but not in a certified gluten-free kitchen.
See the full spring/summer '22 menu – We can't wait to hear what you think.
Looking for Seasonal Drinks? We know you're going to love them!