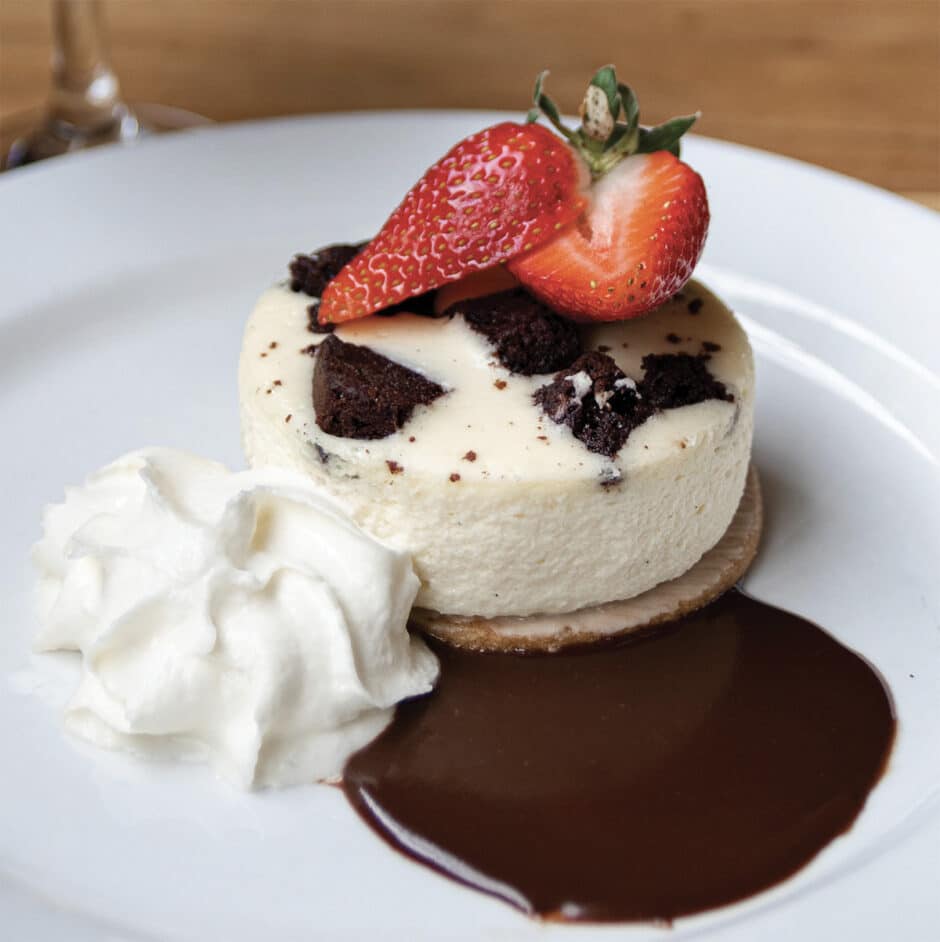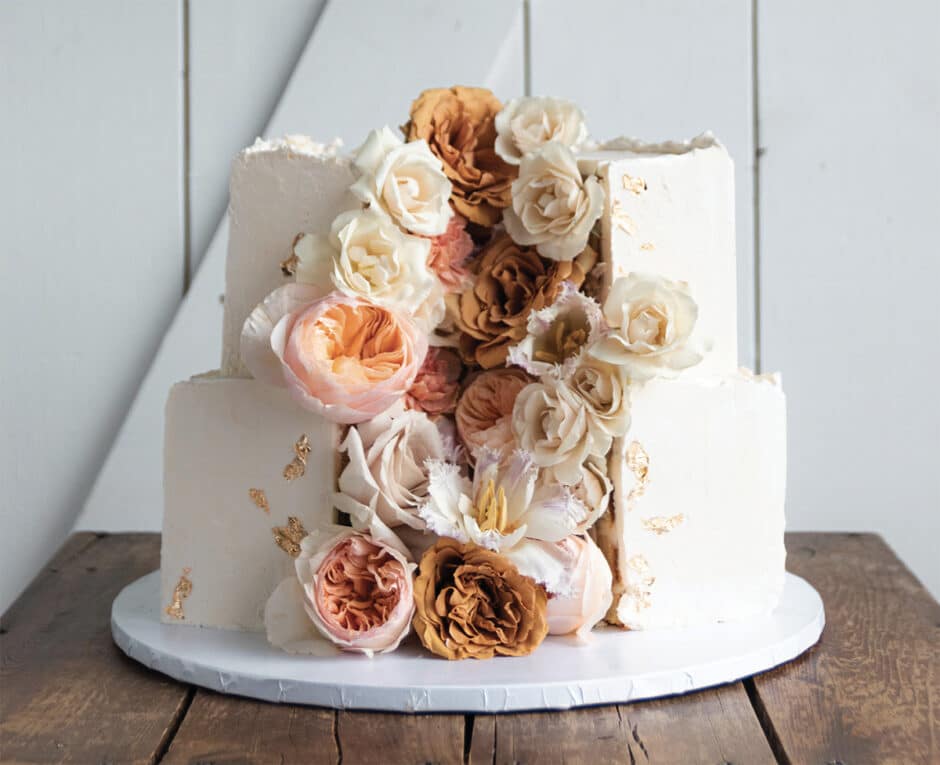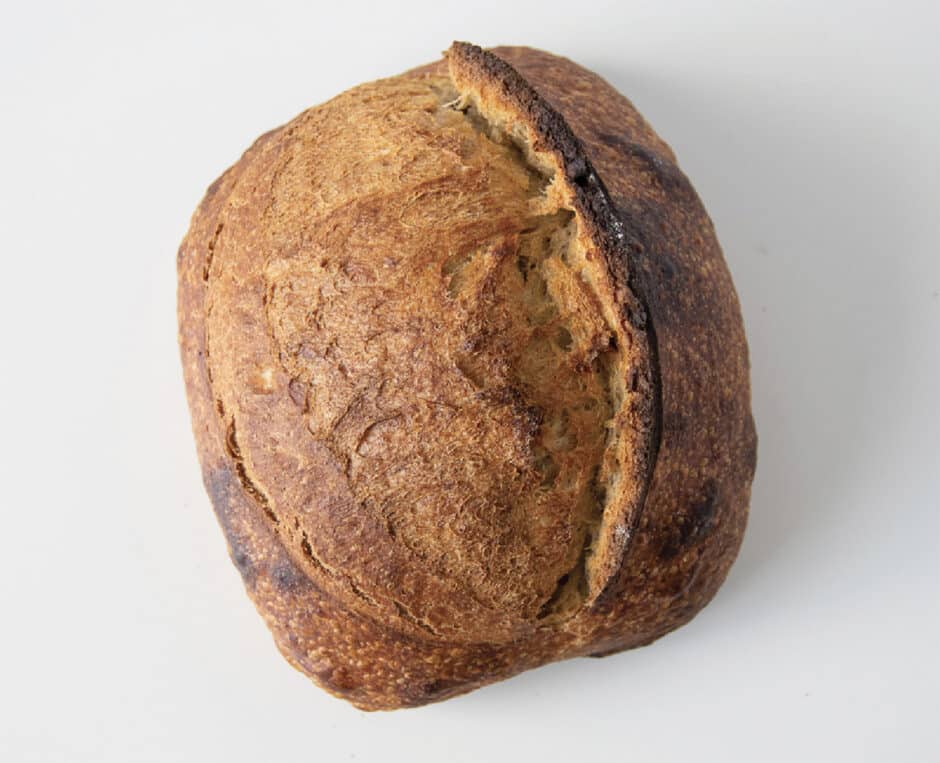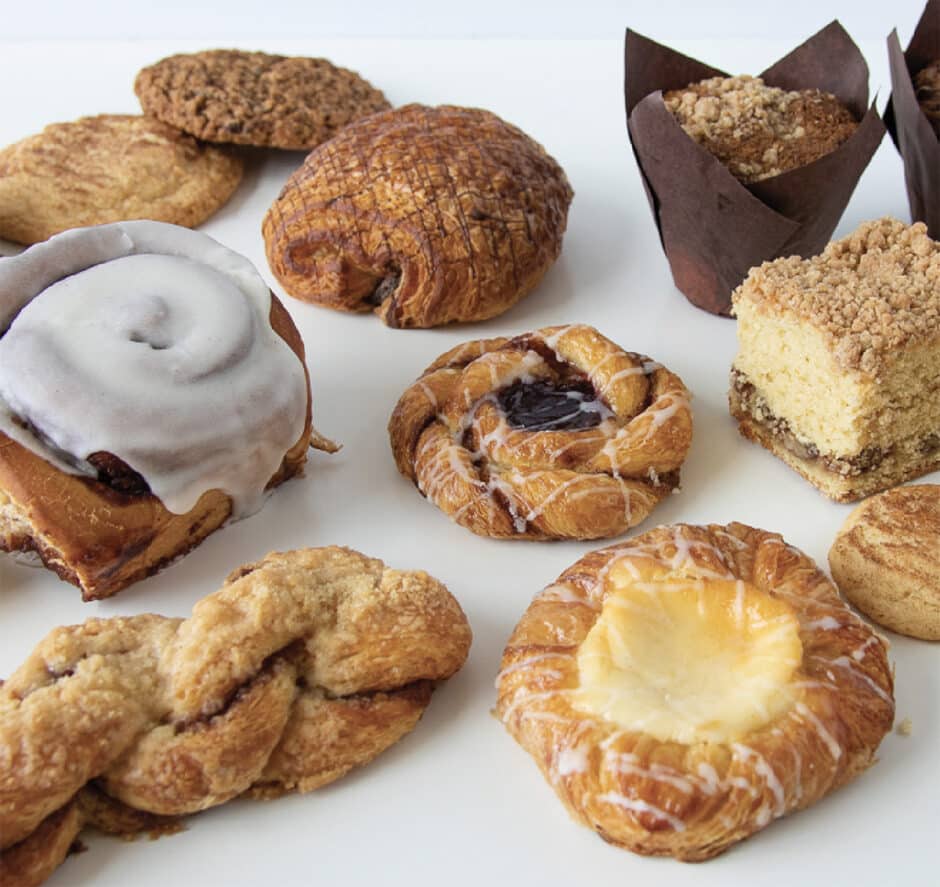 Let us be your pastry team.
If you are ready to grow your business back after this challenging year but are trying to manage resources and staffing needs, let us take some of the burden off your shoulders by offering solutions for your executive-level pastry needs. From off-the-shelf products to custom orders, we provide high-quality, locally made baked goods that meet the unique needs of hotel properties.
Benefit from our team's years of experience in 5 star and 5 diamond hotels: artisanal bread and pastry production, wedding cake design, and event planning.
As part of your culinary team, we extend the same level of quality and award-winning service to your hotel that we do in our own Frothy restaurants.
Bread. Pastry. Dessert. Cakes.
Sourdough, Baguettes, Ciabatta, Ciabatta Rolls, Multigrain, Honey White, Rye, Brioche, GF* Bread, Hamburger Buns, Hot Dog Buns, Hoagies, Cubans, Sliders, Rolls, Bagels, Pretzels, Muffins, GF* muffins, Biscuits, Scones, Croissants, Danishes, Cinnamon Rolls, Cookies, Brownies, Vegan Fruit Crumble Bars, Pies (full & individual), Cheesecake, Coffeecake, Poundcake, Cupcakes, Wedding cakes, Special Occasion cakes
Custom breads, desserts, and cakes: Inquire for all of the possibilities!
Baked in Nashville and delivered fresh daily to your hotel property. Email us today at orders@frothymonkeybakery.com or fill out the form below to inquire about becoming a wholesale customer.