Friday, March 17th through Tuesday, March 21st we're kicking off Spring with our biggest sale of the year!
Save up to $20 off your favorite coffees
$4 Off 12oz Signature Coffee Bags
Signature coffees include the original 12South, our breakfast blend, Brunch, the dark and roasty Brute, decaf nightcap Eventide, your afternoon companion, Midshift, and the exceptionally smooth Howler espresso.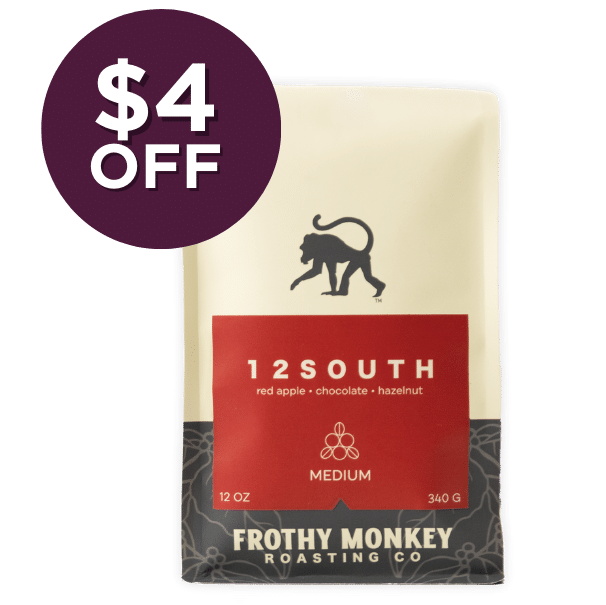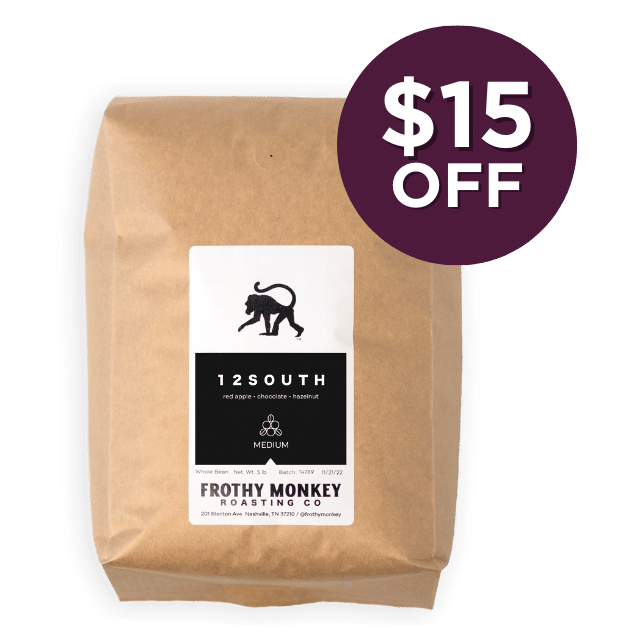 $15 Off 5lb Signature and Single Origin Coffee Bags
So you've found your perfect coffee, and you wanna stock up and save. Maybe you're basically running your own cafe with the amount of coffee you're brewing daily. Either way, 5lb bags are the way to go!
$20 Off Cases of (6) 12oz Coffee Bags
Don't forget to share the love. Grab a case of 6 individually bagged coffees and share them with your friends! Or maybe you're looking to stock up and save. Our nitrogen-flushed bags are sealed for long-lasting freshness so there is no need to rush through those unopened bags.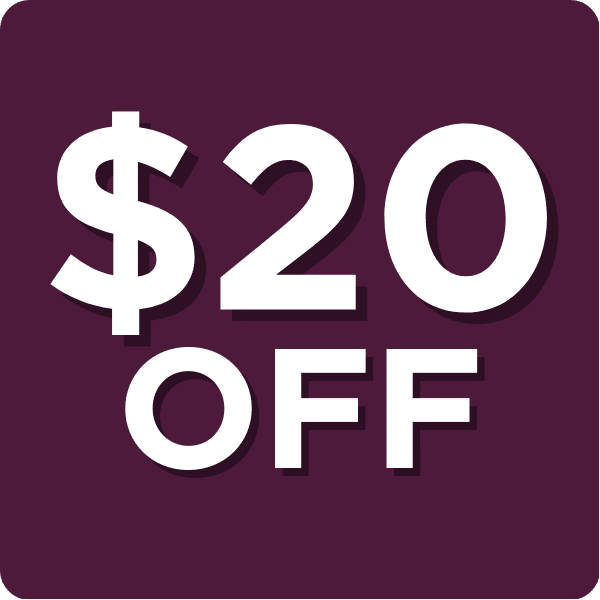 ---
$50 Free Shipping + $5 Coffee Bag Shipping
As always spend $50 or more and receive FREE shipping! Only looking for a bag or two?
We've got you covered! Each 10-12oz coffee bag ships for just $5.
---
Easy Add Ons To Reach $50 Free Shipping
Offers are available only on www.frothymonkey.com from Friday, March 17th through Tuesday, March 21st at 11:59 pm CST. Offer not valid on subscriptions. For questions please email shop@frothymonkey.com.