There's a reason they say great minds think alike. In 1961, two officers, in two different Tennessee cities were inspired to give back to the communities they served during the holiday season. While these ideas started small, they've become a huge part of Nashville and Chattanooga's efforts to bring joy and love to those who need it most.
---
Inspiration for the MNPD's Annual Christmas Charities Basket Program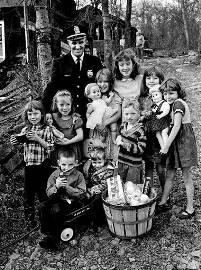 Nashville, 1961 – Former Sgt. Joe Casey proposed to his fellow officers that they might use their Christmas card and gift money to spread goodwill in their neighborhood instead of a gift exchange.
Sgt. Casey and his officers were familiar with a family who were down on their luck, and trying to raise nine children. Officers worked with this family often and knew the basket would be more than a gift, but an assurance that the community saw their need and rose to the occasion to help. Here's where the Christmas basket was born.
The group started pooling money to fill a basket with food essentials like bread, milk, potatoes, and more. With the amount of money collected, they assembled not just one, but two baskets and delivered them on Christmas Eve.
While the beginnings were humble, the sentiment grew among the department and more employees started joining the effort. In 1963, two civilian employees gathered funds to create the "toy team". Their addition of toys was a big hit. The first three children who received the toy addition loved the Slinky's in their baskets.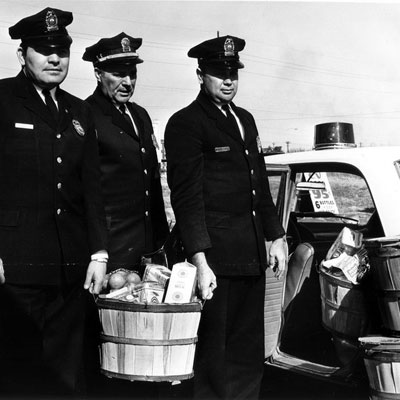 Growth of the Christmas Charities Baskets
Over the years, participation has grown tremendously. Distribution with U-Haul trucks on Christmas Eve is the norm because there are SO many items to distribute!
In the spirit of Former Chief Joe Casey, MNPD Christmas Charity Basket Program asks their officers to nominate families they know are in need and would benefit most. Four baskets of food and toys are delivered to nominated families and the elderly on Christmas Eve by MNPD officers. Each basket is customized to fit specific needs of each family.
At Frothy Monkey, we're proud to be a part of "toy team" in collaboration with Lightning 100. While you can always donate a toy, you can also bring in personal care items for our elderly neighbors, too!
For more information on the current year's toy drive, visit frothymonkey.com/toydrive
A Look Back at Previous MNPD Christmas Charity Basket Program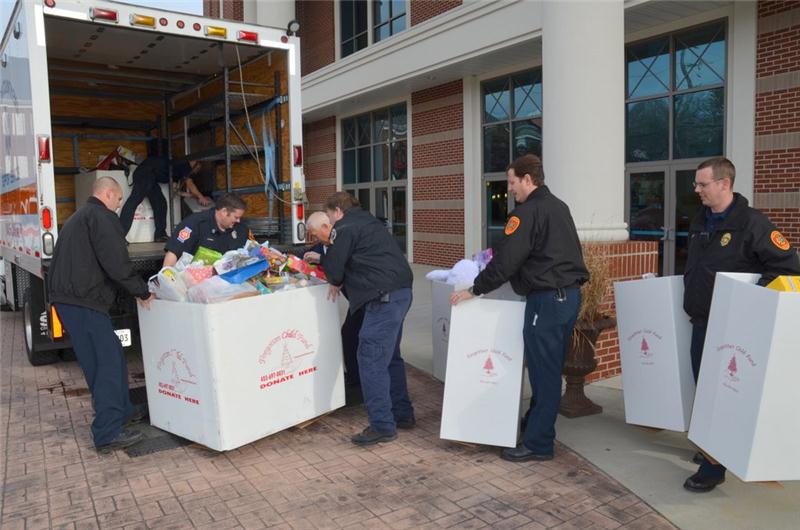 ---
The Forgotten Child Fund: A Legacy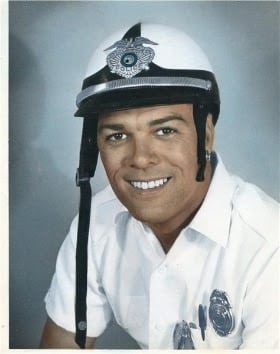 The Forgotten Child Fund is the legacy of Chattanooga's Officer Johnny Wright. Just like MNPD's Christmas Charities, the Forgotten Child Fund was started in 1961. When Officer Wright was called to a domestic disturbance on Christmas day, his holiday would be changed forever. Two children, forgotten while their parents were drunkenly fighting, showed him the apple and orange they received for Christmas. Wright's heart told him these children deserved more, so he set out on a mission to purchase toys for the children.
Serving just one family in 1961, quickly snowballed into a yearly commitment to children in Chattanooga who were in need of some Christmas spirit. From one family, to twelve by 1962, Wright called on his friends at a local Sunday school for help raising the funds to buy toys for the children. It took $85 to fill the hands of the children that year. With inflation, that's close to $850 in 2022!
Who The Forgotten Child Fund is Today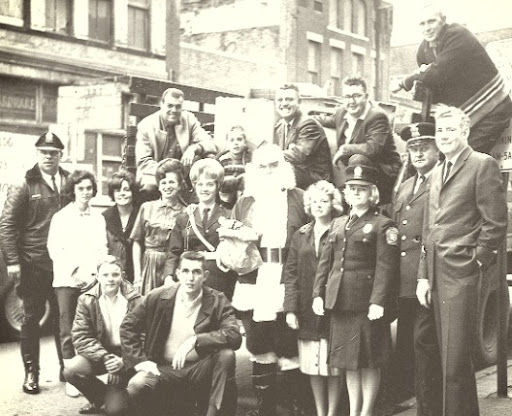 Since 1961, the Forgotten Child Fund has grown exponentially. From serving 12 families to serving over 13,900 children each year, the FCF's impact continues to change lives.
The FCF is now sponsored by both the Chattanooga police and fire departments. On Christmas eve officers from both organizations and volunteers board the "Santa Train" and deliver gifts, food, and a great memory to ten of the families who need the most love on Christmas Eve.
Additional families receive specific boxes for the children filled with educational items, toys, plush animals, coats, hats, and more.
Learn more about the history on The Forgotten Child Fund's website.
Behind the scenes look at the Forgotten Child Fund
How to Support the Forgotten Child Fund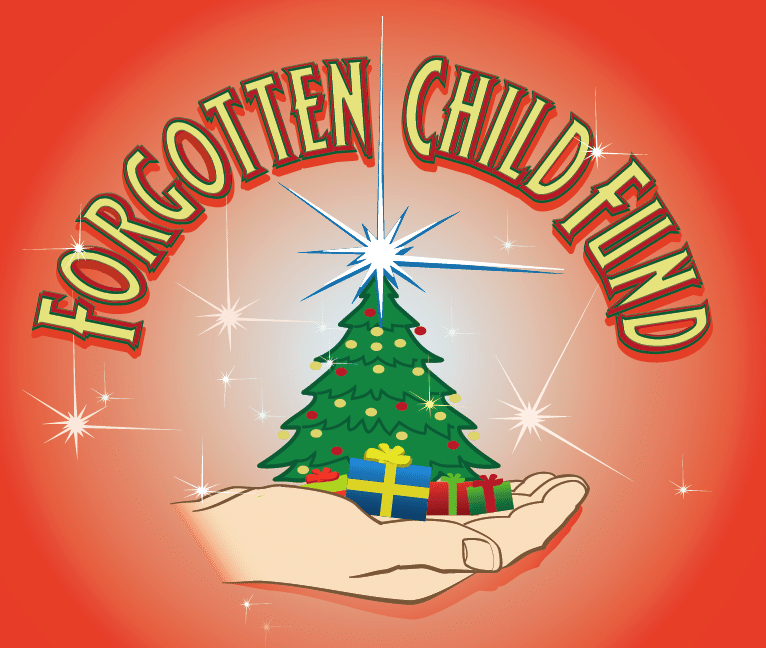 To support the Forgotten Child Fund, donate a toy, children's winter apparel, or make a donation to the FCF. In years past, Frothy Monkey in Southside Chattanooga has been a drop off location for donations.
For families YOU know that would benefit from the FCF direct them to the application page on their website to apply for assistance this holiday season.
To see the most current holiday info for Frothy, visit our Toy Drives and Holiday Happenin's page.
Here is how you can participate in our Holiday Toy Drives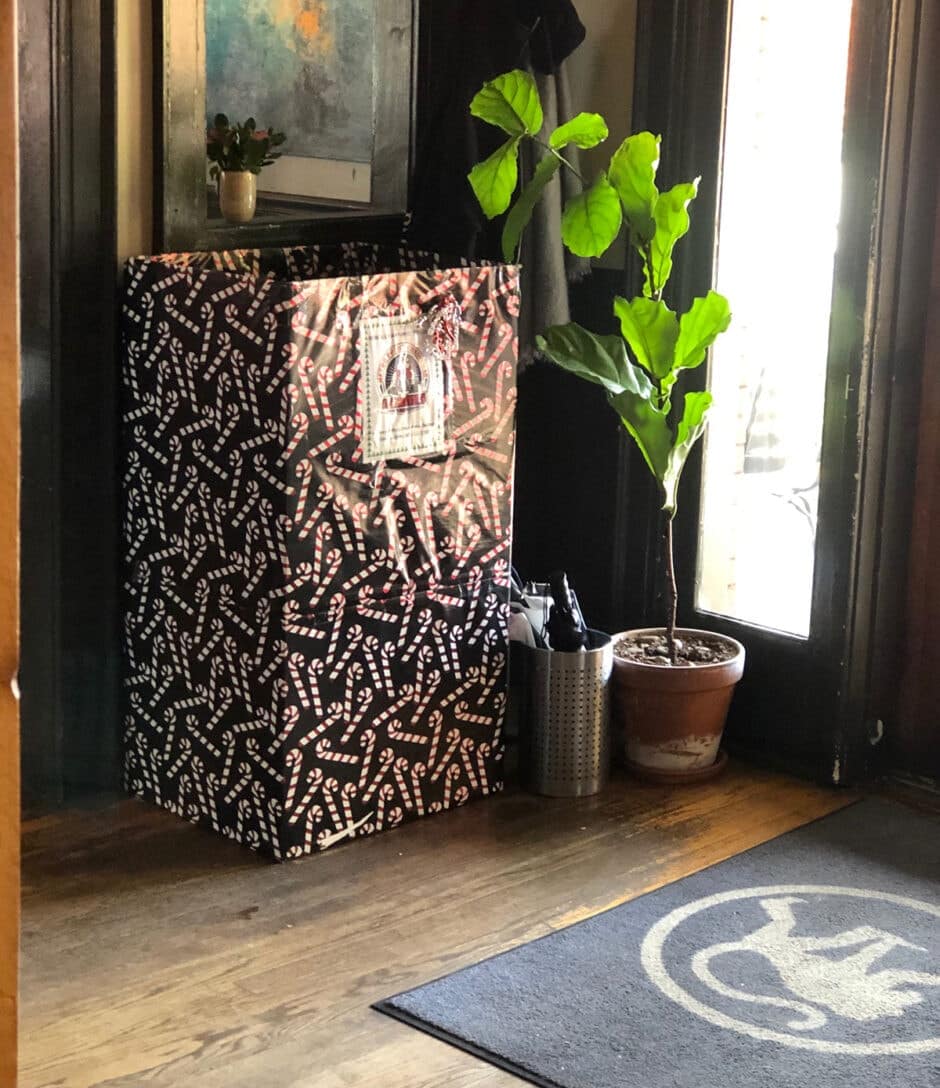 'Twas the Night Before Christmas at Frothy Monkey
'Twas the night before Christmas, and all through Tennessee
The Annual Toy Drive wrapped up at Frothy Monkey.
Neighbors placed new toys in our boxes with care
In hopes that children would receive a bike or teddy bear
All boxes overflowing and stacked by the door
Our Frothy community delivered! We couldn't fit anymore.
Proud to be part of a neighborhood that gives so much of itself
We couldn't wait to hand them off to MNPD Chief Elf
Families in need apply for assistance each year
and to them our toys go to spread Frothy cheer!
The 2020 toy drive cancellation left many so blue
This year, fill Santa's sleigh with ALL a neighborhood can do!
On Nashville, On Franklin, On Chattanooga Choo Choo!
Now we celebrate in Birmingham and Knoxville, too!