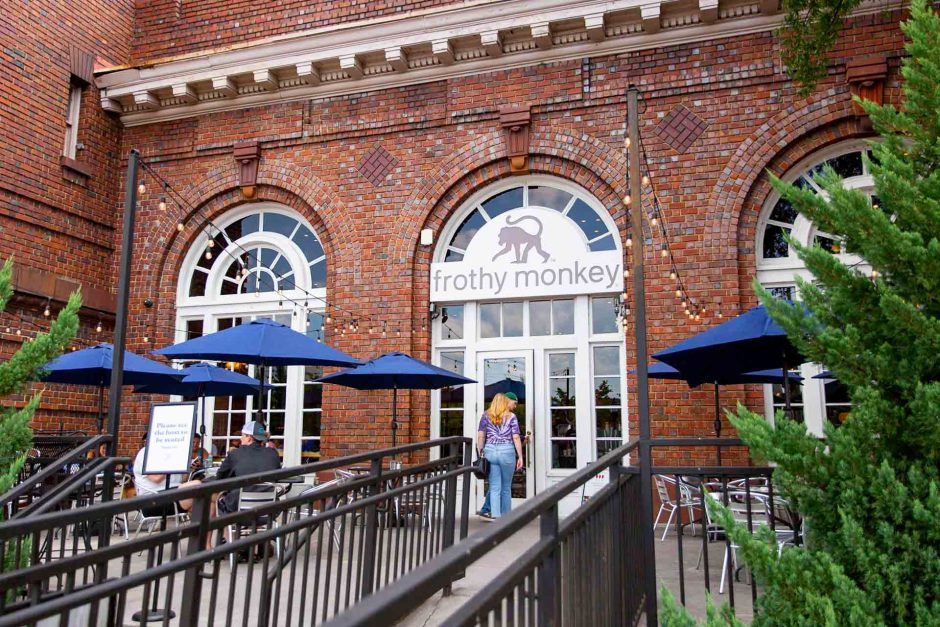 Support your neighbors and local artists at Frothy Monkey's Local Pop-Up Market on October 20th, 2023 from 9am – 4pm at 1400 Market Street in Southside Chattanooga.
Date & Time
Friday, October 20th, 2023 9am – 4pm
Admission Info
Admission is free!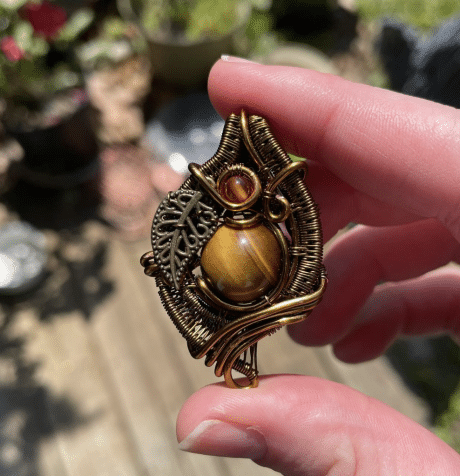 ---
Local Chattanooga Pop-Up Market Artists + Makers
Explore a collection of local artists, makers, and creators from Chattanooga and the surrounding areas. Stop in for a fall stroll with a seasonal latte or tea and some early holiday shopping.
Kenzi Smith
Braided Clothing

Aaron Kopowski
Wire Wraps + Miscellany

LaDarell Ransom
Acrylic Paintings

Brandon Hegwood
Acrylic pours + Sketches

Ben Levin
Canvases, Stickers, Prints, Zines

Matt Cane – Chattanooga Culture
Kombucha

Pete Slowinski
Prints + Shirts

Mykea-Rain Rashad
Ouija Boards + Skulls

Erin-Tyler Rashad
Nic-Nacs

Fhae Goob
Pottery + Miscellany

Tyler Britton
Wire wrapping + paintings + card reading 

Joy smiles 
Paintings


Aram Kuhmali
Acrylic Paintings + Drawings
Llaria
Acrylic Paintings + Herbs

Maddie Bo
Jewelry

Kelsey Graham
Vintage Clothing

Kellen
Paintings + Prints

Steph 
Jewelry 

Tori
Jewelry + Pottery

Maddy 
Prints + Embroidery

Sara Harris

Lexi

Briah Gober

Brittany White 
Crochet

Justin Lewis
Painting

Phillip Stansel
Wire wraps