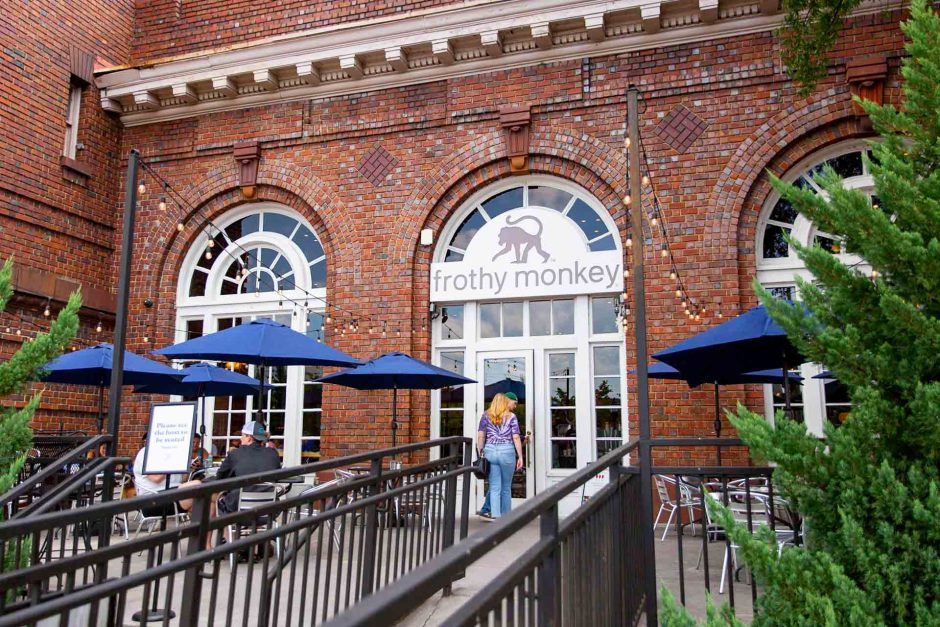 Support your neighbors and local artists at Frothy Monkey's Local Pop-Up Market on December 8th from 12pm – 8pm at 1400 Market Street in Southside Chattanooga.
Date & Time
Friday, December 8th, 2023
12pm – 8pm
Admission Info
Admission is free!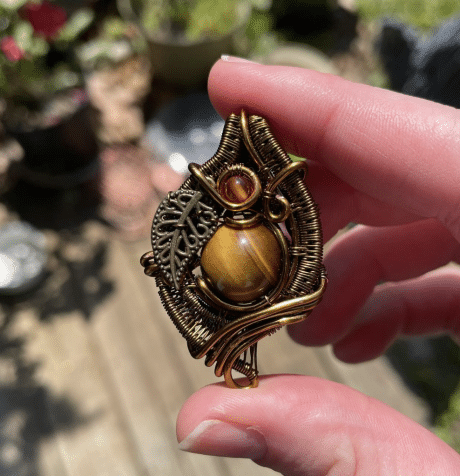 ---
Local Chattanooga Pop-Up Market Artists + Makers
Explore a collection of local artists, makers, and creators from Chattanooga and the surrounding areas. Stop in for a fall stroll with a seasonal latte or tea and some holiday shopping.
Aaron Kopowski
Wire Wraps + Miscellany

LaDarell Ransom
Acrylic Paintings

Brandon Hegwood
Acrylic pours + Sketches

Ben Levin
Canvases, Stickers, Prints, Zines

Matt Cone – Chattanooga Culture
Kombucha

Pete Slowinski
Prints + Shirts

Mykea-Rain Rashad
Ouija Boards + Skulls

Tyler Britton
Wire wrapping + paintings + card reading 

Joy Dhole
Paintings
Natalie Simmons
Abigail Warner
Maddie Boshers
Jewelry

Kelsey Graham
Vintage Clothing

Stephany Poe 
Jewelry 

Sara Harris

Lexy Scott

Meaghan Magpie Rodgers

Landon Marshall

Jesse Baxter

Stephany Poe

Chloe

Kayla Long

Jill Bright

Aura Soul