We've compiled 5 Kid Friendly Things to do in Knoxville for your next visit! We'll be here to fuel up the family with fresh ingredients, tasty recipes and great coffee to start the day.
Kid Friendly Brunch at Frothy Monkey
A great day out with the family starts with a full stomach! Frothy Monkey in Downtown Knoxville has everything you need for a great breakfast or brunch with the kids. Whether you've got toddlers or teens, there's something to fit most picky eaters and dietary restrictions.
Cheesy Eggs and French Toast are sure to please the little monkeys, and the full brunch menu has fresh sandwiches and breakfast options for the big kids. Sides like fruit, bacon, grits, or toast are available to add on to any entree.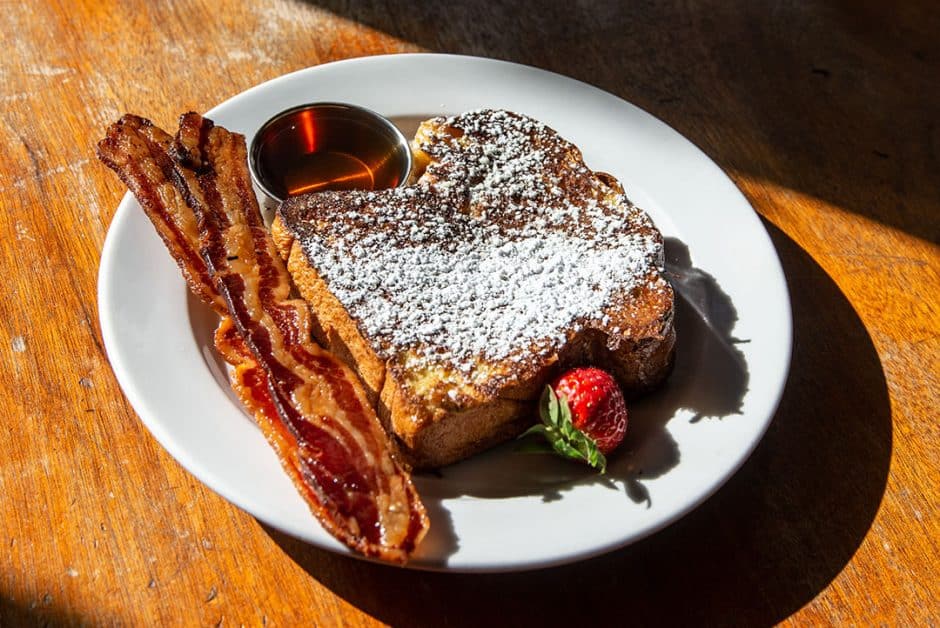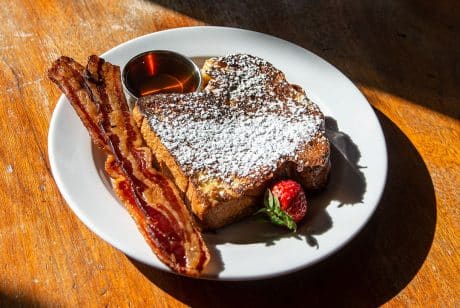 We're happy to make it a special occasion with flavored milk steamers, and seasonal drinks with or without coffee. For the ones who want to be just like mom or dad, order your favorite latte, minus the espresso and they can feel all grown up!
1. Knoxville Museum of Art: Creative Corner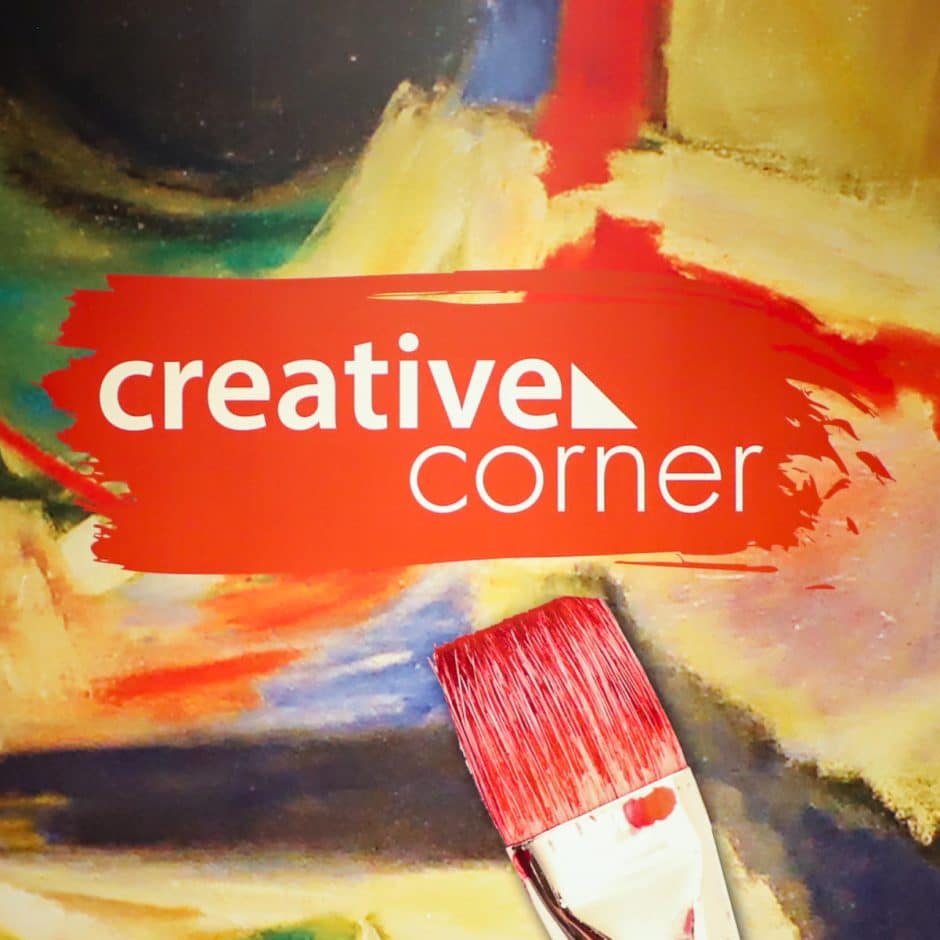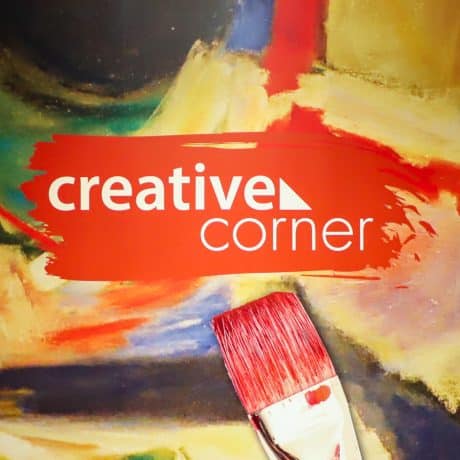 The Knoxville Museum of Art is a great place to take the curious kiddo! This totally free museum is packed with kid friendly activities in the Creative Corner! This space boasts a 4ft by 8ft Lite Brite wall, sensory toys and huge drawing easels.
The museum also hosts kid friendly and family friendly programming like the Summer Art Academy and Second Sunday Series.
Get creative with the Knoxville Museum of Art for free Tuesday – Sunday from 10am – 5pm.
Knoxville Museum of Art
1050 Worlds Fair Park Dr
Knoxville, TN 37916
2. Visit the Sunsphere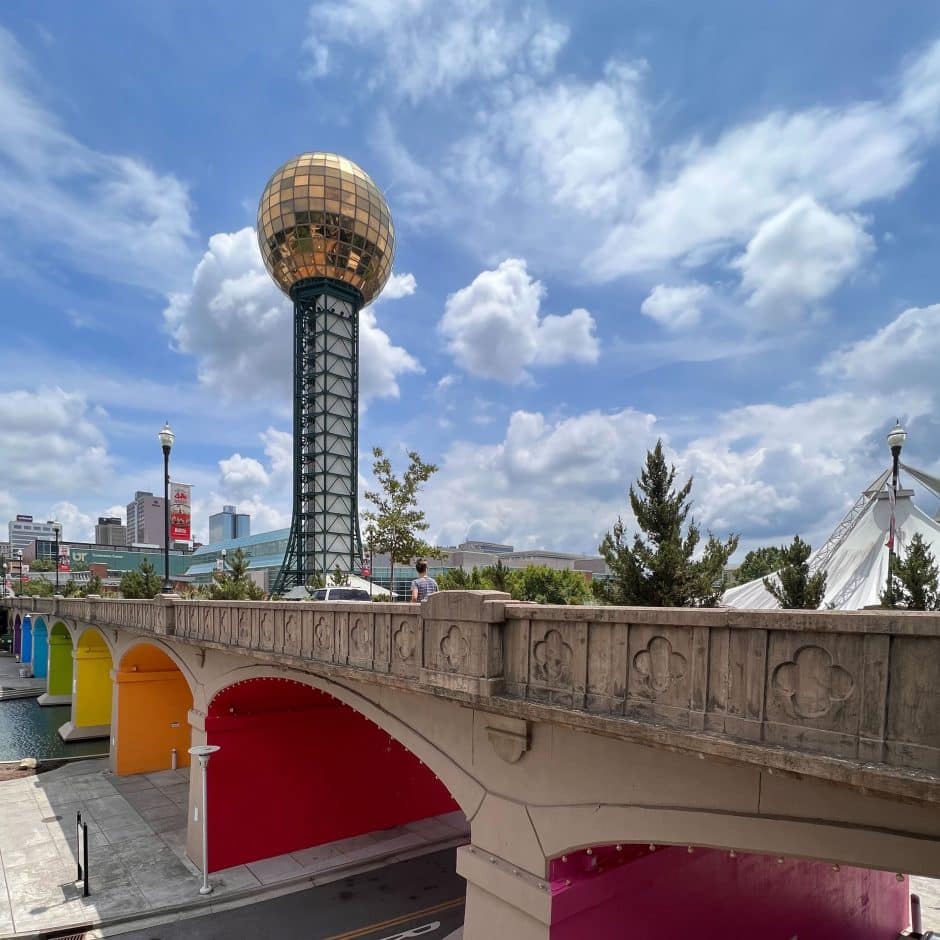 The Sunsphere is arguably the most iconic structure in Knoxville! So, it's a "must see" for visitors and locals alike. The Sunsphere was built for the 1982 World's Fair and is one of a kind. On the 4th floor observation deck, visitors can get a 360 degree view of Knoxville, and the surrounding mountains.
Daring kiddos under twelve can visit with mom or dad for free, and adult tickets are only $5.
*Pro-tip: make it a Park Day! The Sunsphere is located in World's Fair Park, which also boasts splash pads and fountains to help with the summer heat!
The Sunsphere, World's Fair Park
810 Clinch Ave,
Knoxville, TN 37902
3. Watch or Learn Glass Blowing at Pretentious Glass Co
At Pretentious Glass Co you can see glass blowing demos for free! A short walk to Old City will take you to this local business whose glassware sells like hotcakes all over the world through their etsy store. While we don't recommend this for kids under 6 years old, your pre-teen and teenagers will be enamored by this unique (and did we already say hot?) experience.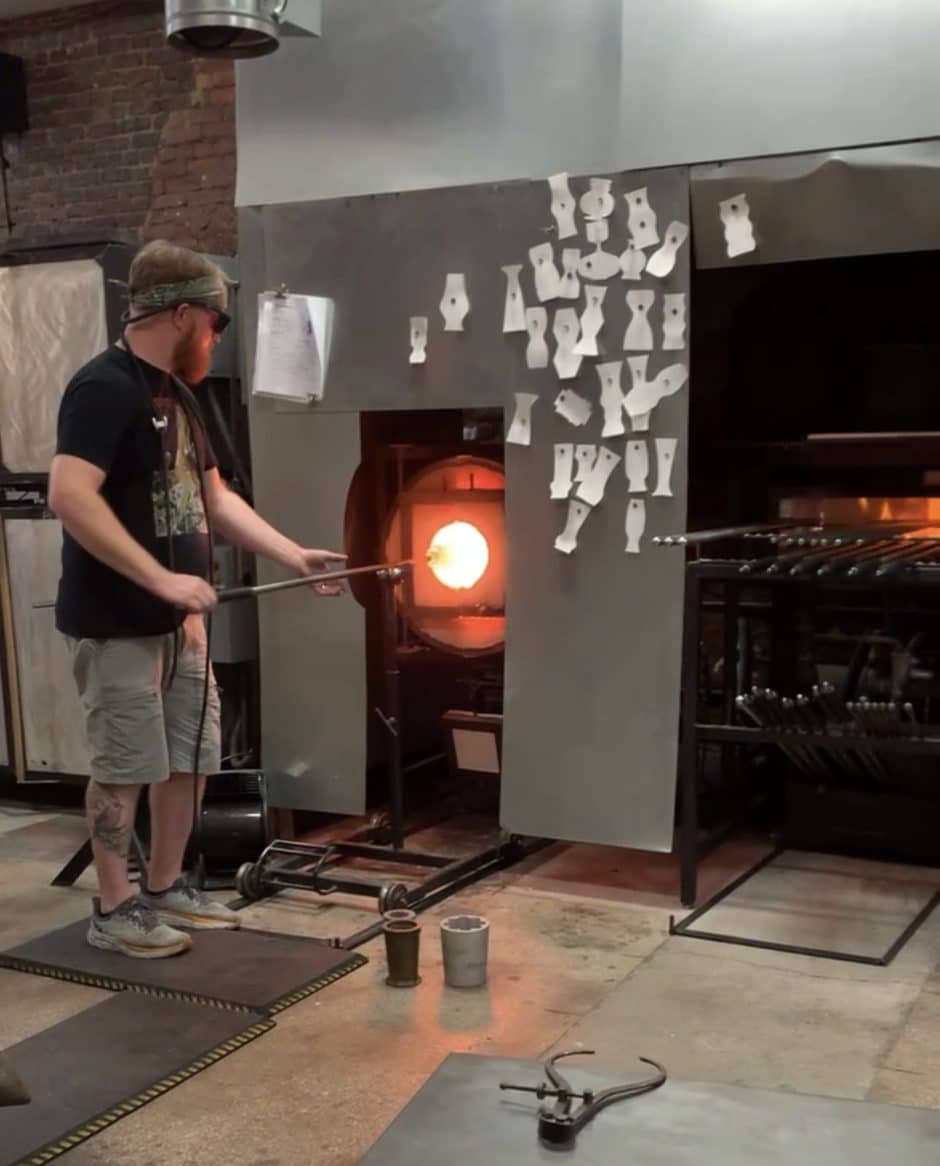 Wednesday through Sunday their professional glass artists will chit chat with the family and tell you all about the pieces they are firing. You're free to ask any questions you may have about the process and get a drink from their bar next door while you hang out!
Caught your kids attention? Check out their Make Your Own Workshops for anyone 12 and older, for an unforgettable experience.
Pretentious Glass Co
133 S Central St,
Knoxville, TN 37902
4. Ijams Nature Center
The Ijams Nature center is a great option to get out all of the wiggles! climb, hike, bike, paddle & swim at the 275 Acre dog-friendly park with almost 4 miles of paved trails, a visitors center, and numerous trails.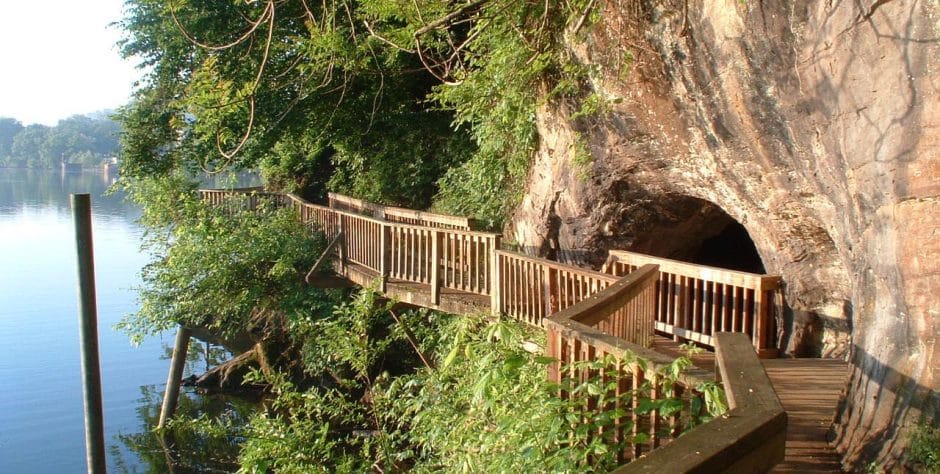 This Nature Center has a rich history in Knoxville, and provides locals and visitors alike a place to explore Eastern Tennessee. The Nature Playscape and Primal Playground are the perfect areas for kids and adults to play and exercise.
For the budding biologists, check out the Visitors Center's Animal Ambassadors. Browse on your own or book a private tour to meet the rescued owls, snakes, turtles and more! The Visitors center is open from 10 am-6 pm Monday-Friday and 9 am-6 pm Saturday and Sunday. Private Tours with the Animal Ambassadors are by appointment only.
Ijams Nature Center
2915 Island Home Ave.
Knoxville, TN 37920
5. Market Square Farmers Market
Our friends at Nourish Knoxville host the Market Square Farmers market only one block from Frothy Monkey! This market highlights local food from Eastern Tennessee and the surrounding areas of Knoxville. Browse the square full of vendors and learn about local farms.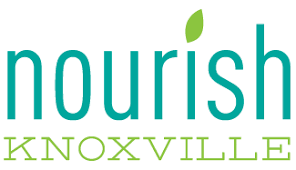 Nourish Knoxville has worked to make this market accessible for SNAP and WIC cards, too!
The Nourish Kids Program is a great activity for kids at the market. Kids are empowered with educational information on local food and $5 to spend at the market.
Nourish Knoxville
PO Box 2422
Knoxville, TN 37901
Looking for Even More Activities for Kids in Knoxville?
Our friends at Knoxvillemoms.com have created a website full of activities and resources for parents, kids, and families. Their articles are written by real moms who are navigating parenthood and life in Knoxville, just like you! These moms are passionate about sharing their "life hacks" and all of the latest ideas for activities in the Knoxville area.

From weekend plans to dinner recipes and Knoxville date night ideas, find so many great resources from parents just like you. Check out Knoxvillemoms.com to get started on your next kid-friendly adventure!