Dinner at Frothy Monkey
Start your evening at Downtown Knoxville's favorite all-day cafe! Starting at 4pm, we transition from eggs and bacon breakfast and brunch, to lunch and dinner! Our Dinner menu includes favorites like the Huevos Rolandos, Pork Barbacoa, and Sun-Dried Tomato Pesto Pasta with Tennessee-made Nicoletto's pasta!
Our coffee bar is open late, and our full cocktail bar has all of your beer, wine, and cocktail needs. On Fridays, be sure to ask your server about ½ off bottles of wine after 5pm or happy hour from 3pm – 6pm.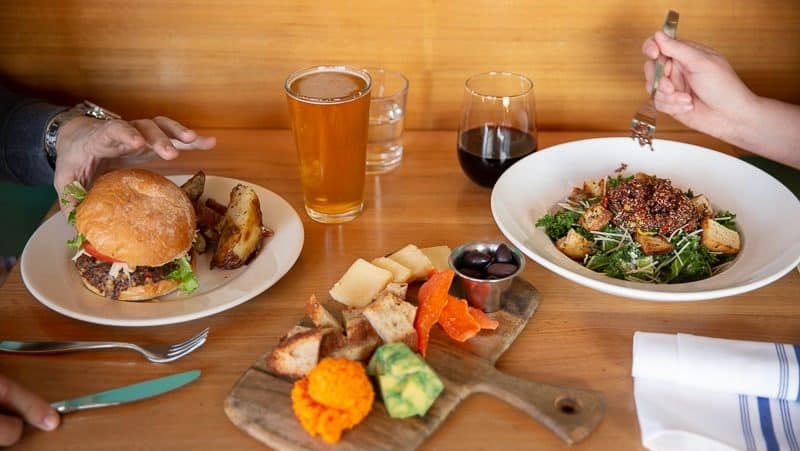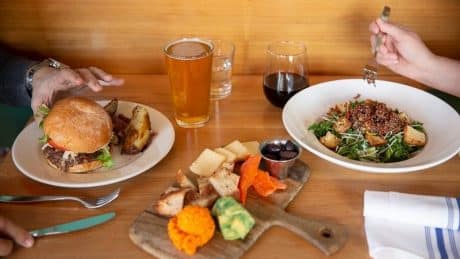 If it's more of a "family night out" your little ones will be happy with our all day kids menu! Treat them to a flavored milk steamers from the coffee bar, Natalie's orange juice, or kiddie cocktails like a Shirley Temple.

We have some awesome neighbors in Downtown Knoxville, and they're sure to entertain. Check out seven of our Downtown Knoxville date night ideas below!
1. A Show at the Tennessee Theater
The historic Tennessee Theater is located just a few blocks from Frothy Monkey's front door. This nearly 100 year old theater is a magnificent display of craftsmanship from the early 20th century and is brimming with a full and lively schedule
Catch Broadway shows, world renowned musicians, symphony orchestras, and more at the Tennessee Theater. Pop in for a movie, too! Their Summer Movie Magic series is a great way to enjoy classic films on the big screen.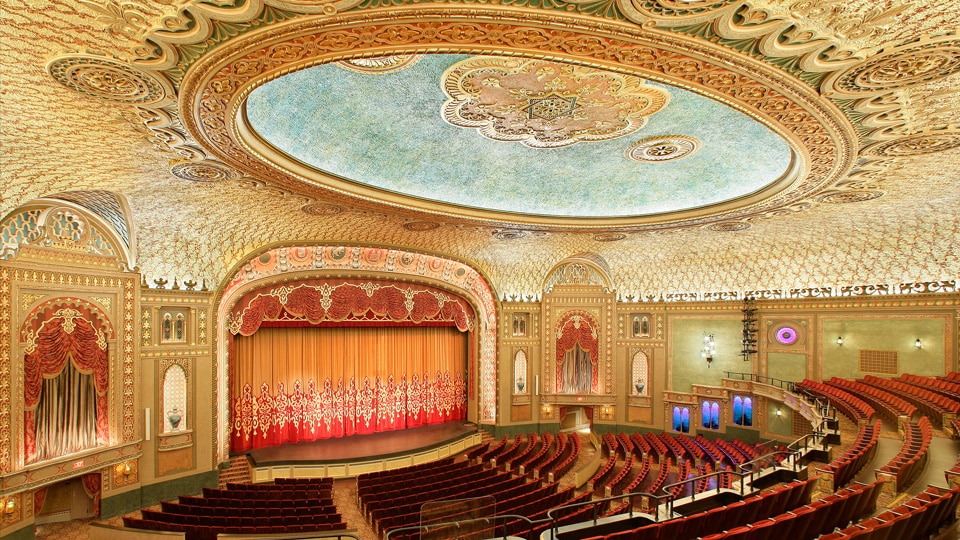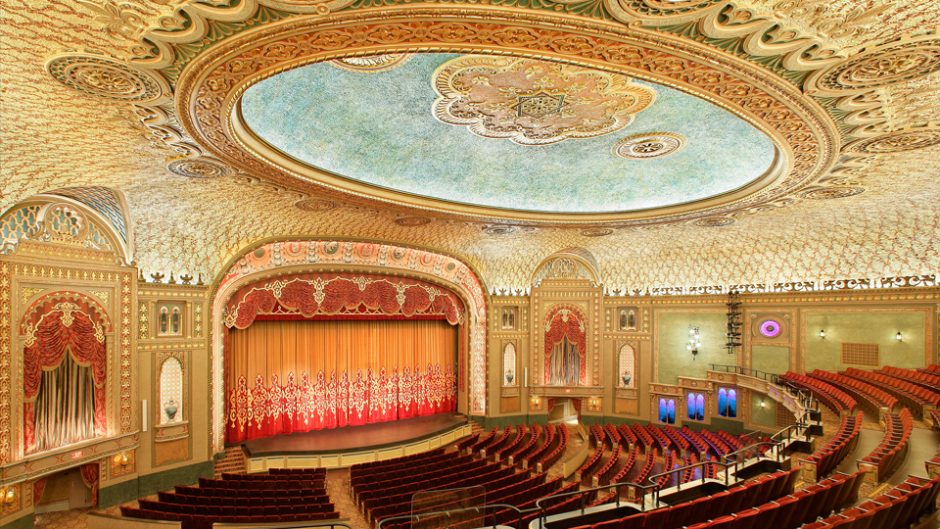 2. Ice Cream at Phoenix Pharmacy and Fountain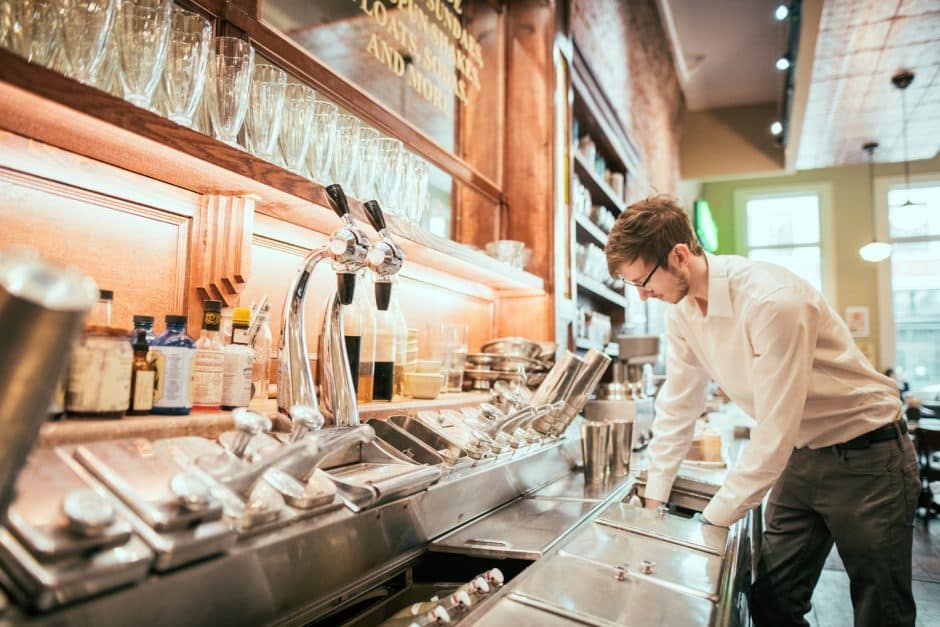 This charming ode to yesteryear is perfect for a post dinner treat if you're craving ice cream! The Phoenix Pharmacy and Fountain is in fact a functioning pharmacy, but it is also dedicated to its service as a gathering place for the community around their old fashioned soda fountain.
Everything from their "super-premium" ice cream to their marshmallow fluff is made from family recipes. Each bite of ice cream from The Phoenix Pharmacy and Fountain is made with intention and care, making each experience that much sweeter.
3. Concert at The Mill & Mine
After enjoying dinner and drinks at Frothy Monkey, take a walk down Gay Street and through Old Town to your next show at The Mill and Mine. On the 10 minute walk through the city, you'll get a glimpse of the lights and sounds of Gay Street, and the charm of the Old City. The Mill and Mine is a local gem hosting a great mix of local and national artists from a multitude of genres.
4. Ghost Tour with Knoxville Walking Tours
Are you a fan of true crime or ghost stories? Book your own Downtown Knoxville ghost tour with Knoxville Walking tours! Knoxville has a rich history, and lots of stories to be told. Book one of their three ghost tours for a spooky experience right in the heart of the city.
After dinner, you'll hop across the street to meet Laura Still at Pheonix Pharmacy to start the tour. Laura is a Knoxville historian, teacher and writer whose passion is sharing the history and untold stories of the area. If you're easily spooked, don't fret! – alternative walking tours are also available in the day time.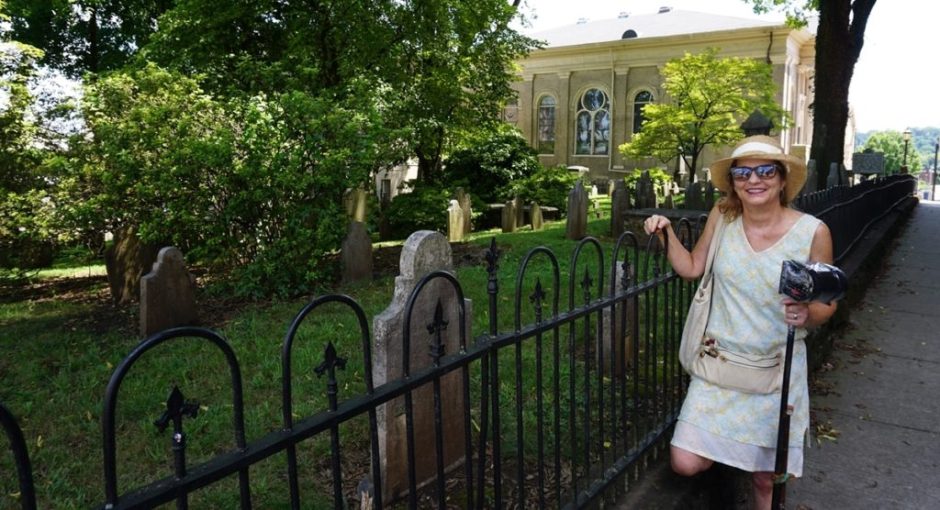 5. Bowling at Maple Hall
Just across the street from Frothy is a hidden gem – Maple Hall Bowling! WIth 11 bowling lanes in the basement and a plethora of lounge spaces, this local Knoxville attraction is great for date night or friends night out.
Start your evening at Frothy with dinner and drinks, and when your lane time comes around, head across the street to continue the party!
6. Dinner and a Movie at Regal Cinemas
An absolute classic – Dinner and a Movie. While we have thousands of titles at our fingertips with streaming services, there's nothing better than to see a movie on the big screen. Riviera Regal Cinemas is a few blocks away from Frothy Monkey and has the latest releases!
Bring the kids, a date, or your friends to enjoy dinner and drinks before the show! If you're more of a "matinee showing" group, come in after your movie for lunch until close or dinner starting at 4pm. Or you could top off the evening with our dessert menu…that flourless chocolate cake has our heart!
7. Karaoke at Knox Box Karaoke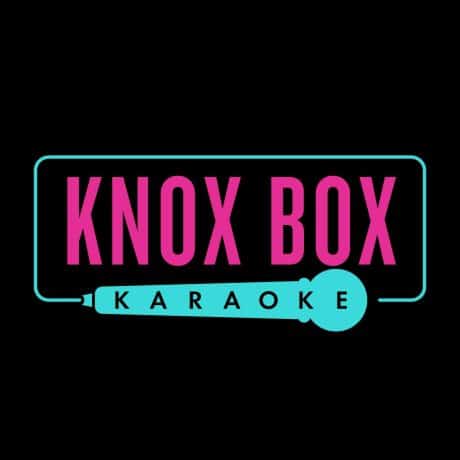 Need to let loose? Be the Mariah Carey you always wanted to be at Knox Box Karaoke! Each week, Wednesday through Sunday 8pm – 2am , the Knox Box stage is open for late night karaoke sing-alongs and your opportunity to sing your heart out.
Fill up at Frothy with dinner and an energizing espresso martini or Irish coffee to keep the night going! When you're ready, just take a walk a few short blocks to 522 Gay Street to Knox Box. Have a song you're looking for? Use their website to look at their music selection ahead of time.
Looking for more information on Local Knoxville activities or Frothy Monkey? Visit our blog, "What's New" for more!